What does Pele's Nickname Mean?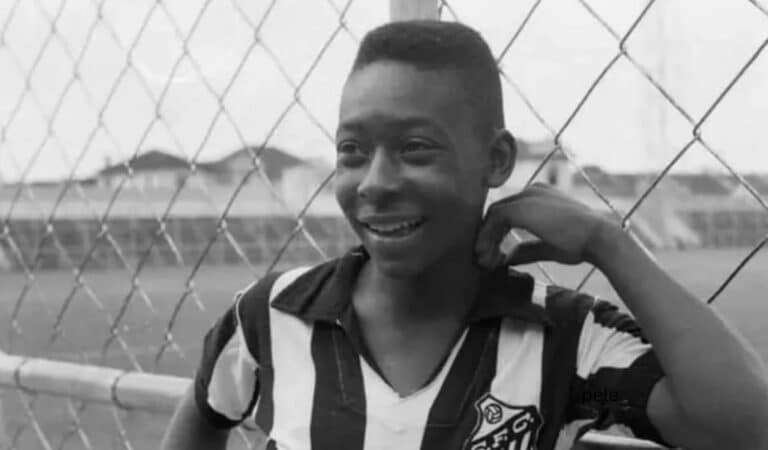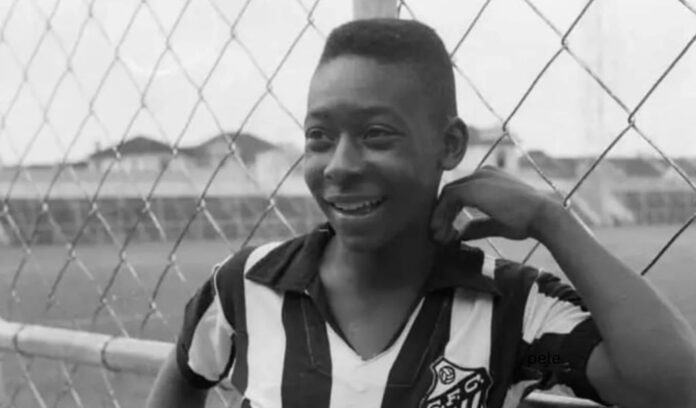 Edson Arantes do Nascimento was the Brazilian legend's real name, but he was called "Pele" when he was a child.
Pele died on December 29 at the age of 82 after a long battle with cancer. The football world came together to pay tribute to one of the most famous players in the history of the sport.
Read More: Football King Pele Biography
Some people may be surprised to learn that the Brazilian legend wasn't born with the name "Pele." What was his real name, and how did he get the nickname "Pele"?
What is the real name of Pele?
When Pele was born in 1940, his parents gave him the name Edson Arantes do Nascimento. They did this because they liked the name Thomas Edison.
Back in 2006, the famous Brazilian told the Guardian that he was proud to be named after Edison and did not like the nickname "Pele."
Also Read: Football King
"I thought Pele was a terrible name. It wasn't a good name. Edson seemed so much more important and serious."
How did he get the nickname "Pele"?
The three-time World Cup winner said that he doesn't know for sure why he was called Pele, but he has a good idea where the name came from.
"I can remember that the name really bugged me at first. I was proud to be named after Thomas Edison and wanted to be called Edson "he said.
I was named Edson, after Thomas Edison, because electricity had just been introduced to my hometown in Brazil when I was born.

— Pelé (@Pele) September 12, 2014
Pele talks about how he used to say the name of a goalkeeper at Vasco de Sao Lourenco, where his father played, as "Pile," which then became "Pele" because of his "thick Minas Gerais accent."
The name stuck when a classmate started calling him Pele, and it is now a name that everyone all over the world knows.
Read Also: Brazilian Hero
Pele also said that he had not liked his nickname at first, but that he had gotten used to it over time.
He added: "I became Pele because of that goalie Bilé and a joke from a classmate. Now it's known all over the world, and I don't mind it as much."