4 Usability Principles that Make Visitors Stick and Boost Your SEO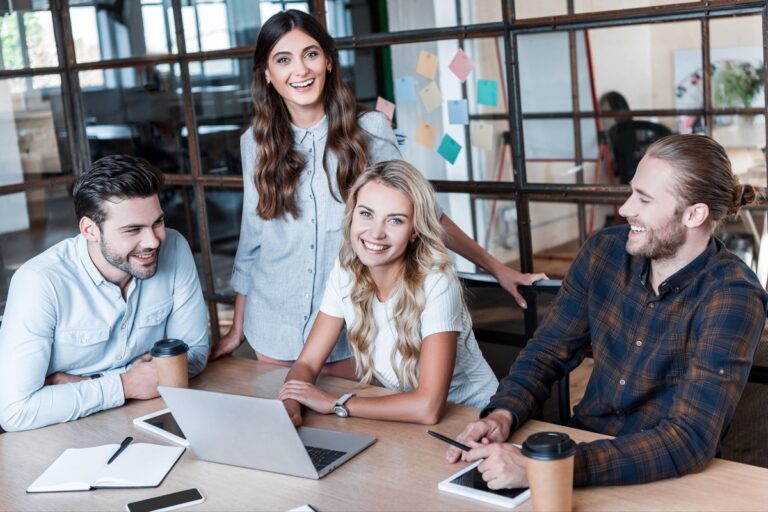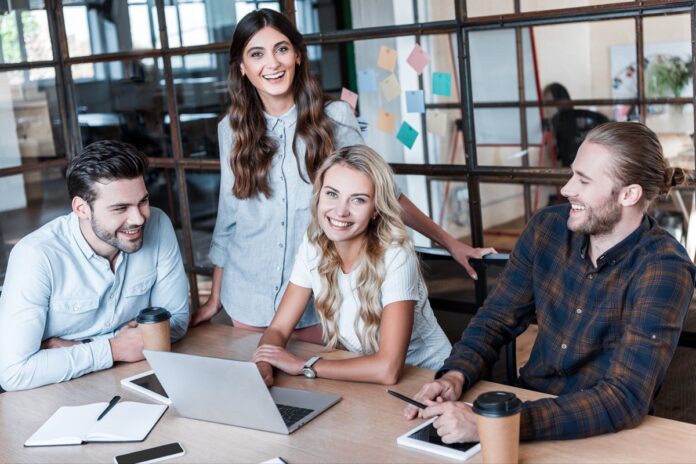 User experience meets the needs of searchers. There's no one-size-fits-all approach to improving UX, but there are some general principles that can help you attract users. When you combine them with an effective SEO strategy, you can count on your website to have even better rankings. After all, user experience is the most critical part of search engine optimization because search engines want to supply content that reaches the user's needs.
It's a known fact that you can have good usability and still have bad UX. But you can't have it the other way round. That goes on to show how vital usability optimization is. If your website isn't easy to use and efficient, it will never provide a good user experience. So, when creating a new website or redesigning an existing one, always know that usability should come first. Usability and user experience hinge on the preferences of the end-users.
UX Best Practices that Impact SEO
On-page SEO and simple UX design considerations can go a long way in supporting engagement and rankings for your business website. To help prioritize your efforts, below, we underline some essential practices to effectively leverage UX design and usability variables to enhance your site's SEO performance.
1. Make use of UX design for SEO-friendly layouts
To leverage UX design to create SEO-friendly pages, follow a few easy principles such as:
Make content easy to digest by organizing it with headers and imagery;
Include relevant visual media;
Facilitate the user journey with CTAs;
Crosslink-related content.
2. Focus on quality over quantity when it comes to site architecture
It's important to consider what variants of long-tail keywords you'll want to use as part of your keyword strategy once you start the work on your site's architecture. Incorporating these keywords on the same page is recommended, rather than building dozens of landing pages for precise queries.
3. Optimize for a fast loading speed
Search engines reward fast-loading websites in both Search and Ads. Therefore, optimizing for speed implies that UX designers and technical SEOs work on tasks like minifying HTML, CSS, and JavaScript and optimizing for caching, images, and redirects.
4. Provide mobile responsiveness
Savy UX designers prioritize mobile responsiveness in all projects. It is essential to consider the website's ease of navigation and create a mobile-friendly design that stays true to your brand and is familiar to users; this will ensure they stick around to see what you have to offer.
Usability Principles that Make Visitors Stick
A website's look and experience aren't going to please everyone. However, there are also tried-and-true UX principles that help visitors feel more at home when carefully considered and incorporated. Here are four fundamental usability principles to follow as you develop your SEO strategy:
Visual hierarchy. When it comes to optimizing for usability and UX, the goal is to lead visitors to complete the desired action. Visual hierarchy means arranging and organizing website elements so that visitors naturally gravitate toward the most critical elements first. So, by adjusting the position, color, or size of certain features, you can structure your site so that viewers will be drawn to those elements first.
Consistency. Your site's overall look and feel should be similar across all of your site's pages. Backgrounds, color schemes, typefaces, and even the tone of your writing are all areas where consistency positively impacts usability. By applying consistency, you'll make it easier for visitors to understand what type of information they're likely to find on a given page.
Accessibility. Accessibility applies to your entire site: structure, page format, visuals, and both written and visual content. The goal of web accessibility is to make your website easy to use by everyone, including people with disabilities or limitations that affect their browsing experience. There are four main principles to focus on when creating an accessible website:
Perceivable: visitors must be able to perceive, or understand and be aware of, the content and information presented on the website. This means offering alternatives to consuming text and media, utilizing color contrast, and structuring content in an adaptable way.
Operable: this means that visitors shall be able to utilize every part of the site's functionality, from navigating a page to selecting a link from a menu to playing and pausing video and audio.
Robust: assistive technologies often use a web page's HTML file to translate its contents into a different format. For this reason, your pages' HTML code should be well-written. In other words, write HTML that can be parsed.
Conventionality. Balancing originality with user expectations is still a big problem for some web designers. Don't throw out the window conventionality principles, as there's still plenty of room for creativity within the constraints of web conventionality. Instead, there are specific conventions we've grown accustomed to overtime as web users. Such conventions include:
Placing the main navigation at the top (or left side) of a page.
Placing a logo at the top left of a page.
Making the logo clickable, so it always brings a visitor back to the homepage.
Have links and buttons that change color/appearance when you hover over them.
Using a shopping cart icon on an e-commerce site. The icon also has a number badge signifying the number of items in the cart.
When meeting user expectations, you craft a memorable experience. If you ignore what most users anticipate, they may feel uncomfortable or frustrated with your website. In addition, sticking to web conventions gives your site credibility. And if you're striving to build a site that provides the best user experience possible, credibility goes a long way.
Closing Line
Attaining good usability that will boost your SEO may not appear easy. It requires a significant amount of research and an interactive approach to consistent testing clarity. The purpose of SEO is to build credibility with users first and then with search engines. Let us help you cultivate a positive relationship with both users and search engines by taking the time to analyze the facts and data. This will make users appreciate and love your website and reduce your website's bounce rate. If you are looking for guidance when it comes to usability and SEO, our expert team can help you boost your search engine optimization rankings and make visitors stick to your website, which ultimately will improve your bottom line.