How to Take Care of Your Undergarments: 5 Easy Tips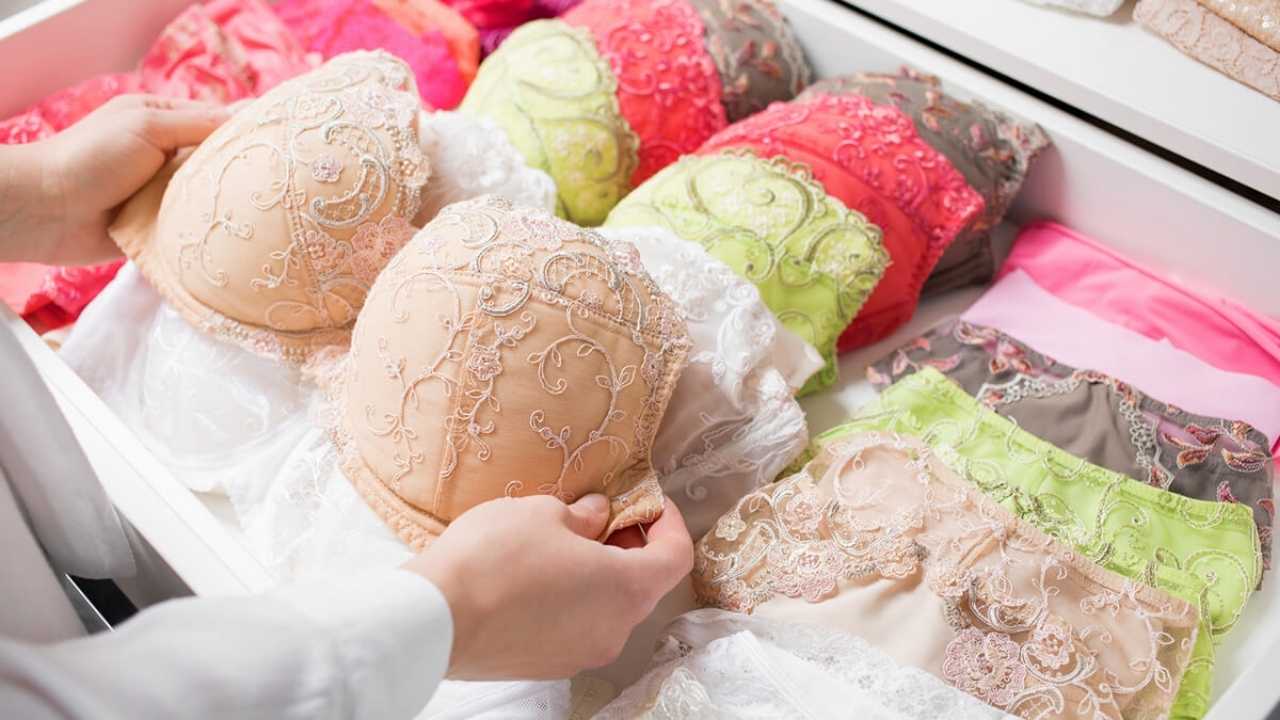 As a basic rule to follow, men should take care of their undergarments and get them changed from time to time. Men should keep their undergarments in a good way to keep themselves safe from contacting any sort of rashes or itching problems. So, it's of utmost importance to take good care of undergarments, which mainly includes underwear.
Whenever we as customers visit a nearby store dealing in undergarments, we often get confused about the brand of underwear we should ultimately choose for us. Since there are a lot of brands available, we often get confused, and selecting the best one becomes a challenge at the moment.
Out of many alternatives available, undergarments from Daily Jocks is something that you can rely on. It is the ultimate men's underwear and swimwear and offers you a wide variety of the latest undergarments and men's wear at reasonable rates.
Apart from this, we have listed below some easy tips for you to take good care of your undergarments. Have a look:-
1. Wash with proper care.
Washing your underwear with proper care is one of the best tips to take care of your undergarments. It is always suggested to wash them in cold water irrespective of what the instructions say. For maximum care of your undergarments, it is also recommended to use color-safe bleach to remove bacteria and a stain remover to remove stains, etc. A good quality stain remover also makes sure that you get appropriately cleaned undergarments with no stains on them.
2. Always air dry your undergarments.
Let the air come in and dry your undergarments. It helps in enhancing the longevity of your underwear. This way, your undergarments will remain in good shape and help you save a lot of electricity. Sometimes, you may also experience unwanted odor emitting out after washing the undergarments; but air drying your undergarments solves this problem very easily.
3.Wash your undergarments as per the color.
This is yet another tip that can help you considerably get your undergarments saved for a long time. While washing your undergarments, you can separate them as per their colors. You can separate all the like-colored undergarments and wash them together. Whereas dark-colored undergarments must be separated and cleaned altogether. Now, it's up to you how you cope up with it and wash your undergarments by separating the colored garments entirely.
4.Use of detergent.
It is yet another factor to be taken care of when it comes to your undergarments. Most of the time, people don't pay heed to this, but this is extremely important. The use of usual detergents can cause damage to your undergarments since they are harsh to use. They can break fibers easily and very quickly too.
So, it is always recommended to use mild detergents as these detergents help keep your undergarments in great shape and let them smell incredible. So, the use of mild detergents is highly recommended to take good care of it. Apart from it, if you are looking for gay fetish wear, you can take help from Google. 
5. Prefer gentle hand wash of your undergarments.
Last but not least, you should prefer a gentle hand wash of your undergarments. Though it can be pretty difficult for you to hand wash them, all you can do is put your items in a wash bag and use the machine's gentle cycle. This will further ensure that there is low pressure on the fabric and will also keep your undergarments in good shape. By hand washing your undergarments gently, you also make sure that there are no unwanted stains left on them.
To Conclude
So, these are some of the best tips that can help you take care of your undergarments in a good way. You are advised to only hand wash your undergarments, use mild detergents instead of the usual ones, take care of colored wear, air dry them, and most importantly, wash them with proper care. By taking care of all these tips properly, you can expect your undergarments to go longer and stay in good shape too. So, choosing your garments wisely and taking care is essential too when it comes to washing them.
Subscribe to Our Latest Newsletter
To Read Our Exclusive Content, Sign up Now.
$5/Monthly, $50/Yearly