A General Guide on What is Insurance And its Types?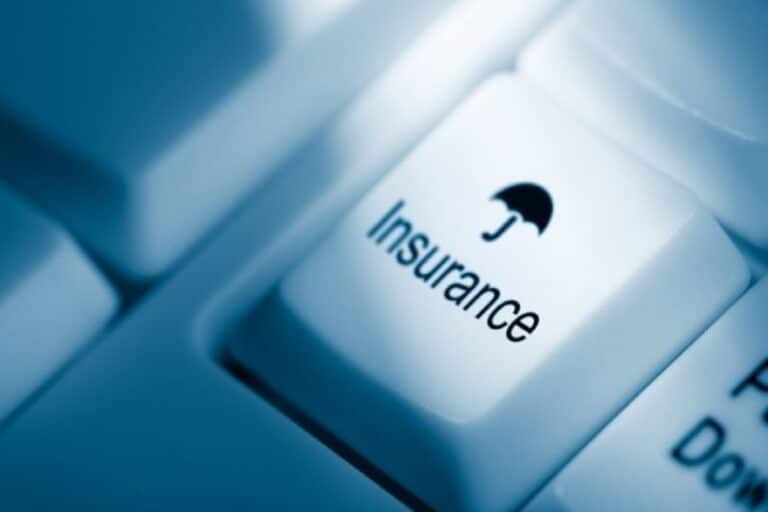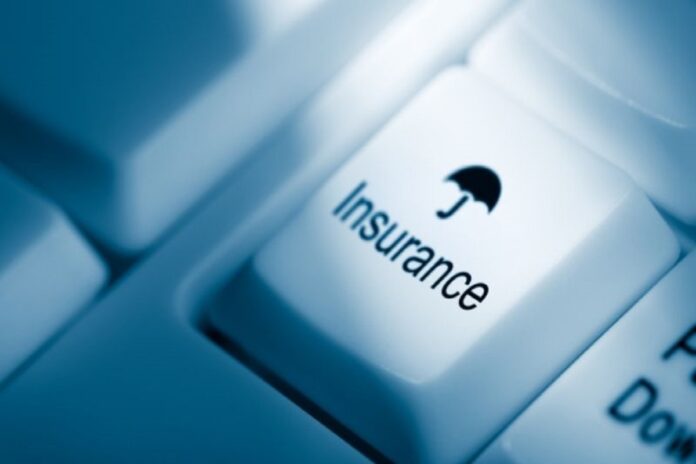 Insurance is often suggested for life, health, and even for people who are planning to start a new business.
But most people are always wary of purchasing insurance, thinking about why they must buy life or Health Insurance as they are young and healthy. Or why do they need insurance for their car as they have good driving skills?
Despite such beliefs, we all require insurance, irrespective of our health, financial standing, or ability to drive. This is because the insurance helps you and your family financially when there is a mishap.
 In this blog, we will learn all about what is insurance and Types of the Insurance which you must know.
What is Insurance?
Insurance is a type of risk management used to protect against potential losses. Insurance can cover many aspects of life, including health, property and casualty, auto, homeowners, and other types of insurance. It is important to understand the different types of insurance in order to determine which type best meets your needs. It works by transferring the risk of loss to a third party, usually an insurance company. 
The insurer then agrees to pay out a certain sum of money if a claim is made against them. In return, the insured pays regular premiums to the insurer, which cover their legal duties and obligations for claims that may arise in the future. Insurance is typically used to protect against financial losses due to accidents or natural disasters, but it can also be used as protection against liability lawsuits or medical bills.
Types of the Insurance
As we all know, no one wishes to leave their family devastated financially. Every person with children needs life insurance. When a life insurance policyholder dies, the amount of the policy will be paid out to their nominee. Life Insurance is vital as it needs to ensure the financial safety of your loved one without your presence. 
The total coverage amount should offer full financial safety to the family. It can help in replacing income loans, Debt repayment and also make a financial buffer that the insured families can use for their financial strength. There are many types of life insurance products available. Still, it is important to obtain suitable coverage with a term policy.
Most people are eager to know about what is insurance for health. Life is full of unknowns, including health issues. As healthcare costs rise, more and more diseases rise to the next level, thus it is vital to have a fiscal pillow to cope with health crises. 
Various policies for health insurance are available, including separate health insurance, floater policies for families, critical illness policies, and policies for senior citizens. A good health insurance policy can save you from financial crises during medical crises.
For car owners today, auto insurance is an important policy. This insurance will cover accidents or other annoying events. It is also likely to get coverage for natural disasters such as floods and earthquakes under some policies. 
Final Words
This blog has given some overviews of what insurance is. If you are eager to learn more, visit the Aditya Birla Capital. They can help you take out an appropriate type of insurance that can help protect against financial losses due to accidents, natural disasters or other unexpected events, ensuring peace of mind that comes with knowing you are financially protected.
Subscribe to Our Latest Newsletter
To Read Our Exclusive Content, Sign up Now.
$5/Monthly, $50/Yearly