Parody Writer Bess Kalb Claims She is the New Twitter CEO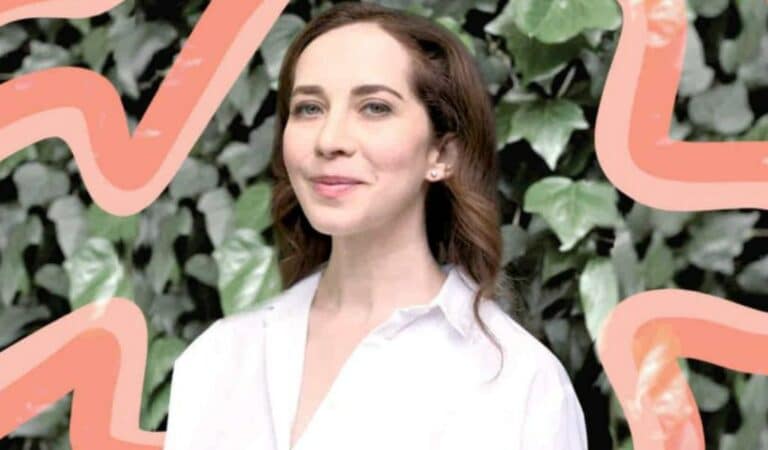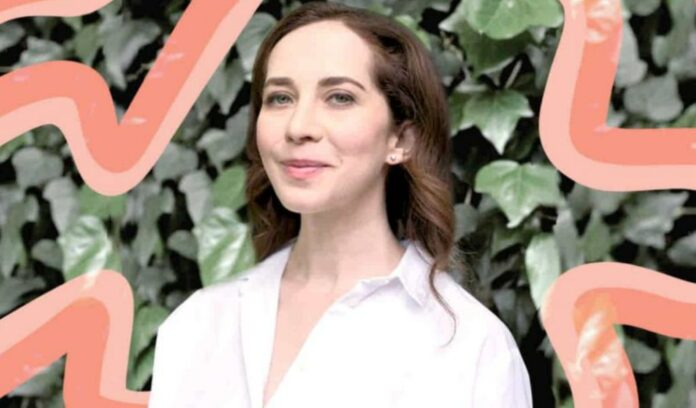 A day after Elon Musk, a billionaire, announced that he would step down as CEO of Twitter Inc in a way that was as shocking as his bid to buy the microblogging platform, a satirical thread by a Twitter user about how to become the next CEO went viral.
Read More: Elon Musk to Quit as Twitter CEO
Emmy-nominated comedy writer Bess Kalb thanked Elon Musk for "taking a chance" on her in a five-post thread on Twitter. "Can finally announce: I am humbled, honored, and, to be honest, still in shock to be the new CEO of Twitter," she wrote, tagging the second richest person in the world.
Can finally announce: I am humbled, honored, and frankly still in shock to be the new CEO of @twitter. Though we haven't always seen eye to eye (Edgelord memes! Verification fiasco! The "sink" joke being the full extent of his business plan!) I am thrilled @elonmusk took a chan

— Bess Kalb (@bessbell) December 21, 2022
Her post doesn't make it clear that it's a joke right away, which would make Elon Musk very angry, especially since he went on an account-suspending spree after several accounts impersonated him.
He had said that anyone who pretends to be someone else on Twitter without making it clear that it is a "parody" account will have their account shut down without a warning.
As the thread goes on, it's clear that her tweet was meant to be funny by making fun of Elon Musk. "He is so much more than the heir of an emerald mine owner who hates him and made money off of apartheid. He is a man whose only friend right now is Jared Kushner. I'm sure that Elon Musk will go to Mars in his lifetime, given how smart he is and how clear-eyed he is "Ms. Kalb typed.
Read Also: MethStreams Alternatives
She went on to say, "Even though he can only get pregnant in a lab, no matter how many women he sleeps with, and his facelifts are melting, I will show up for Twitter just like he does every year for the Met Gala, even though he looks down his nose at "Media Elites" when they make fun of him."
"I can also finally say that Elon made more than $68,000 from his most famous idea, Twitter Blue. We at Twitter want to thank him for coming up with such a smart and profitable idea and wish him luck with all of his future projects. We know they'll be good and will only blow up a few people "In the end, she wrote.
I am also finally able to disclose, Elon made over $68,000 from his flagship innovation Twitter Blue! We at @twitter thank him for that smart and lucrative idea and wish him the best in his future projects. We know they will be great and only explode a handful of people.

— Bess Kalb (@bessbell) December 21, 2022
Elon Musk said on Tuesday that he will step down as CEO of Twitter Inc. once he finds a replacement. However, he will still be in charge of some key parts of the social media site. "I will quit my job as CEO as soon as I find someone who is stupid enough to want it. Then I'll just be in charge of the software and servers teams "Mr. Musk sent a tweet.
This is the first time Mr. Musk has talked about leaving his job as head of the social media site. This comes after Twitter users voted for him to step down in a poll that the billionaire started on Sunday night.
In the poll, about 17.5 million people, or 57.5%, said "yes." On Sunday, Elon Musk said he would accept the results. He hasn't said when he will step down, and no one has been named to take his place.
Subscribe to Our Latest Newsletter
To Read Our Exclusive Content, Sign up Now.
$5/Monthly, $50/Yearly