Twitter Blocks Non-Registered Users from Accessing Tweets and Profiles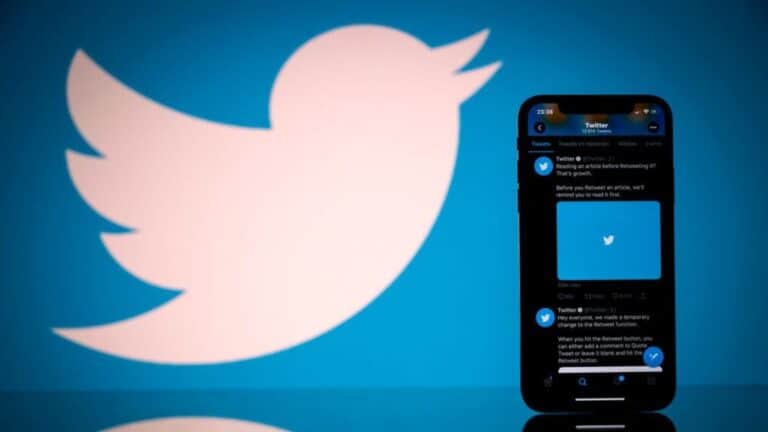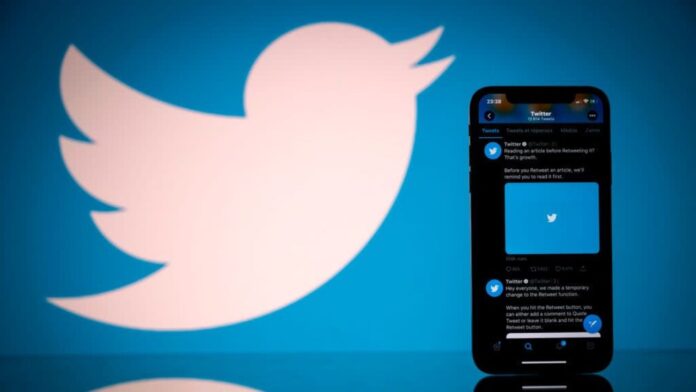 Listen to the Podcast:
Musk temporarily banned likes, replies, and retweets in April if a tweet contained a link to Substack, the newsletter platform. After complaints, Musk then reversed that change.
Twitter is preventing users from viewing tweets and profiles on its website unless they are signed in, a move that owner Elon Musk described as "temporary."
When an unregistered person attempts to view a tweet, the site prompts them to check in or create an account with Twitter. Users may still see tweets that showed in Google searches or were integrated on other websites as of Friday.
Musk described it as a "temporary emergency measure" to prevent individuals from scraping the site for tweet data. "We were getting so much data pillaged that it was degrading service for normal users!"
Twitter has historically relied on the accessibility of its tweets across the web to create interest in the site, such as when users send tweets to friends or contacts who do not have accounts.
Musk has implemented a number of product adjustments since taking over the San Francisco-based company last year. Twitter began charging for access to its application programming interface, or API, in March. In addition to academic researchers, prominent third-party programs such as the now-defunct Tweetbot and Twitterific exploited Twitter's API. Customers are being charged $42,000 a month to access only 1% of tweets on Twitter.
Read Also: Twitter Loses Ad Dollars
Subscribe to Our Latest Newsletter
To Read Our Exclusive Content, Sign up Now.
$5/Monthly, $50/Yearly