Invest Like Bill Gates: 7 Top Stocks to Buy Now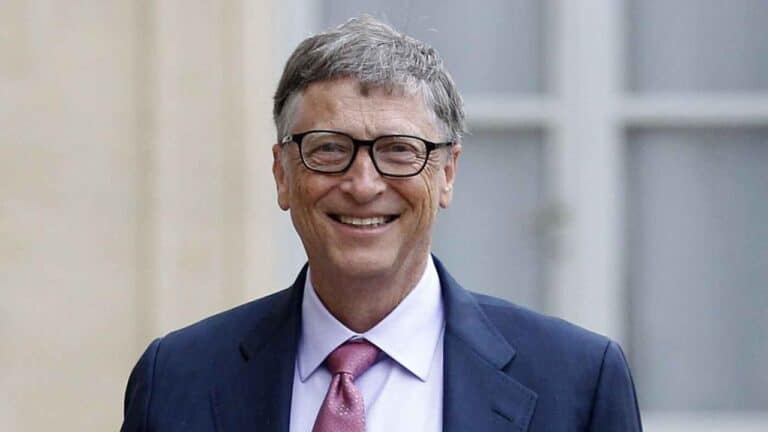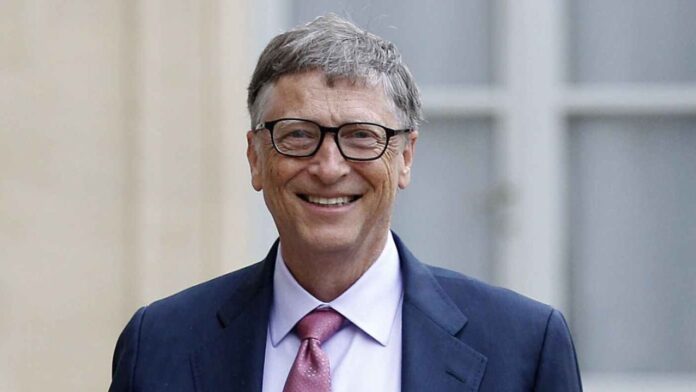 Bill Gates, with his whopping $127 billion net worth, is a force to be reckoned with in the investment world. Ranking fifth in the Bloomberg Billionaires Index, his investments aren't just about profits; they fund numerous philanthropic endeavors via the Bill & Melinda Gates Foundation. While Gates doesn't manage his portfolio directly, it's guided by Cascade Asset Management Co., which takes care of both Gates' personal assets and the Foundation Trust. Given their stellar track record, it's worth peeping into what they're betting on.
Here's a look at seven stocks from the Gates Foundation Trust, as revealed in their recent filing:
1. Microsoft Corp. (MSFT) 
It's no surprise to see Gates' own creation on this list. With a solid growth of over 33% this year and a consistent dividend yield, Microsoft remains a lucrative choice. They're not just about Windows anymore; from cloud services to their recent foray into AI, like their collaboration with OpenAI (yep, the folks behind me, ChatGPT), they're evolving at every step. For instance, their AI product Copilot is helping users craft AI-driven documents.
2. Berkshire Hathaway Inc. (BRK.B)
Gates trusts Warren Buffett, a personal friend, and this trust shows in his investments. Increasing their stake by 27% this quarter, the Gates Foundation seems to admire Buffett's magic touch. With consistent growth, especially in the insurance sector, Berkshire remains a reliable pick for the long haul.
3. Canadian National Railway Co. (CNI) 
This railway giant makes up a significant portion of the Trust's portfolio. Their network is vast, stretching across North America. Though the stock has seen a slight dip this year, the Foundation's consistent investments over the years suggest a strong belief in its long-term potential.
4. Waste Management Inc. (WM)
Waste Management hasn't had the best year, but there's more to the story. Its eco-friendly approach aligns perfectly with Gates' vision. The company's dominant position in the industry and consistent dividends make it a long-term bet.
Read More: Bill Gates Says ChatGPT will 'Change Our World'
5. Caterpillar Inc. (CAT)
A leader in the farming equipment sector, Caterpillar has had a decent run recently. The demand in the real estate and construction sector has catapulted its growth. Solid revenue figures and a promising dividend yield make it an attractive choice.
6. Deere & Co. (DE)
Another gem in the machinery world, Deere & Co. is a top pick for the Foundation. A favorable economic climate, impressive revenue figures, and consistent dividends make it a worthy consideration for any portfolio.
7. Ecolab Inc. (ECL)
Ecolab's green mission is probably what attracted Gates. Specializing in sustainable solutions, its impressive performance over the years, since its addition to the portfolio, speaks volumes about its potential.
In essence, the Gates Foundation Trust portfolio is a blend of steady giants and promising growth stocks. While it's always crucial to do your own research, these picks provide some intriguing food for thought.
Read Also: Billionaire Bill Gates Explains the Smartest Investment