Top 6 Cryptos In The World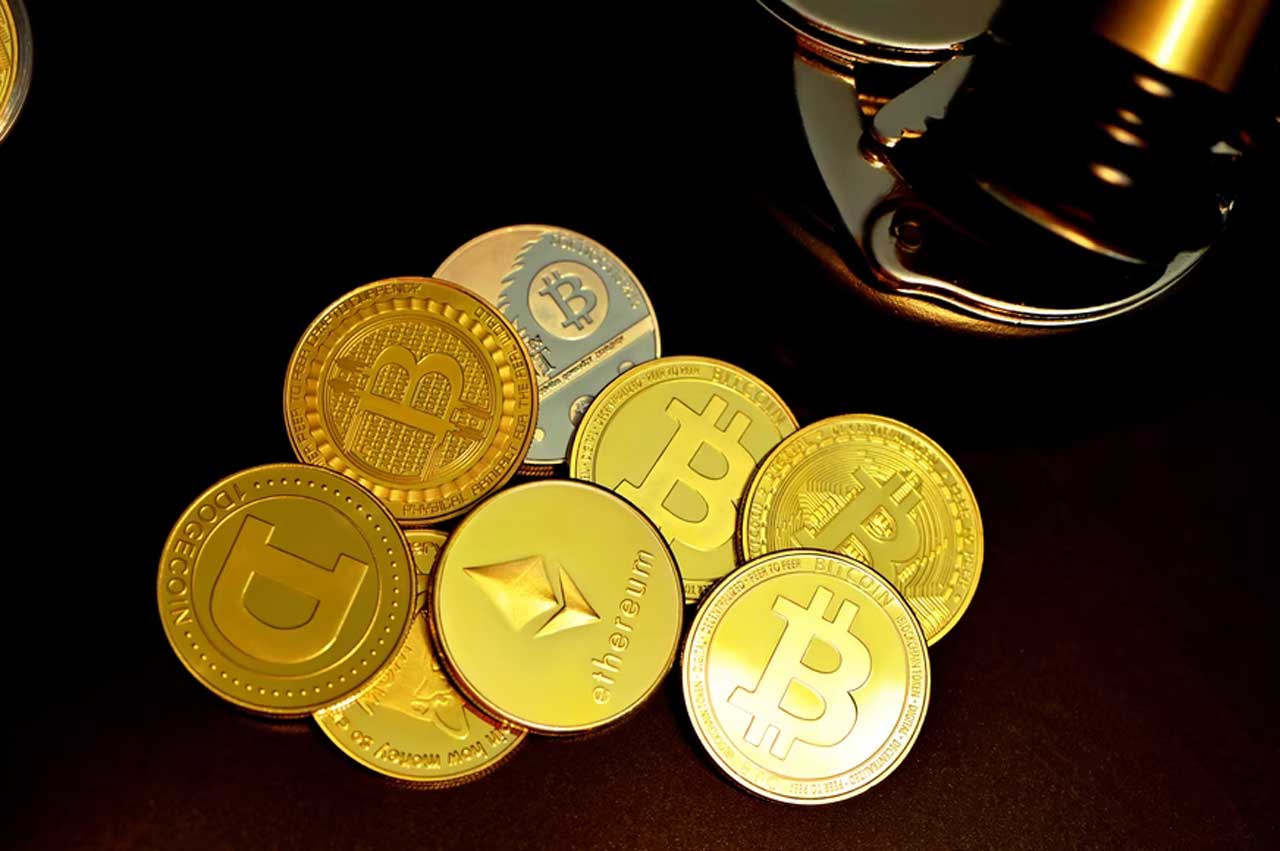 Cryptos are very important in today's day and age. These are valuable investment tools that can help you gain a good profit in the years to come. Earlier, when Cryptos was launched, people mocked the idea of having a digital currency that is not even regulated by any intermediary bank or Governmental body. But after it started to show its essential benefits, people realized that Cryptos is a precious investment.
We will introduce you to the top 6 Cryptos globally in this context. So, if you want to make investments at a significant level, starting with these Cryptos is a wise choice. Before you begin, do not forget to scroll through Start trading for a seamless trading experience. We promise; you will love it.
1.  Bitcoin (BTC)
Bitcoin was one of the first Cryptos launched in the market in 2009. They were created by blockchain technology. The decentralized system is highly secure and is an independent entity. That is why anyone who buys Bitcoin can own it without any hindrance. The market capital for this Crypto is nearly $730 billion today.
2.  Ethereum (ETH)
With a market capitalization of nearly $327Billion, Ethereum is also a standout Crypto today after Bitcoin. It is also a blockchain platform used mainly by program developers from all across the world. You can scout for Ethereum for the ultimate profitability that will bring results in the long run.
3.  Tether (USDT)
Although Tether is not as popular as Bitcoin, it has an exceptional market cap of $78Billion. This one is a stablecoin that primarily functions based on Fiat currencies. In the financial market, it is said that Tether's value is more persistent than all other Cryptos ever launched. That is why investors manage to make the most of it for its extraordinary volatility.
4.  Binance Coin (BNB)
Binance Coin is also very well-known today, with a market cap of nearly $63Billion. This type of Crypto can come in handy for anyone who wishes to pay money and trade. That is why sources suggest that it is one of the largest Cryptos globally. However, it was launched very recently in the year 2017. So, the value will continue to rise for Binance Coin in some time.
5.  Cardano
With a market cap of $35Billion, Cardano is known for decreasing energy waste. It is an eco-friendly Crypto that is increasing its demand today across the globe. It also functions like Ethereum, which helps enable decentralized apps and smart contracts. That is why we embrace its use too.
6.  XRP (XRP)
This one has the lowest market cap of nearly $29Billion. It was founded by the owners of Ripple, which is a well-known payment brand today. That is why it is highly credible and also of top-quality. If you want to carry out different transaction forms, XRP can come in handy for you.
Winding Up!
Top Cryptos may also include Solana, Terra, and PolkaDot. Many other types of Cryptos have an excellent market cap, benefits, and features to offer. But start with these now.
Subscribe to Our Latest Newsletter
To Read Our Exclusive Content, Sign up Now.
$5/Monthly, $50/Yearly