Don't Miss These Tips If You Want to Be a Head-turning Entrepreneur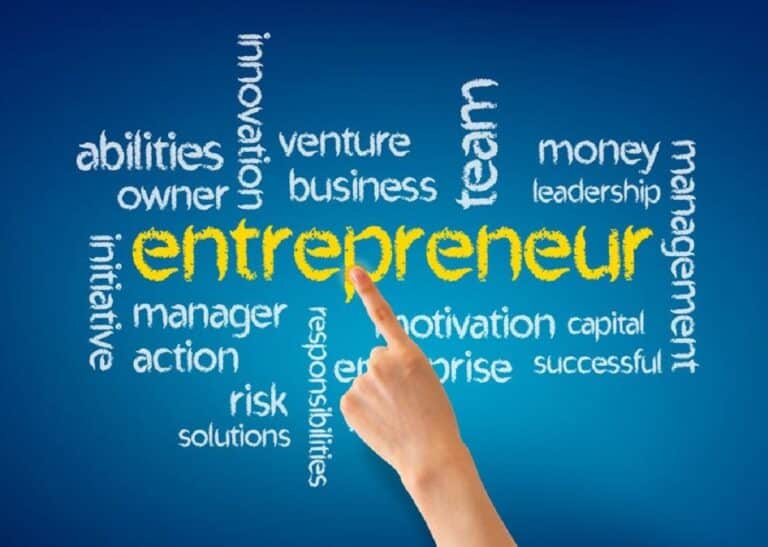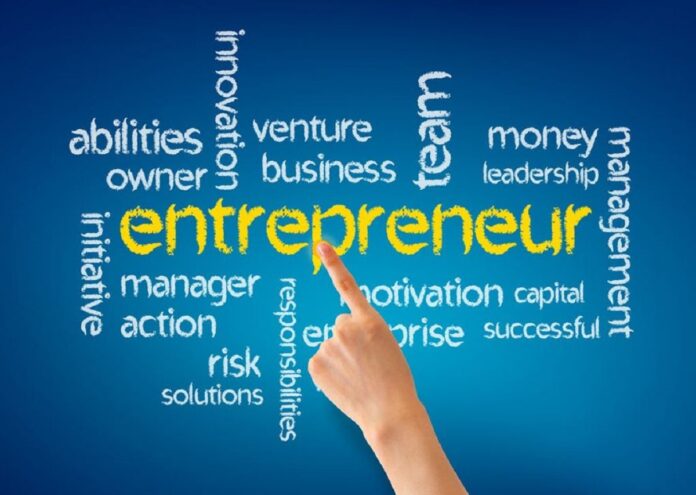 Listen to the Podcast:
Becoming an entrepreneur is no easy job. There are no fixed working hours, and you have to build your own company right from scratch.
Currently, there are about 528 million entrepreneurs all over the globe, and more people are joining the world of entrepreneurship.
Even though running a company involves quite a few risks, many successful business owners have it all.
If you also wish to make a mark for yourself and turn heads with your company's products, then here are some unique tips and tricks!
1. Take action in the present
Any entrepreneur will tell you that they have to do almost all the work by themselves, at least in the premature stages of the company.
Nobody else is going to do your work for you, so you might as well get physically and mentally prepared.
No business owner can flourish without having a proper plan or following every line.
Even if you have a solid business plan prepared, you must move out of your comfort zone and start completing your to-do list. Never be afraid to experiment with new things, even if others tell you it's too risky.
2. Start a blog or podcast
If you already have a website, then it's time to take things up a notch and dedicate an entire section to blogs and podcasts.
A lot of people today like to read different articles that are available on websites, but more and more people are turning to podcasts.
Not only can your audience hear the recordings anywhere, but podcasts also help you to get a better reach.
3. Follow World-class Leaders
If you have a particular role model in the business world, you can definitely follow their ideas. This works especially when you have similar business styles or work in the same sector.
If that leader has an online channel where they share exclusive secrets for business growth, that's even better!
However, if you still don't have that kind of leader in mind, you can always look up resources online. Some leaders provide great tips and insights on business expansion progress for a reasonable fee.
If you still don't know which leader to choose, you can find many on Growth Forum. They have many leaders that can support you and make your entrepreneurship journey easier.
4. Update your knowledge
In any field, the professionals tackling problems must stay updated with the latest trends and development.
Just like a doctor needs to read medical journals and an influencer must produce content relevant to today's scenario, you must also stay ahead of the game by understanding recent market trends.
Study the strategies employed by your rival brands and see whether you can implement similar strategies.
Check which of your products have maximum and minimum sales. The more you keep experimenting, the better your results will be.
Because your website is doing well and on the first page of Google search results, you can't give up on your social media handles.
Today's youth love scrolling through platforms like Facebook, Instagram, and Snapchat.
To make your brand even more visible, put your social media skills to good use. Create innovative reels and videos on Instagram and Facebook.
Conduct weekly polls or live sessions to interact with your followers. You can collaborate with an influencer and host a giveaway if you have the budget.
6. Use technology wisely
Every industry has started to adopt technology and automation. But, when used carefully, it can become your most powerful ally.
Areas in your business that are low-risk and require heavy-duty work can be automated using technology.
For example, instead of storing files manually and hiring people to look after the security of those files, you can easily use cloud server systems.
Or install an AI-powered chatbot to take note of customer complaints and queries when the customer support team is unreachable. By merging manual work and technology, your business will improve tenfold.
Over to you…
So, dear reader, these are a few of the most important things on your checklist that you must ensure to become a successful entrepreneur. Remember, with hard work and patience, nothing is impossible!
Subscribe to Our Latest Newsletter
To Read Our Exclusive Content, Sign up Now.
$5/Monthly, $50/Yearly