Tinder Gold Privileges and Benefits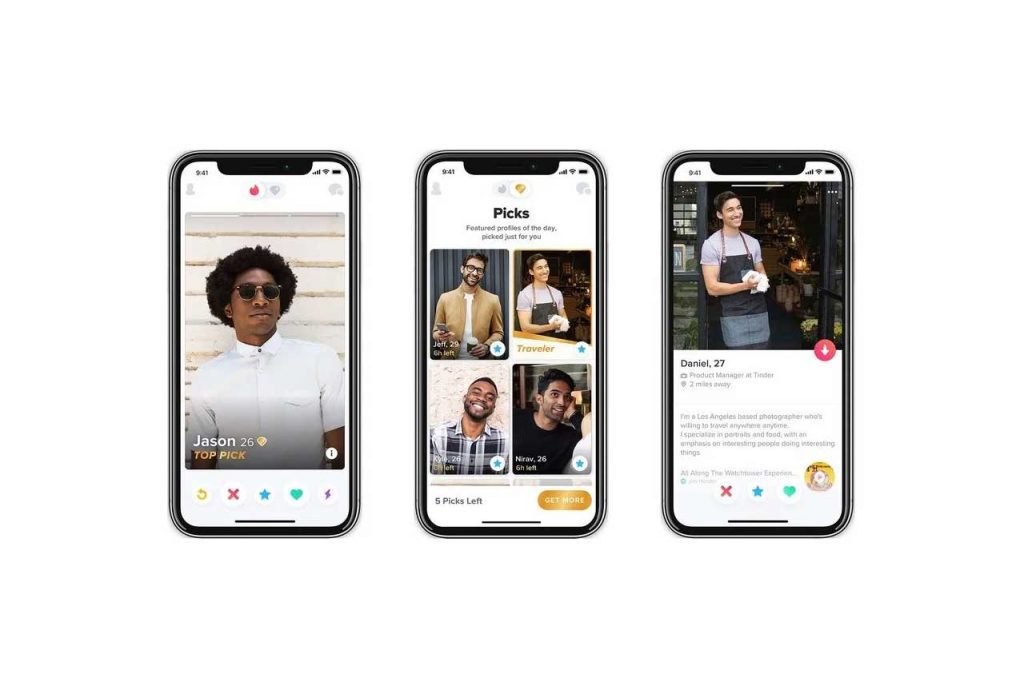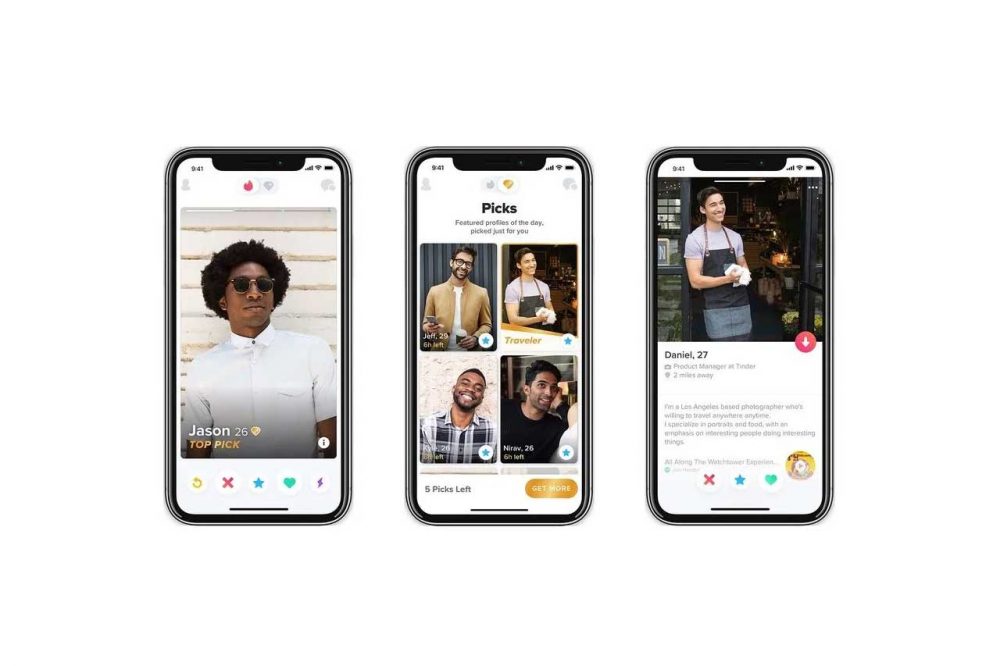 Online dating can be fun, and you can meet new people on it.  But, it's not always easy to find the right person. Maybe you are looking for your life partner or just someone to have fun with.
Regardless of your reason for dating online, Tinder is one of the best apps for you. Nowadays, many people are using the app, and it has become one of the most popular dating apps.
If you're looking for some extra features and benefits on this app, you might want to consider upgrading to Tinder Gold. With Tinder Gold, you get access to all of the features of Tinder Plus, plus a few extra goodies. Here are some of the key benefits of upgrading to Tinder Gold.
Is Tinder Gold Valuable?
So you could be asking, "Is Tinder Gold worth it?". This depends on what you are looking for. Below are some of the reasons why you might want to upgrade to it:
1. Increased Swiping Capacity
Tinder Gold allows you to swipe more profiles. This is because, with Tinder Gold, you get a "Likes You" section that shows you who has already liked you so that you can focus your swiping on those people. That can be a great way to save time and find matches more quickly.
2. See Your Matches in Advance
With Tinder Gold, you can see who your matches are before you even swipe right on their profiles, making it easier to decide whether or not you want to make the first move.
This feature allows you to access your potential matches' public Instagram profile pictures. It will enable you to get a better idea of what they look like and whether you have an interest in them.
3. A New Filter Called "Locked"
Tinder has recently released a feature for Tinder Gold users that they're calling the "Locked" filter. This filter allows you to see only the profiles of people who have already liked you. You can focus your time and energy on those already interested in you, making it easier to find a match.
4. Passport
Another new feature that Tinder Gold users enjoy is the passport feature, which allows them to view profiles in other locations. It will allow you to meet a match when you're traveling or even if you just want to expand your dating pool. The Passport section shows profiles of people within your radius.
5. Five Daily Super Likes
Tinder Gold includes five "Super Likes" per day, which can be a great way to show someone you admire them. These Super Likes stand out from the rest, so they're sure to grab someone's attention.
6. No ads
One of the best things about Tinder Gold is that you don't have to deal with any ads when you upgrade. The benefit of not seeing ads is that it makes your experience cleaner and streamlined. It can be a great way to make the most of your time on the app.
7. One Boost Per Month
Tinder Gold also gives you one free Boost per month, which can be a great way to increase your profile's visibility. Boosts allow you to show up at the top of someone's feed for about 30 minutes; this is a great way to get more matches.
8. Rewind Your Last Super Like
Tinder gives all users one free "Rewind" per day, which allows them to undo their last Super Like. You can show someone that you're into them without having to use up one of your five Super Likes for the day.
Overall, the benefits of upgrading to Tinder Gold are clear. If you're looking for a way to speed up your search for a match, or if you want to see who has an interest in you before you even swipe right, Tinder Gold is the perfect option for you. With its many benefits and features, it's no wonder that Tinder Gold has become such a popular choice for many users.
Subscribe to Our Latest Newsletter
To Read Our Exclusive Content, Sign up Now.
$5/Monthly, $50/Yearly