Threads App Adds Privacy Controls to Limit Instagram and Facebook Post Sharing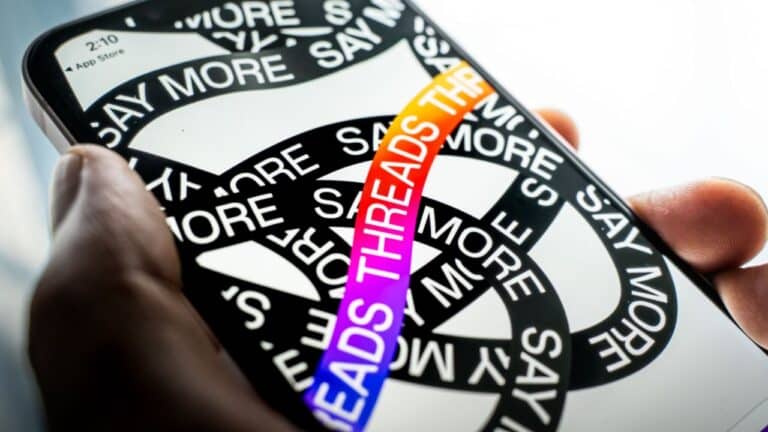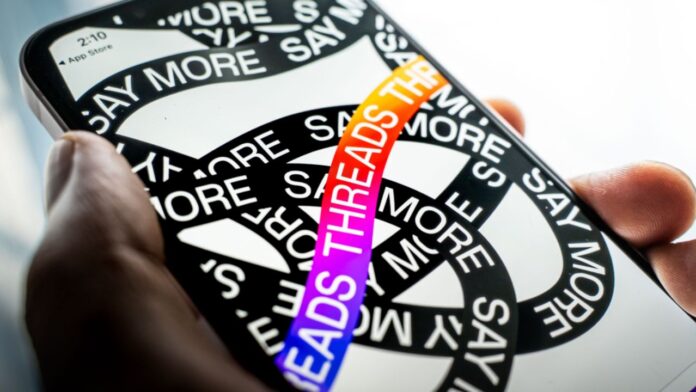 Meta's private messaging app Threads is giving users more control over whether their posts are recommended on Instagram and Facebook. After recent backlash, Threads has introduced privacy settings allowing users to opt out of having their Threads content suggested on Meta's other platforms. 
To prevent cross-platform sharing, users can tap the menu icon in Threads and go to "Privacy" then toggle off post suggestions for Instagram and Facebook. The new controls are slowly rolling out, so some users may not see them yet. In addition, you can also read an article on- How To Sign Up To Threads [Step-by-Step Guide with Images]
This change comes after Threads recently added an "For you on Threads" section to Instagram and Facebook feeds, pulling recommended content from users' Threads posts. While intended to boost Threads engagement, it was met with some criticism from users wanting privacy. 
In response, Threads said in October it was listening to feedback before testing the new opt-out controls. The additional privacy options aim to give users more say over cross-platform sharing.
Major Growth and Potential Expansion for Threads  
Beyond the privacy updates, Threads seems to be finding its footing after a rocky period post-launch. Meta CEO Mark Zuckerberg said Threads now has nearly 100 million monthly active users – a major jump over four months. Additionally, you can also read about- Threads: What We Know About Instagram's New Twitter Killer App?
There are also signs Threads may expand to more regions soon. Code findings indicate Meta could be preparing to open Threads to EU users. Meta has held off due to EU data rules. If launched in Europe, it would mark a major expansion for the messaging app.
You May Find Interest: Google Updates Messaging Conversation Threads with Contact Photos