Meta's Threads App Fails to Live Up to Expectations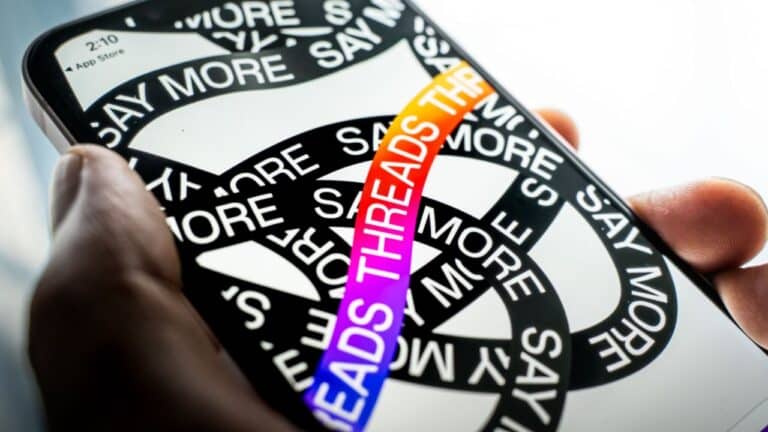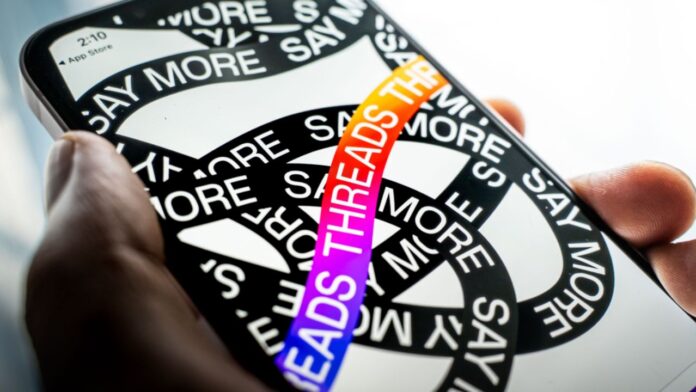 Earlier in July, Meta Platforms Inc.'s (NASDAQ:META) Threads achieved a remarkable feat by becoming the quickest consumer app to grow, setting historical records. However, recent trends suggest it might also set a less favorable record for rapid declines in user engagement.
Within just five days of its debut, Threads astonishingly roped in 100 million users, even outpacing the growth rate of popular apps like OpenAI's ChatGPT. Initially labeled as the "Twitter killer," it now seems that the app couldn't maintain its early traction.
Not long after celebrating its 100 million user milestone, Threads began to see a dip in daily active users and overall usage time.
Web analytics firm Similarweb reported that on average, global users spent about 14 minutes daily on Threads. Meanwhile, in the U.S., users were more engaged, with the daily interaction time peaking at close to 21 minutes on July 7.
Threads experienced a significant drop in user engagement just a month after its peak, with daily interaction time dropping to a mere three minutes.
On July 7, Threads recorded its highest U.S. usage, boasting around 2.3 million daily active users. Fast forward to now, and that number has decreased to an estimated 576,000.
Why is this significant? While these statistics don't necessarily predict Threads' long-term future, they do raise eyebrows about its rapid rise and potential fall. Many social media platforms, such as DailyBooth, iTunes Ping, YikYak, Vine, and Clubhouse, all began with tremendous hype and growth but struggled to maintain it. Whether it was due to competition, security issues, or privacy concerns, these platforms lost traction over time.
However, Mark Zuckerberg remains optimistic. During a recent earnings call, he expressed confidence in Threads, hinting at new features and improvements. He mentioned, "I'm highly confident that we're gonna be able to pour enough gasoline on this to help it grow."
In essence, for Threads to replicate the success of giants like Facebook and Instagram, it needs to act swiftly, innovating to keep users engaged and returning for more.