Water crisis: The world is running out of water, and it's only going to get worse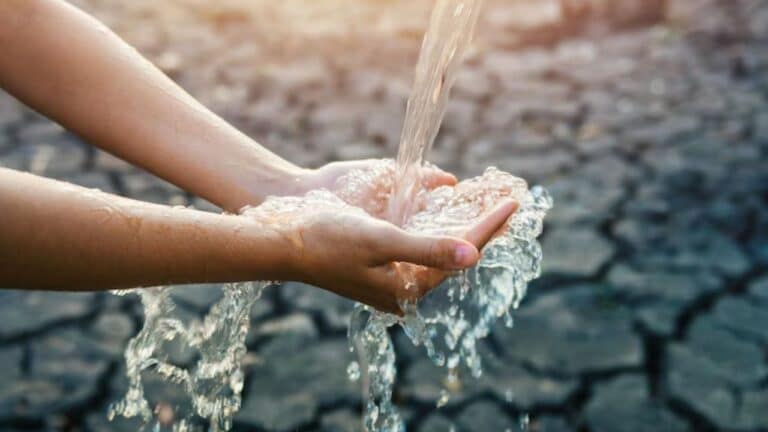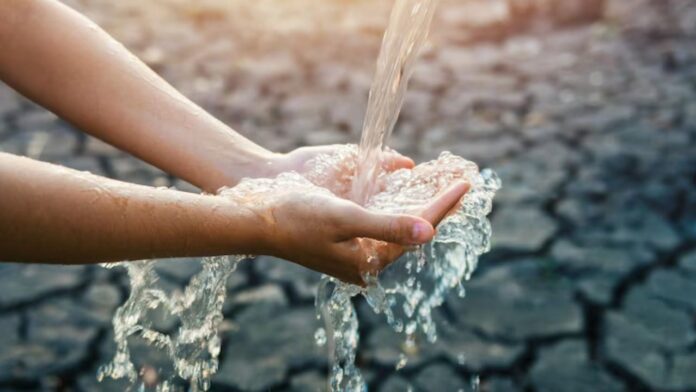 In a stark warning, the World Resources Institute has announced that we're on the brink of a severe water crisis. According to their Aqueduct Water Risk Atlas, a whopping 25% of the world's population currently grapples with "extremely high water stress" every year. Even more alarmingly, this number might include an additional billion by 2050. This isn't just a far-fetched prediction; it's a very real possibility, with nations like Bahrain, Cyprus, Kuwait, Lebanon, and Oman already dangerously close to their water limits. A brief drought could spell disaster for these countries.
Samantha Kuzma, a researcher from the institute, lamented, "Water's our number one resource, but we're treating it like it's expendable." Her decade in the water industry has shown her that the narrative hasn't changed much. The world's thirst for water has skyrocketed since 1960, and it's projected to keep increasing by 20-25% by 2050. Multiple factors, such as rising populations, booming industries, lackluster policies, and poor infrastructure investment, are the culprits behind this surge.
The Middle East and North Africa are especially vulnerable, with predictions suggesting that by mid-century, everyone there will be under high water stress. This might not only dry up taps but also amplify political conflicts. Meanwhile, Sub-Saharan Africa is about to face a meteoric rise in water demand, largely for daily use and farming, with a staggering 163% increase projected by 2050.
However, there's a silver lining. North America and Europe have managed to stabilize their water demands, thanks to smart investments in water efficiency. Yet, this doesn't mean they're entirely safe. The US, for instance, has six states, including Arizona and New Mexico, that are already under immense water stress.
Charles Iceland from WRI highlighted the role of climate change, stating, "Water is climate change's first point of contact with humans." Climate change, by intensifying droughts and heat waves, is further dwindling our already scarce water reserves.
So, what's the way out?
The key lies in proactive measures. Restoring wetlands, adopting efficient farming methods, and embracing renewable energy sources like solar and wind could make a huge difference. Cities like Las Vegas and Singapore are already pioneering water management with wastewater treatment and strategies to minimize water-intensive vegetation. However, as the report emphasizes, the global pace of action needs a serious boost.
Dieter Gerten, an independent researcher, sums it up aptly: "We're teetering on the edge of a global water crisis." The time to act is now.
Subscribe to Our Latest Newsletter
To Read Our Exclusive Content, Sign up Now.
$5/Monthly, $50/Yearly