Taxable Gifts vs. Non-Taxable Gifts: Understanding the Difference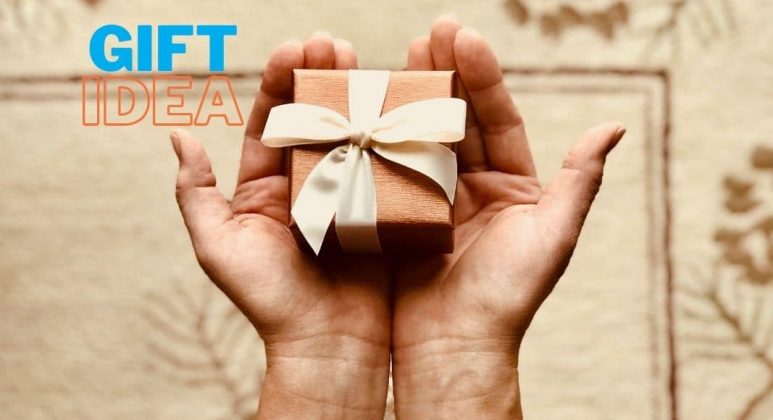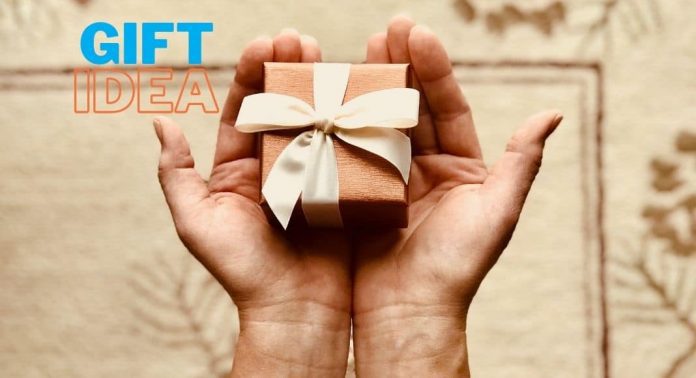 Giving gifts to employees for holidays or special events is a great way to appreciate their hard work. When employees feel like their superiors notice their hard work, this recognition might be just the fuel a weary employee needs to reach new professional heights. 
Though it is generous to reward hard-working employees, the IRS can turn that generosity into a nuisance for well-intentioned business owners. When choosing gifts for employees, it is helpful to keep in mind the types of gifts that are taxable. 
Gifts considered taxable for employees
Anything not part of an employee's contracted compensation plan is considered a gift, such as a reward for hard work, a prize, or an award. 
Because most items fall into this category, just about anything an employer gives as a gift to an employee is considered taxable. For example, if an employee wins a $1,000 watch in a contest, they will lose money after paying taxes on it. Even though the gesture may have good intentions, the employee may wish they never won the prize when tax season rolls around.
Cash gifts
It is required to report all cash gifts to the IRS for tax purposes. Cash gifts can include money given as a regular bonus, performance bonus, or any other circumstances an employee may receive cash not included within their ordinary income.
Additionally, anything that holds monetary value is also considered a cash gift. For example, giving an employee a gift card is a taxable gift that the employee will need to report to the IRS.
By contrast, certain gift certificates offered through companies like PFR Corporate Gifts that supply holiday turkeys, hams, and other celebratory food items, are non-taxable gifts employees can enjoy.
Gifts that are non-taxable for employees
Employers that regularly recognize employees have a better chance of creating a healthy work environment. Happy employees will typically perform better at work and maintain productivity. Choosing gifts that are non-taxable for employees can help encourage them without adding to tax season stress.
Small gifts, what the IRS refers to as de minimis, or too trivial to merit consideration, are non-taxable gifts for employees. With de minimis in mind, employers can celebrate holidays or birthdays by providing employees with non-cash items. 
So, if an employer gifts items such as a birthday cake or a holiday turkey, these kind gestures will not need to be reported to the IRS.
Non-cash gifts
Because some non-cash gifts are still considered taxable, it can be hard to discern. Gifts such as flowers, event tickets, and gift baskets are non-taxable if not given regularly. Even though these gifts themselves are non-taxable, gift certificates to get these items would be considered taxable in most cases.
Choosing to host a corporate event can be a great gift to employees that won't affect them come tax season. Events, celebrations, holiday parties, or company outings provided by the employer are non-taxable to the employee. 
Even if an employer chooses to purchase coffee and donuts for all employees every day, the benefits remain the same. As long as every employee receives the same benefit, it does not matter how frequent events are. However, if one or multiple chosen employees receive goods, it does not qualify as de minimis. 
Wrapping up taxable vs. non-taxable gifts
Offering gifts or prizes to employees can be an excellent way to boost morale and appreciate their hard work. However, it is important to understand which gifts are taxable and non-taxable to employees. Minor and infrequent gifts are considered de minimis, and employees will not need to pay taxes on them. However, any form of cash, including gift cards, must be reported to the IRS.