The Complete Guide To Student Discounts and Deals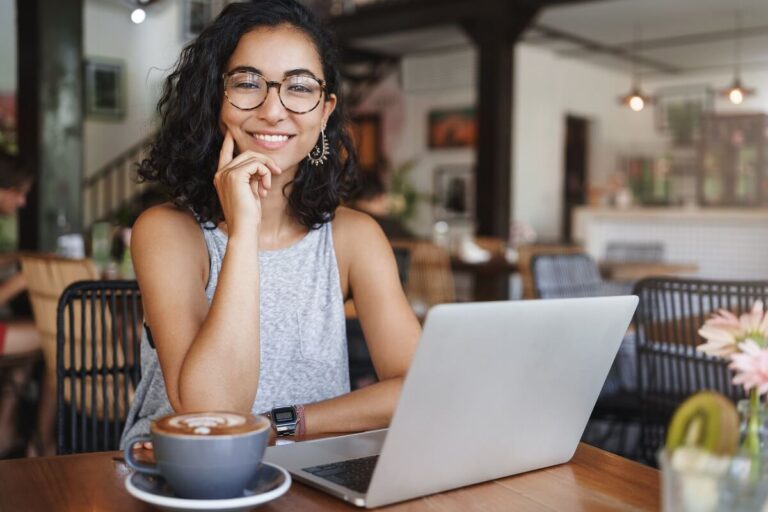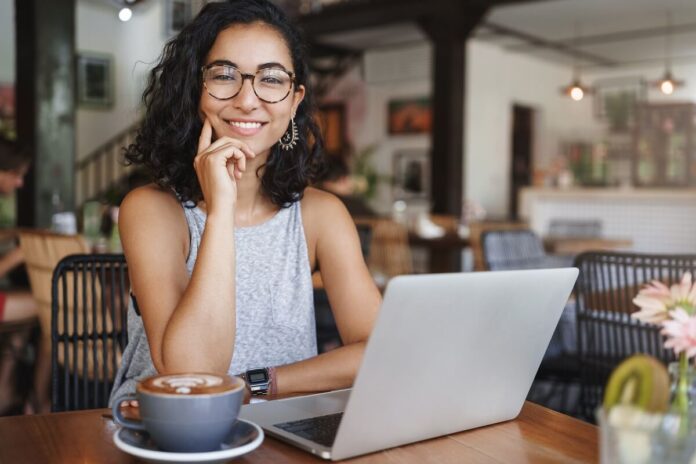 When you're a student, you're bound to face challenges, such as financial problems. You have to worry about expenses, such as school supplies, books, tuition, room and board, and food. You also have to consider other expenses, such as travel costs for the holidays and spring break. 
But even with a tight budget, there are ways to manage your money well, such as keeping your student credit card under control. Another effective approach is to find and make use of student discounts and deals. Here's how:
Search for student discounts and deals everywhere
Although some companies openly advertise their student deals, it seems as though some students are still not aware that they can receive discounts on almost anything they're looking for or would need. So, where should you start looking?
A quick internet search could bring up many excellent sites with a list of student discounts to browse. Moreover, you can ask your favorite outlets directly to see if they would be willing to extend a discount or offer a better deal.
Explore various types of deals available
Looking for discounts and deals can be difficult if you don't explore all the available resources. The following are various sources worth checking out:
Online subscriptions, like audiobooks, movies, videos, literature, music or skills development in the form of short courses, can provide you with information you'll find helpful.
Services, such as transport, museums, libraries, rentals, insurance, travel or destination packages, are essential for students who are always out and about.
Software or applications, including reduced sign-up costs, memberships, packages especially for students, organizers, notes, and design software, will make your student life more manageable.
Grocery shopping becomes easier with dedicated student days, discounts on certain products, or student bundles that individual stores may offer.
Events and entertainment might also offer discounts and package deals for students, like entrance to festivals, concerts or performances, sports events, dining with friends, or drinks discounts at the local hangout. 
Clothing and shoes are both a necessary part of life for a student; thus, some outlets will offer student discounts for online or in-store shopping.
With this wide range of sources, you'll discover a whole new world of endless possibilities. Aside from taking advantage of different sources, you can follow other money-saving tips, such as buying second-hand goods. 
Beware of dodgy deals and fake discounts
Unfortunately, the convenience of having discounts and deals comes with a downside too. Although most student offers are legit, there may be some scams out there that can wipe out your savings. 
One type of scam is misleading fine print. A buy-once deal, for example, could trap you into a weekly or monthly recurring charge. The fine print can be hidden in places you least expect, like behind a hyperlink or on a checkout screen. 
Hot bargains, like a 90% discount, is a type of scam as well. This kind of deal is hard to resist, but it's too good to be true. Chances are the online store is fake. Keep in mind that criminals aim to lure you with a promising deal, making you act in haste instead of thinking things through.
So, if a deal seems off to you, verify the details and ensure that the price you see is the price you'll get. Additionally, confirm whether there's a proper tracking process for online orders and a return or refund policy.
Students who carry student debt are particularly vulnerable to scams. They tend to believe the age-old marketing trick of upping the price to include the 'discount' offered, which convinces them to pay the full fee. But you can protect yourself by reading the fine print of purchase agreements, avoiding coupon sites and freebie offers, and visiting secure websites. 
Expect to find enticing offers
Depending on the brand or store, you may come across favorable discounts that could range between 5 and 40%, as well as certain deals that will offer more. Be sure to ask if these perks will be added to other special offers like general discounts for in-store shoppers. 
Register as a student and verify your details
People will always try to abuse the system, and most stores have a solution in place to address this issue. Some will require that students register and verify their details with an accredited outside service provider whereas others will only request that the student show their student card as proof.
As long as you have a valid student card, you'll get to benefit from their deals and discounts after registering on their platforms. 
Sealing The Deal
Having a limited budget can be stressful and challenging. But if you practice good spending habits, such as reducing your credit card spending and taking advantage of the best discounts and deals, you'll be able to save more and enjoy your student life. 
Subscribe to Our Latest Newsletter
To Read Our Exclusive Content, Sign up Now.
$5/Monthly, $50/Yearly