State and Federal Government Job Roles Explained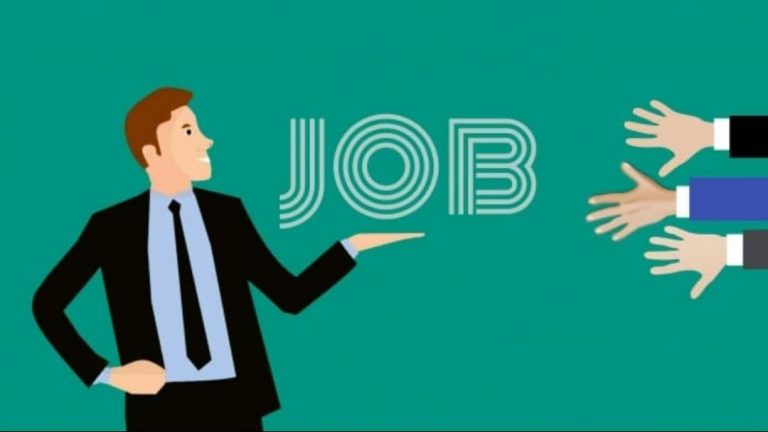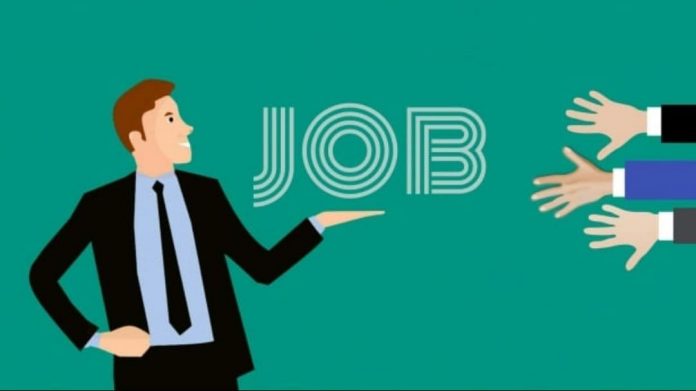 Government work can be performed at the local, state, or federal level. The levels are generally differentiated by aspects including proximity, scope, types of jobs, and sovereignty. While the US federal government is often the ultimate authority, many other government responsibilities are left unspoken. The powers reserved to the individual States extend to all the objects that concern the liberties, lives, internal order, and properties of the people and the prosperity and improvement of the State in the ordinary course of affairs.
Types of Federal Jobs
According to the partnership for public service, more than two million civilian government job roles exist in more than 100 federal departments and about 15 executive departments. Those who qualify for these roles receive a generous benefits package that includes health and life insurance, flexible spending accounts, employee assistance programs, and childcare.
The roles available within the legislative, judicial, and executive branches of the government are federal jobs. According to the Office of Personnel Management, they are classified into three categories: excepted service, competitive service, and senior executive service positions. The third categories represent cabinet members, politicians, ambassadors, and other individuals in leadership roles who possess strong executive skills and have decades of experience in their fields.
An example of an individual who has worked in an executive service position is Susan Kennedy. She has experience spanning more than 20 years, having occupied high-level ranks in state and federal government roles. She has also led major ground-breaking environmental policies in California, including the cap-and-trade program and the carbon reduction mandate, among others.
Most federal jobs are competitive service positions. To qualify for federal and state roles, candidates undergo a competitive hiring process through the Department of Labor. They attend interviews, undergo evaluations, and may need to pass a test depending on the job.
Former and current federal and state employers are evaluated based on their performance, skills, and educational background, among other factors if they apply for competitive service positions. Some other groups, such as individuals with disabilities and veterans, may qualify for specific roles without going through the comprehensive application process. The excepted service includes positions that don't require a competitive examination. They are offered by the National Security Agency (NSA), FBI, Defense Intelligence Agency (DIA), and other agencies that implement their hiring policies. In most cases, they are national security and intelligence functions.
Responsibilities of the government
The scope of the US federal government is measured by how much it can do within its authority, defined by the constitution. As a federal worker, you will have an obligation to deal with issues, problems, and laws that impact the entire nation, including workplace safety, foreign affairs, and border security.
The Tenth Amendment of the Constitution entrusts powers to reside with the citizens or states themselves; they are not expressly granted to the federal government. State workers are also obliged to administer programs that impact state visitors and state citizens, and parties seeking to conduct business within the state. On the other hand, local governments are developed under a state's authority; local workers involved here perform functions that only pertain to their jurisdiction, including county road maintenance, garbage collection, and library services.
Other aspects that illustrate the scope of government are responses to human-made or natural disasters. For instance, the local government will respond when one or two houses are on fire. If many homes are on fire, state oversight will kick in so that the response comes from a collection of local governments. The federal government will oversee response efforts if large portions of land are on fire.
Applying for federal and state government jobs
Before you apply, be aware that eligibility for a role doesn't imply outright qualification for it. Federal agencies follow strict eligibility criteria and seek potential hires belonging to specific groups, including recent graduates. Depending on the job platform used, always endeavor to read the job description thoroughly, especially those sections that cover the eligibility criteria or who may apply. Another essential aspect to be keen on when looking for a job opportunity is identifying fake job recruitment opportunities to avoid scammers.
To get started, first make a list of federal and state government agencies you may be interested in and then head to USA Jobs site. To get an idea of what to expect, start by creating a profile and then browse the available positions. If you have a specific job in mind, type a related keyword in the search bar and select a location of your choice. You can also filter the results by department or agency and other criteria.
If you need to check the available jobs for students, federal employees, and veterans, scroll down to the bottom of the homepage. Some roles, such as those in engineering, healthcare, IT, and finance, are usually open to the general public.
Finally, after you've identified your interest, fine-tune your resume for the federal job. Add depth to your resume using the CCAR- Challenge, Context, Action, and Result in storytelling model. Provide concrete examples detailing your professional accomplishments, including the impact you made on previous organizations you've worked for, and remember to include the job specifics: grade, series, and title.
Subscribe to Our Latest Newsletter
To Read Our Exclusive Content, Sign up Now.
$5/Monthly, $50/Yearly