How to Decide Whether You Should Relocate for a Job?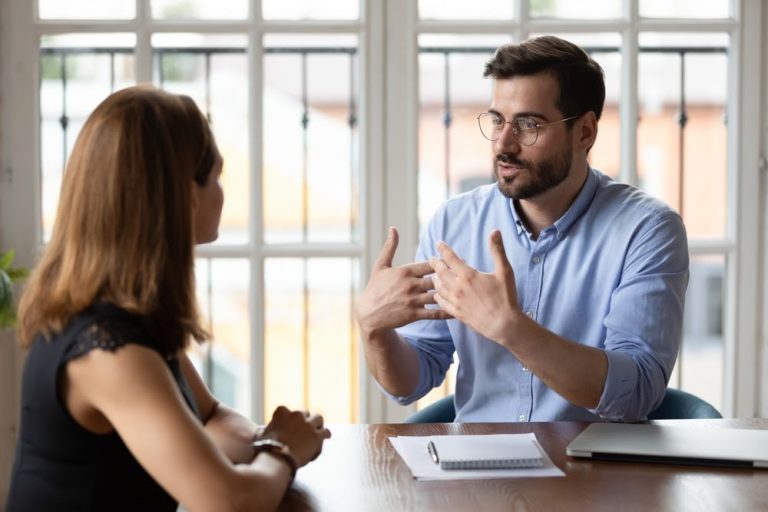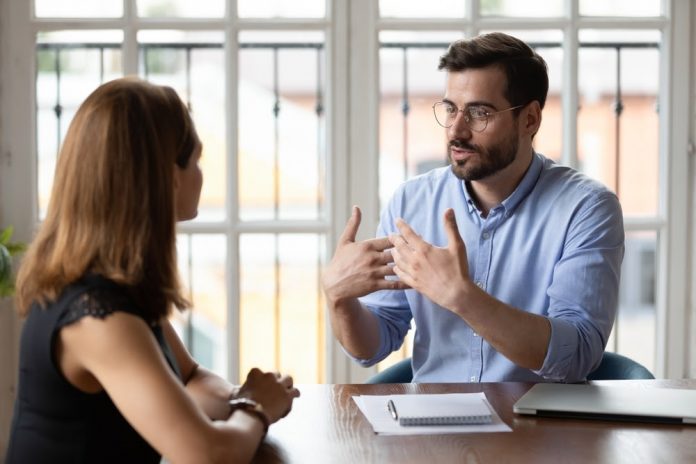 Relocating for a job might be one of the hardest decisions you'll ever have to make. Then again, it might also be the easiest. For instance, what are you leaving behind? And—perhaps more excitingly—what new adventure beckons you from afar?
Yet, most factors become white noise when you bring your career goals and lifestyle onto the stage. Should you relocate, does the move align with the plans you've set for yourself? And, this new place you're going to, does it fit your lifestyle?
If you're feeling overwhelmed, fret not. We made this guide to ease your stress and prime your decision-making process. All you have to do is read on!
Consider Your Long-Term Goals
Your immediate location and work environment shape your everyday life. They also influence your future. There's a reason why people move from small towns to big cities in pursuit of their dreams. It boils down to one word—opportunity. 
Before you start thinking about the logistics surrounding relocation, do a little soul-searching (as cliche as it sounds), outline and detail your goals, and review the intentions you've set for yourself. If thinking broadly about your future seems too vague, try breaking it down into more manageable questions like:
What am I passionate about?
Do I want to start (or expand) a family?
What professional position do I hope to hold in five years? Ten years?
What do I consider a good quality of life?
We know these are big, serious (even scary!) questions, but facing them head-on is key when life presents you with a new opportunity.
Put Pen to Paper
Relocating for a job comes with change, and this includes your finances. Your salary isn't the only thing to consider. Don't forget to include factors like the cost of living, the housing market, and transportation costs as you examine the totality of your job offer. 
Write out a budget for yourself to see if making a move for your job makes sense. Seeing it on paper will help it feel more real and get a more accurate view of your prospective financial situation.
Ask a Lot of Questions
The more knowledge you have to inform your decision, the better. Before you say yes or no to a job offer that requires you to relocate, don't be shy about addressing all your questions and concerns.
Employers understand that relocating is a huge life event. They want you to be confident in your decision and happy in your position. It might seem daunting, but they'll most likely be open to discussing the details with you (if they're not, this can definitely be a red flag).
Be sure to ask about the following:
Relocation Package – Some employers provide generous relocation packages to help make the transition easier, so identifying what your potential employer has to offer can play a role in your decision. Covering housing costs, hiring corporate relocation companies, and footing the bill for trips to explore your new area may all be part of your relocation package.
Employee Benefits – Benefits packages are important to consider when deciding to accept any position, and a position that requires relocation is no exception. Paid time off, health insurance, and maternity/paternity leave options can and should impact your decision.
Opportunities for Growth – Relocating for a job with no room for growth will likely leave you with regrets, as would declining a position that could catapult your professional career. Having a candid, honest conversation with your potential employer about future career opportunities should provide insight into where the position may lead.
Make a Pros and Cons List. Then Go with Your Gut.
Creating an old-fashioned pros and cons list can help you organize your thoughts and weigh your options with clarity. Your list can include factors related to your career, your lifestyle, your family, and more. It's a great way to visualize and compartmentalize what can be an overwhelming choice.
Asking others for advice and considering a range of contributing factors can help inform your decision, but at the end of the day, this decision is all on you. Listening to your instincts is simple advice that can make a world of a difference. It's important to be practical, but sometimes life requires taking risks, so it's critical to do what your gut is telling you.
You don't want to look back on this choice and regret not giving the opportunity a chance.
We Know You'll Make the Right Choice
As daunting as this decision may seem, we know you're going to make the choice that works best for your life, goals, and career path. Don't forget to have faith in yourself and to view this pivotal moment as an exciting opportunity.
Good luck!
Subscribe to Our Latest Newsletter
To Read Our Exclusive Content, Sign up Now.
$5/Monthly, $50/Yearly