The Ultimate Guide to Starter Properties Investment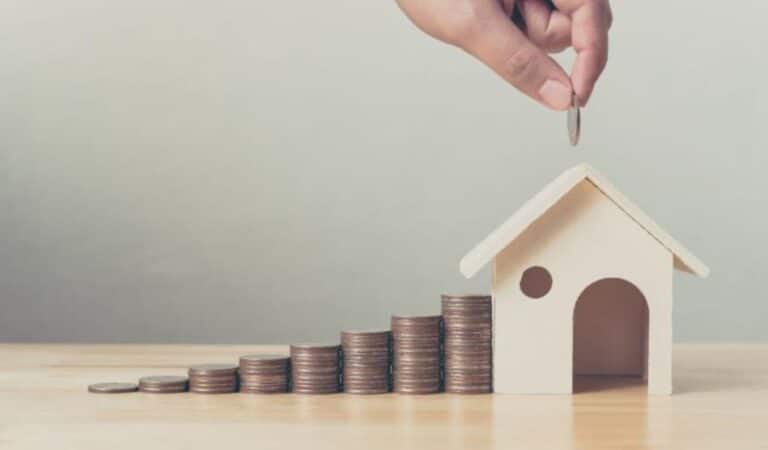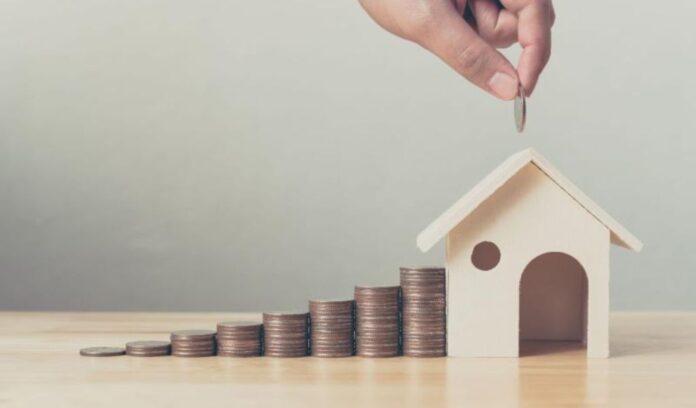 Investing in real estate is one of the most profitable and rewarding ventures that one can undertake. While it may seem daunting for those starting out, investing in real estate can be a smart and profitable decision when done correctly. Investment properties for beginners are an excellent way to start real estate investment. Starter properties are affordable properties. They need minimal maintenance and offer good potential for appreciation. They are a great way to get your feet wet in the world of real estate investment. Doing this means you won't have to put up a large sum of money. These properties are usually smaller and more affordable. They are easier to manage than larger properties. These make them an ideal investment option for those starting out.
Real estate investments for beginners can be complex. It requires a good understanding of the market and the various investment strategies available. This guide will cover the basics of starter properties. What they are, why they are a good investment, and how to find them. We will also discuss the benefits and drawbacks of investing and how to finance them. Whether you're a first-time investor looking to dip your toes into the real estate market or an experienced investor looking for a new opportunity, this guide will provide you with the knowledge and tools you need to succeed in investing in starter properties. So sit back, relax, and let's dive into the world of investment properties for beginners!
What is a Starter Property and are they a Good Investment?
A starter property refers to an affordable property. It can serve as a good starting point for people who want to enter the market, especially first-time homebuyers. These properties may include small apartments, townhouses, or single-family houses. These properties are smaller in size and have a lower purchase price than more expensive properties. Investing in a starter property can be a good idea for several reasons. Firstly, it allows people to get their foot in the door of the property market and start building equity. This can be particularly beneficial for young adults or those on a lower income. These people may not have the financial resources to buy a more expensive property.
Starter properties can also provide a steady source of rental income if you decide to rent the property out. This can help offset the cost of the mortgage and other associated expenses. This makes it a more affordable investment in the long run. Starter properties can appreciate in value over time. This is especially if they are located in an upcoming area or one that is experiencing growth and development. This can lead to a substantial return on investment if the property is sold later.
How do you Find Starter Homes?
Usually, this involves a combination of research and analysis. The first step is to figure out how much money you have available. This will help you narrow down your search to properties that you can afford. You can use real estate websites and local newspapers to get an idea of what properties are available in your price range and preferred location. A professional real estate agent can help you find properties that meet your criteria. They can also provide valuable insight into the local market. Real estate agents can help you negotiate the purchase price and guide you through the buying process.
You can attend open houses to get a sense of what properties look like in person. Take note of the condition of the property, the layout, and the potential issues. If you're handy and willing to put in some work, a fixer-upper can be a good starter property. You may be able to find a property that needs some TLC for a lower price. With some effort, you can turn it into your dream house. It is important to remember that finding a starter property is a process that can take time and effort. Take the time to do your research and consider all of your options before making a decision.
Pros and Cons of Investing
Pros
Starter properties are typically more affordable than larger, more expensive homes. This can make them a good option for first-time investors who don't have a lot of capital to invest. There is always a demand for starter properties, particularly in areas with a growing population. This can help ensure that the property is rented out or resold quickly. While these homes may not have the highest value, they can still appreciate over time. This means that if you hold onto the property for a few years, you may be able to sell it for more than you paid. Starter properties can provide a steady stream of income through rent payments. This can help you pay off your mortgage and provide passive income.
Cons
These types of homes may need more maintenance and repairs than newer homes. This can cut into your profits and make you invest more money into the property. Starter properties are typically smaller in size and may not have the same amenities or features as larger homes. This can limit your potential rental income or resale value. Tenants may move more frequently to look for larger, more permanent homes. This can lead to higher turnover costs and more time spent finding new tenants. The value of starter properties can be more susceptible to market fluctuations than larger, more expensive homes. This means that if the market takes a downturn, the value of the property may decrease.
Conclusion
In conclusion, investing in starter properties can be an excellent way to start building wealth through real estate. By carefully considering factors such as location, price, and potential rental income, you can identify properties that offer strong potential for appreciation and cash flow. Furthermore, by selecting the right financing option, you can make the most of your investment while minimizing risk. This ultimate guide to starter properties investment has provided you with a comprehensive overview of everything you need to know to get started. From finding the right property and securing financing to managing your investment and maximizing returns, you now have the knowledge and tools you need to succeed. Remember, investing in real estate requires careful planning and research. Take the time to check your goals, assess the market, and seek advice from trusted professionals. With dedication and perseverance, you can build a successful real estate investment portfolio that generates long-term wealth and financial security. So don't wait, start your journey to real estate investment success today!
Leave a comment in the section below and tell us what you think about starter properties. We would love to hear from you and your opinion on these type of topics.
Subscribe to Our Latest Newsletter
To Read Our Exclusive Content, Sign up Now.
$5/Monthly, $50/Yearly