Shipping Vehicles And Belongings Together: Pros And Cons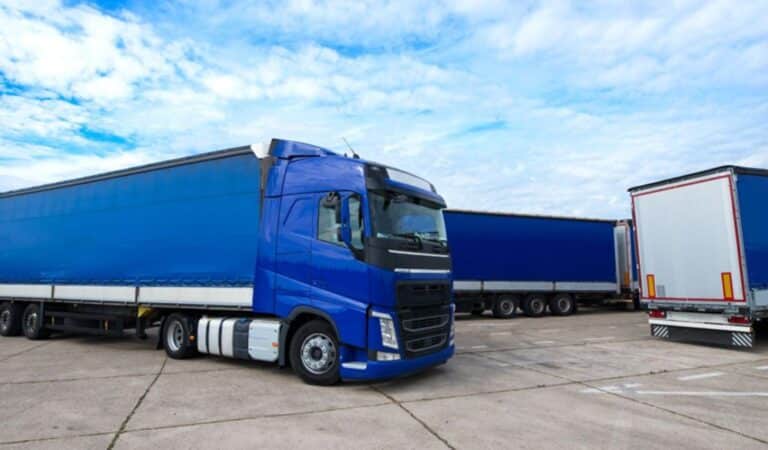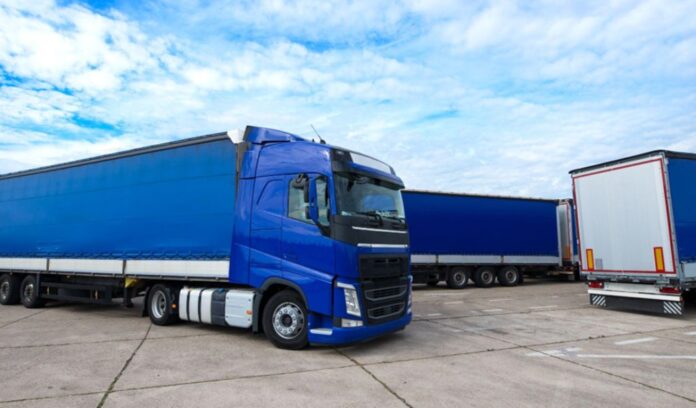 Moving along with your vehicle to a new location can be time-consuming and overwhelming. From packing your personal belongings to arranging shipping services, there are several factors you need to take care of, especially if you are traveling along with your family. Driving your car along with your belongings for long hours can be extremely stressful and risky.
This is where cross-country car shipping, movers, and packers get into the picture. If you are traveling to a different city or state for the first time, you might not really know how the shipping process works.
Some shipping companies offer goods transportation services along with vehicle shipping, while others specialize only in one service. In this article, we will walk you through the pros and cons of shipping vehicles and belongings together so that you can select the most suitable option for you.
What are the Pros?
Before finalizing your transportation services, ensure to learn vital facts about the service providers, such as service terms & conditions, types of shipping methods,  customer services, and more. Avoid hiring services from shipping companies with poor customer reviews and bad reputations in the market places.
Here are some pros of transporting your vehicles and belongings together.
1. Cost-effective
Comparatively, Shipping your vehicles and belongings together can be more cost-effective than hiring separate services. On average, you pay less than what you pay to movers and packers for time single journey. However, in this situation, you must pack your belongings as most shipping companies don't offer packing services.
2. Less Time-consuming
In one shipping truck, you can transport your furniture, kitchen utensils, and other related household items along with your vehicle. This way, you don't have to worry about arranging for two different trucks or waiting back at your old house until the movers and packers arrive. You can also travel with shippers in the same truck in some conditions if there is a sufficient place.
3. Convenient
You get to enjoy the benefits of two services, which are convenient. But take care of your valuable belongings. If your packaging gets loose or falls out, it might cause potential damage to your vehicles. Double-check your packing and avoid overloading the truck with heavy objectives.
What are the cons?

 
With every benefit come negative aspects. Here are some cons of shipping your vehicle and personal belongings together.
1. Low-security
Shipping companies don't take responsibility for personal belongings that you transport along with your vehicles. Additionally, most shipping insurance policies also don't cover expenses for belongings. If you want to transport your belongings with the vehicle, hire services from shipping companies specializing in movers and vehicle shipping services.
2. High Risk of Damage
Ideally, shipping your vehicles with heavy furniture or other related items is not a suitable option. Heavy furniture sets, sharp objectives, and more can easily damage the core parts, resulting in more expenses. Hence, to avoid such situations, you should consider hiring separate services when moving from one state to another.
3. Better Alternatives are Available
Movers and packers are the best alternatives to shipping companies. They take responsibility for carefully packing and loading your belongings into the trucks. They are professionals who have the right exposure and knowledge to transport fragile and lightweight items from one place to another. Professional movers and packers can help you shift your belongings in a safe and efficient way.
4. Not Customizable
Lastly, shipping companies don't offer customizable services to transport personal belongings. On the other hand movers and packers offer more flexible and convenient services than a shipping company.
Hopefully, this article helped you find solutions to all your shipping concerns for moving goods and vehicles from one state to another. To avoid theft or misplace related issues, mark your personal belongings using permanent markers or strong adhesive stickers. Also, ensure to take before and after pictures to question the services provider in case of any unwanted situation.
Subscribe to Our Latest Newsletter
To Read Our Exclusive Content, Sign up Now.
$5/Monthly, $50/Yearly