Saudi Pro League Attracts Top Talent from Around the World – Why?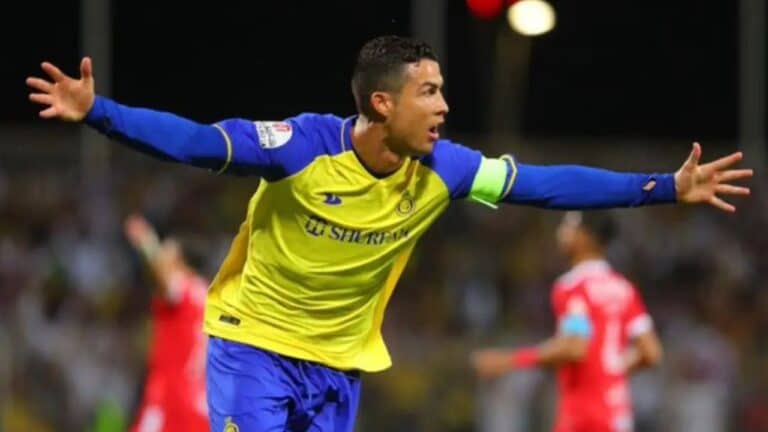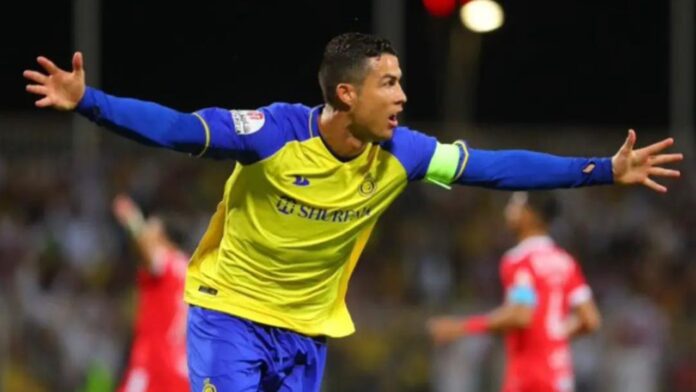 The Saudi Pro League (SPL) is gearing up to kick off a transformative football season starting Friday, August 11. The league's dramatic makeover, chiefly spearheaded by the Public Investment Fund (PIF) under the guidance of Crown Prince Mohammed bin Salman, heralds an exciting time for football enthusiasts worldwide.
Saudi's Sports Ascent
Saudi Arabia's sports investments are making waves on the global stage. Apart from roping in big names from European football, the nation has notably invested in events like Formula One in Jeddah and the LIV Golf tour. These endeavors, including the surprising acquisition of Ronaldo, have made many observers ponder whether the nation is attempting to "sportswash" its human rights image.
Simultaneously, the recent cultural and geopolitical shifts in the nation have piqued the interest of the global community, with tourists and businesses paying closer attention.
Europe's New Rival
As major European football leagues are bracing themselves for fierce competition, SPL is emerging as a worthy opponent. Evidence? The Saudi Pro League now boasts of having two Ballon d'Or winners – Cristiano Ronaldo and Karim Benzema. In comparison, Europe currently has just one active Ballon d'Or winner, Luka Modric.
While the Chinese Super League (CSL) once posed a challenge to European dominance, their momentum dwindled due to COVID-19. However, SPL, with its significant successes in other sports, might avoid such pitfalls.
June 2023 marked a strategic move by PIF when it acquired major stakes in the country's top four football clubs. This boosted the league's appeal, attracting football luminaries like Karim Benzema, Jordan Henderson, and Sadio Mane.
What's commendable is that the SPL isn't just seeking seasoned players. They're drawing in talent still in their prime, such as Riyad Mahrez and Ruben Neves. Despite missing out on Lionel Messi and failing to secure Kylian Mbappe, their ambitious moves are clear indicators of their lofty aspirations.
To compete with European giants, SPL has increased the number of teams to 18 for the upcoming season, with provisions to include up to eight foreign players.
Challenges Ahead for SPL
While SPL has positioned itself as a potential football heavyweight, its success will largely depend on attracting a global audience. The challenge lies in rivalling the rich histories, fervent fan bases, and iconic stadiums of established European clubs.
Furthermore, when it comes to broadcasting deals, SPL has some catching up to do. Premier League remains the undisputed king in this domain.
The SPL season ending in May 2024 will pave the way for events like Euro 2024 and Copa America. Following the pattern of European leagues, the top-performing SPL teams will proceed to the AFC Champions League, while the lesser performers will face relegation to the Yelo League.
Subscribe to Our Latest Newsletter
To Read Our Exclusive Content, Sign up Now.
$5/Monthly, $50/Yearly