Health Experts Warn of New COVID-19 Variant EG.5, Urge Booster Shots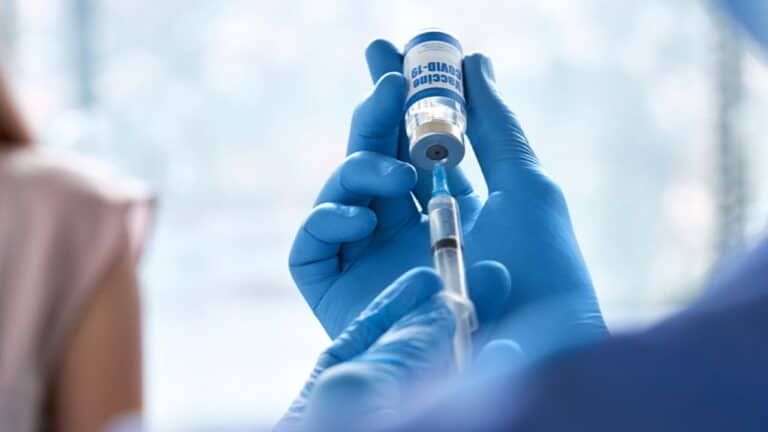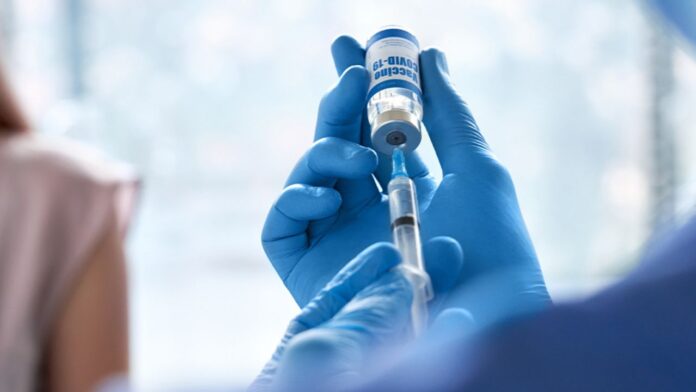 A new variant of the coronavirus, EG.5, has recently emerged in the US. It's now causing about 17% of new Covid-19 cases, overtaking its predecessor, XBB.1.16, by just a slight margin, according to data from the CDC.
Although EG may seem like an entirely new strain, it's not. It's actually derived from the XBB family, specifically from the Omicron lineage. It differs from its parent, XBB.1.9.2, with an additional mutation in its spike protein at position 465. Interestingly, many new versions of the XBB family have incorporated this mutation, which suggests it may provide some evolutionary benefits. In fact, around 35% of coronavirus sequences reported globally contain this mutation.
Following in its footsteps, a sub-variant named EG.5.1 has surfaced with yet another mutation on its spike. Its growth rate is quite alarming.
Research conducted by Dr. David Ho from Columbia University found that these new variants exhibit a slight increase in resistance against neutralizing antibodies from those infected or vaccinated. However, in terms of symptoms, they aren't more severe than the earlier strains.
Dr. Eric Topol from the Scripps Translational Research Institute mentions that the new variant, while not drastically different, seems to have an edge which allows it to spread faster globally. Notably, EG.5 is gaining momentum in countries like Ireland, France, the UK, Japan, and China. This has prompted the World Health Organization to elevate its status to "variant of interest".
Although EG.5 is becoming more prevalent, experts believe that other factors like summer heat pushing people indoors, increased travel, and the reopening of schools are contributing to the rise in cases. Dr. Anne Hahn from Yale School of Public Health, however, remains optimistic, stating that with low initial cases and high immunity levels, a significant surge might be unlikely.
While wastewater virus levels in August mirrored those in March, Dr. Dan Barouch from Harvard University believes any widespread infections will likely be mild. However, he stressed the importance of continuous precautions, especially for the high-risk population.
With regards to vaccines, Dr. Topol is confident that the updated Covid-19 booster targeting the XBB variant will also effectively combat EG.5. He emphasizes the need for a swift roll-out, especially considering the rise of newer variants.
Though vaccine makers claim the updated shots will be ready soon, the CDC Director, Dr. Mandy Cohen, predicts an October release after necessary approvals from the FDA and CDC. Dr. Topol voiced his concerns about the delay, especially since the appeal of mRNA vaccines is their adaptability.
For now, the US must act quickly to combat the growing threat of new variants. Dr. Topol's concern lies with newer variants that might bind more effectively to cells, making them even more infectious and potentially harmful. He stresses the urgency: "We need it now."