Media Mogul Rupert Murdoch Retires, Passes Mantle to Son Lachlan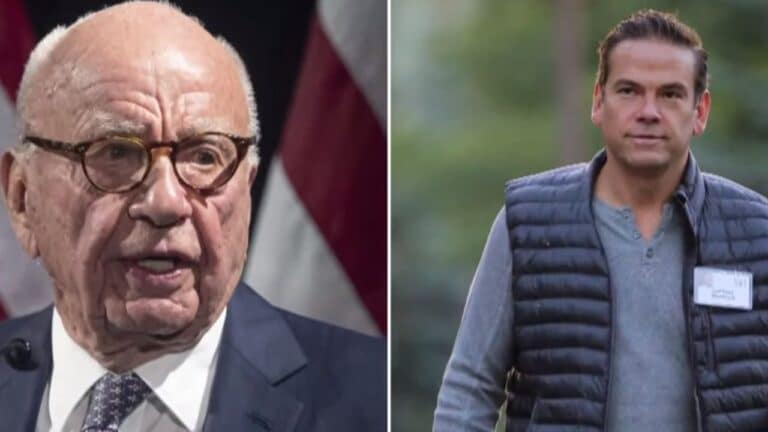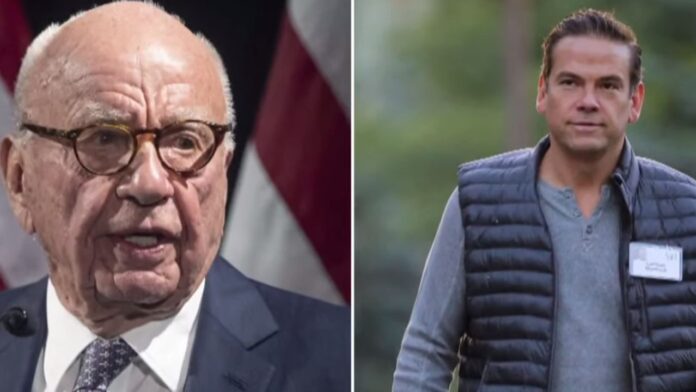 Media Mogul Rupert Murdoch has announced his decision to step down as the chairman of both Fox and News Corp. His son, Lachlan Murdoch, will be taking the helm of both companies.
In a memo addressed to the employees, the 92-year-old Murdoch stated that he believes "the time is right" for him to assume "different roles." Murdoch is renowned for launching Fox News in 1996, which has since become the most-watched TV news channel in the United States.
Read More: Google Antitrust Trial
Rupert Murdoch further revealed that he will transition to the position of Chairman Emeritus for both companies around mid-November. He expressed confidence in the robust health of their companies and emphasized that their opportunities far outweigh any commercial challenges. He concluded by saying that he remains optimistic about the upcoming years and intends to actively participate in them.
Lachlan Murdoch, aged 52, is the son of Rupert Murdoch and his second wife, Anna Maria dePeyster. Rupert Murdoch, a billionaire media magnate, has been married four times and has a total of six children, many of whom have followed in his footsteps by entering the family business.
The question of succession within the Murdoch family primarily revolved around the three eldest siblings: Elisabeth, Lachlan, and James.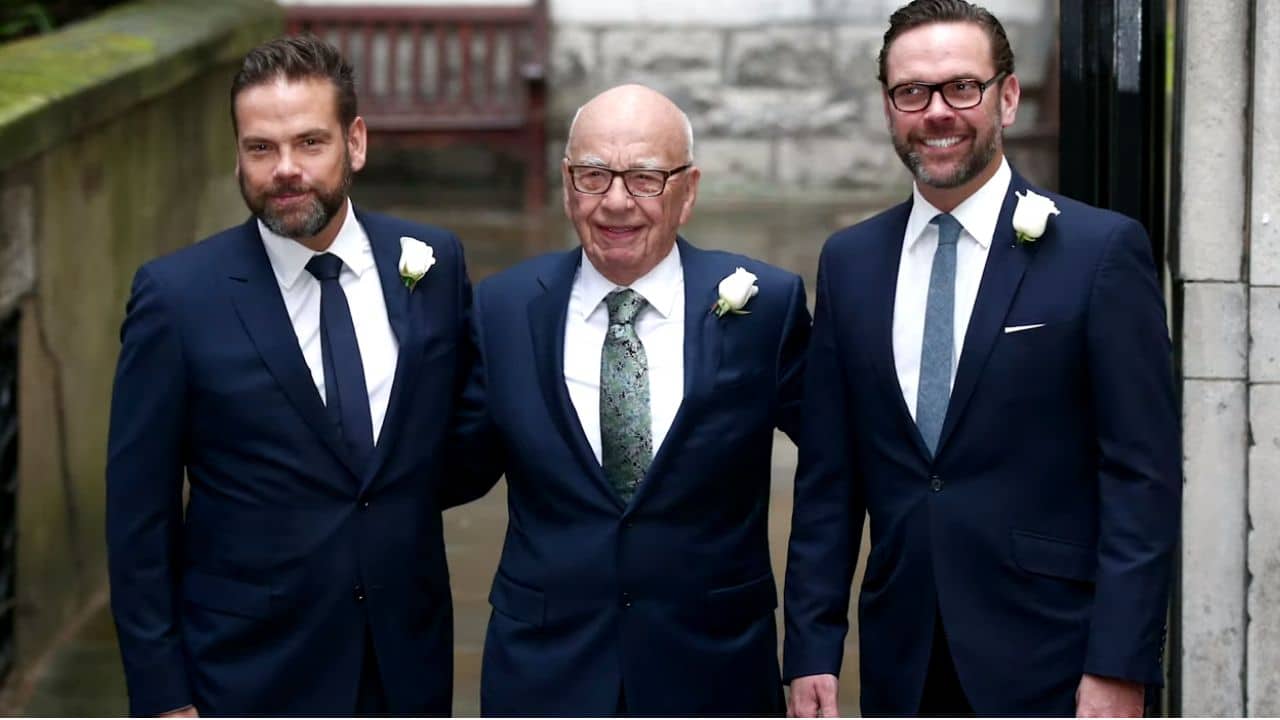 Lachlan emerged as the heir apparent in the late 1990s during his tenure as an executive. However, in 2005, he departed from the business following a dispute with Roger Ailes, who was the head of Fox News at the time. Lachlan eventually returned to his father's media empire in 2014 and has held prominent positions ever since.
James Murdoch, known for his more liberal views, resigned from the News Corp board in 2020, citing "disagreements over certain editorial content" and other concerns regarding the company's direction.
As for Elisabeth, aged 55, she occupied various high-ranking roles within the family business but eventually ventured out to establish her television company, Shine, which produced popular shows like MasterChef and The Biggest Loser.
Read Also: Vanna White Net Worth
This transition occurs during a tumultuous year for Fox, marked by a significant legal challenge. In April, the network agreed to a hefty settlement of $787.5 million (£634 million) to Dominion, a voting machine company, over its coverage of the 2020 presidential election.
Fox still finds itself entangled in a second, similar lawsuit from another voting technology firm, Smartmatic, which is seeking an even larger sum of $2.7 billion.
Adding to the upheaval, on April 25th, Fox made the announcement of parting ways with Tucker Carlson, its highest-rated TV host. Reports suggested that this decision came from the highest levels of the network.
This development within the Murdoch family comes just one year before the U.S. presidential election, in which Fox News, known for its right-leaning stance, wields significant influence. The network is set to host a series of debates among Republicans competing to become the party's candidate for the 2024 White House race.
Renowned journalist Michael Wolff is poised to release an eagerly anticipated tell-all book in a matter of days, titled "The Fall: The End of Fox News and the Murdoch Dynasty." This book is expected to shed light on the inner workings of Fox's ruling family. Additionally, CNN's media journalist, Brian Stelter, is set to publish another book on the Murdoch family, scheduled for release on November 14th.
In a memo addressed to the staff, Rupert Murdoch pledged to continue his involvement in the "contest of ideas." He also criticized other media outlets, accusing them of colluding with a select group of elites and prioritizing political narratives over the pursuit of truth.
Lachlan Murdoch, in a statement, affirmed that his father will persist in providing valuable counsel to both companies.
Rupert Murdoch's journey in media began in his native Australia in the 1950s, eventually leading him to acquire prominent UK newspapers such as the News of the World and The Sun in 1969. He later expanded his media empire with acquisitions in the United States, including the New York Post and the Wall Street Journal. Through News Corp, he retains ownership of numerous media outlets, spanning local, national, and international domains.
Prior to today's announcement, Lachlan Murdoch had held the position of executive chair at both Fox Corporation and Nova Entertainment.
Following the announcement, there was a nearly 2% increase in Fox shares, whereas News Corp's shares experienced a more modest uptick of 0.6%.
Anat Alon-Beck, a corporate law expert, pointed out that the market's response to Lachlan's promotion will largely hinge on whether Fox has a well-thought-out and strategic plan in place to ensure that the company's leadership remains stable despite the departure of the CEO, the most influential figure.
While Lachlan was the anticipated choice to succeed his father, the future beyond Rupert Murdoch's tenure remains uncertain. The transfer of shares from Murdoch to his four adult children could potentially set the stage for a battle over the media empire's future, where the votes of three siblings could outweigh the fourth in determining its direction.