Google Antitrust Trial: A Major Challenge for the Tech Giant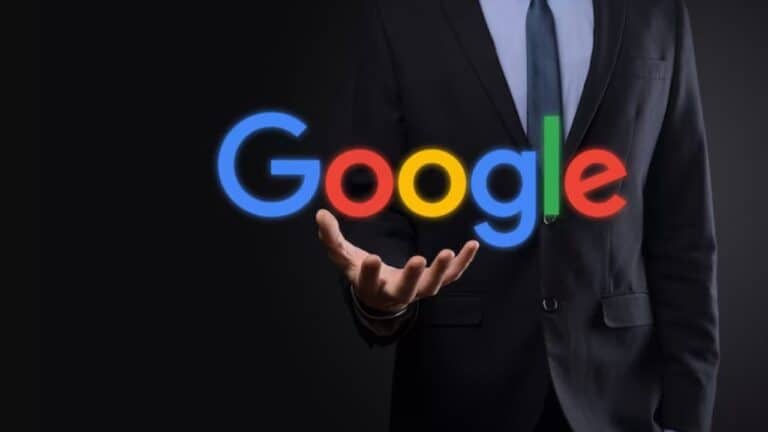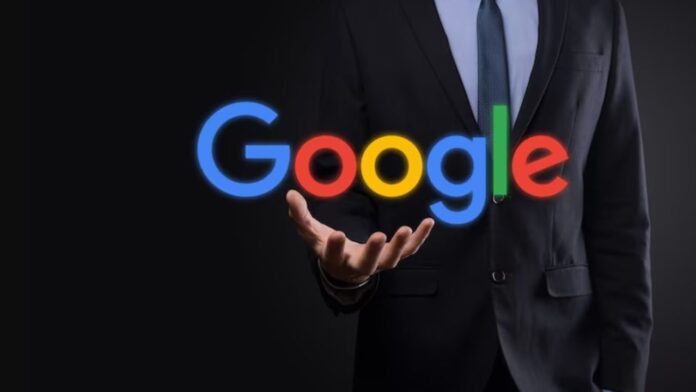 Google has disputed claims that it is the world's largest search engine due to illegal activities, claiming that switching to another business requires "literally four taps."
A lawyer for the company made the remarks in court on Tuesday in Washington, DC, where it is on trial for monopoly status.
The lawsuit is a crucial test of US authorities' power over tech behemoths.
According to prosecutors, the case is about "the future of the internet."
The trial is slated to take ten weeks and will include testimony from Google CEO Sundar Pichai as well as Apple executives.
The case will be decided by Judge Amit Mehta, who was appointed to his position on the DC district court by former President Barack Obama.
The government's action is centered on billions of dollars in payments made by Google to Apple, Samsung, Mozilla, and others in exchange for being pre-installed as the default online search engine.
According to the US, Google routinely pays more than $10 billion per year for that permission, assuring its access to a continual influx of user data that has helped it maintain its market dominance.
"Do you have any other distribution channels?" Other approaches to search distribution? Yes, are these effective as defaults? "No," Department of Justice lawyer Kenneth Dintzer told the judge. "The best testimony for that, for the importance of defaults, your Honour, is Google's cheque book."
According to prosecutors, no payments were made when Apple first installed Google as the default search engine in 2002.
Concerned that its position was slipping, Google proposed to pay the company in 2005, threatening to withhold payments if other corporations had similar access, according to the authorities.
The corporation also prohibited Apple from extending its own search products, as well as Samsung, which manufactures Android phones, from collaborating with a company that employed a different type of search method.
"This is a monopolist flexing his muscles," Mr Dintzer added.
Google stated that it faced fierce competition not only from generic search engine providers like Microsoft's Bing, but also from more specialized sites and apps that people use to find restaurants, airline flights, and other services.
"There are lots of ways users access the web other than through default search engines, and people use them all the time," said John Schmidtlein, the company's counsel.
"The evidence in this case will show that Google competed on merits to win pre-installation and default status, and that Google's browser and Android partners judged Google to be the best search engine for its users."
Mr Schmidtlein stated that despite Windows PCs being the most popular desktop and Bing being the default search engine, the majority of Windows users choose Google, indicating Google's supremacy as a search platform.
The trial is Google's latest regulatory battle; the company recently settled another case brought by US states regarding its app store. The company is also facing a federal prosecution over its advertising business, and it has been penalized billions of euros in monopoly cases throughout Europe.
If the government wins, it has called for "structural relief," which might mean the company's dissolution.
The suit comes at a time when artificial intelligence and new forms of search, such as ChatGPT, are posing the most significant challenge to Google's dominance in years.