Rugby World Cup 2023: Which Teams Have the Brightest Future Over the Next 4 Years?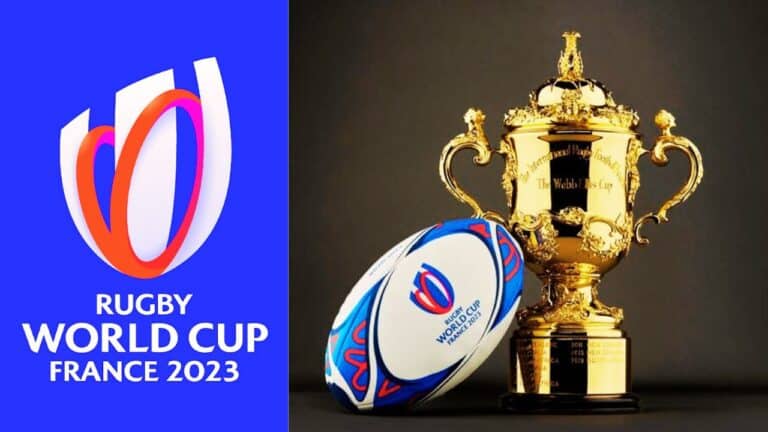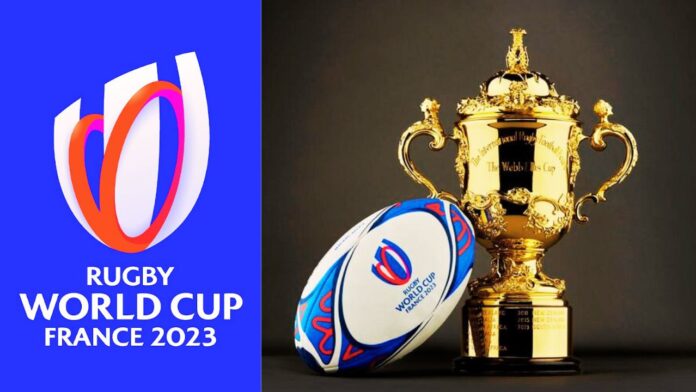 The curtains have closed on another exhilarating Rugby World Cup, marking the end of a four-year cycle for the teams. As fans celebrate the highs and lows of their teams' campaigns in France, minds now turn to the future and the 2027 World Cup.
Which sides have the most potential looking ahead? We rank all 20 teams based on factors like aging rosters, coaching changes, rugby infrastructure, and talent pipelines. While some sides, like the champion Springboks, will stay largely intact, others face uncertainty and transition.
1. South Africa
The Springboks hoisted the Webb Ellis Cup again in dominant fashion. With most of the same squad likely returning in 2027, South Africa should continue thriving. Their school systems will also produce the next crop of stars if any veterans retire.
2. New Zealand
Despite an underwhelming team by All Blacks standards, they still nearly won it all. This speaks to New Zealand's ingrained rugby excellence. With roster turnover and a new coach incoming, the next four years will test the Kiwis. But few teams can match their high ceiling.
3. France 
Losing at home to South Africa was a heartbreaker for Les Bleus. Yet their conveyor belt of talent remains robust, and stars like Antoine Dupont aren't going anywhere. This young squad should contend again in 2027. In addition, you can also read an article on- Accusations of Racial Slur in Rugby World Cup Stirs Controversy
4. Ireland
Ireland's quarterfinal exit prolonged their World Cup woes. With Johnny Sexton retiring, Andy Farrell must solve the flyhalf dilemma. Still, this side has enough talent to reload, especially with provinces thriving.
5. England 
Despite turmoil, England showed their quality by reaching the semifinals. Steve Borthwick seems like the right leader during the transition. With no shortage of talent and resources, they could make a bigger splash in 2027.
6. Argentina 
Los Pumas always perform in World Cups, proving competitive despite the All Blacks ending their run. Their core should stay largely intact for a 2027 semifinal push.
7. Wales 
After a solid start, Wales disappointed by losing in the quarterfinals. With legends moving on, Warren Gatland must rebuild around young stars like Jac Morgan. Off-field turmoil remains an obstacle. Additionally, you can also read about- South Africa Rushes to Update Anti-Doping Laws, Avoid Rugby World Cup Sanctions
8. Fiji
Fiji's rise is no surprise given the Fijian Drua's success. By providing a Super Rugby pathway, their talent pipeline should flourish. Adding overseas stars to the core could produce something special.
9. Scotland 
Scotland underperformed despite a challenging draw. With Finn Russell approaching 35, age is a concern. Rebuilding without their veteran spine will test Scotland in the next cycle.
10. Australia
The Wallabies have fallen from grace, looking like shadows of their former selves. With Australian rugby struggling, the 2025 Lions tour and the 2027 World Cup on home soil must revive the sport. The talent is there if harnessed properly.
11. Italy
Despite fielding their most talented squad ever, Italy disappointed this time around. Their young core should improve by gaining experience together over the next four years.
You May Find Interest: Rugby for Wellness: Science-Backed Health Benefits
12. Georgia
There were no results to show for it, but Georgia impressed, giving Fiji and Australia competitive matches. Their trajectory looks promising.
13. Portugal 
Quickly becoming a fan favorite, Portugal gave hope to smaller nations by beating Fiji. But Rugby World's governance makes breakthroughs difficult.
14. Samoa
With seasoned veterans complementing emerging talents, Samoa looks on the rise. Sustained support from Moana Pasifika can unlock their potential.
15. Tonga
Tonga underperformed despite luring several former stars out of retirement. Still, there are positives to build around for the future.