Do You Need a Real Estate Attorney When Buying or Selling a House?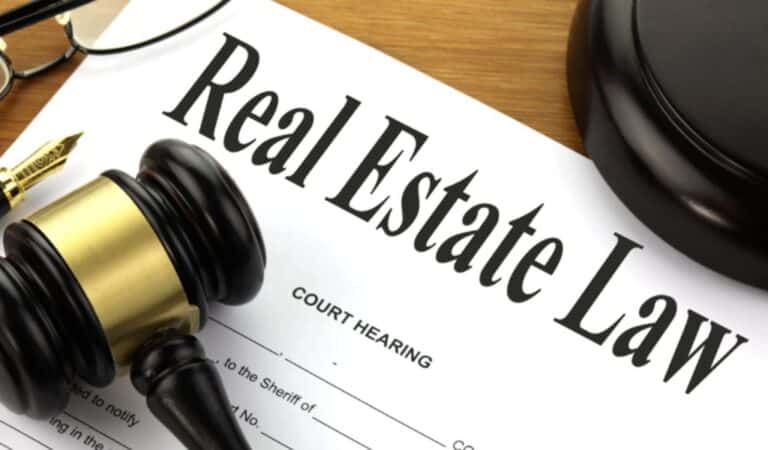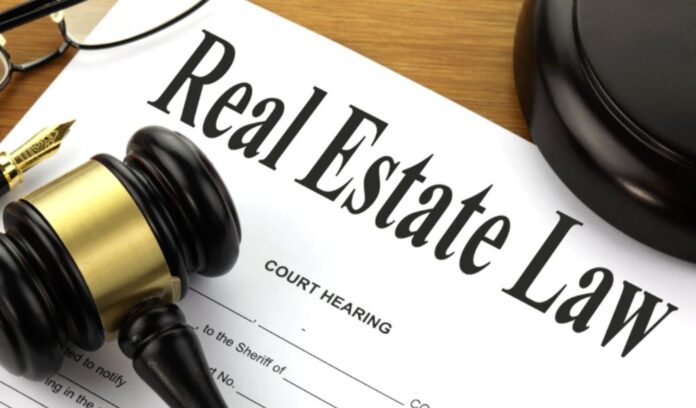 Listen to the Podcast:
Not everyone is prepared for the entire process of buying or selling a home. It's a big step, and while most people are eager to go through with it, they don't always know what they're getting into. For example, they might not know whether real estate lawyers should accompany them when selling or buying a house or not. 
If you want to purchase or sell property, you should be prepared for every stage of the process. So, should you hire a real estate attorney when it comes to house sales or purchases? Let's find out. 
When Is a Lawyer Necessary During Home Sales?
If you're planning to sell a house, then perhaps you are looking towards hiring a real estate attorney. Now, while hiring a lawyer is not always necessary, there are States where it's required by law to get a real estate lawyer. 
Some states that require hiring a real estate lawyer when doing a house sale include:
Kentucky

Connecticut

Kansas

Alabama

New York

Pennsylvania

Maine

Indiana

Delaware

Maryland

North Dakota

New Jersey

New Hampshire

Mississippi

Massachusetts

Georgia

West Virginia

Washington

Virginia

Vermont

South Carolina

Rhode Island
However, remember that real estate laws do not always stay the same. They may change, which is why you should look up the current laws or talk to your agent about them. 
Hiring a real estate attorney can be expensive, but the good news is that it's possible to share the costs with the other party. Still, both the seller and the buyer can also opt for separate attorneys if they want to. And while hiring real estate lawyers is not required in all states, it's recommended when you buy a house. 
If you're the homebuyer, requesting the help of a real estate lawyer is advised, so they can aid you when:
You are purchasing the house from a lender as a property that is real estate-owned or in a foreclosure auction

You are purchasing the property in a short sale from someone who doesn't want to deal with foreclosure

You are purchasing a property in a different state

The new property has various unusual features and structures, like outbuildings or in-law apartments, which do not follow the zoning laws

The house is a rental property, and you want to move in yourself or renovate the home by getting rid of tenants
Hiring an experienced real estate attorney can ensure you avoid property lawsuits later. Otherwise, you risk getting contractual surprises that will make your life harder. 
What Will a Real Estate Attorney Do During the Transaction?
If you end up hiring a real estate lawyer to help you with a house sale or purchase, they can protect your interests during the process. Here is what this professional will do:
Interpreting and Drafting Documents 
Jova Xu, a real estate agent from Jovi Realty said that documents are part of any house sale process – and therefore, signing papers is required. Unfortunately, many documents are worded in such a way that the house buyer or seller is unable to understand them. Luckily, a real estate attorney can help explain what each document means and they will draft tax withholding documents, transfer deeds, leases, closing statements, and purchase and sale contracts among others. 
Because someone who is purchasing a house for the first time is not familiar with price negotiations, real estate lawyers will offer advice on the amount you can afford and how to negotiate. 
When purchasing a commercial property, the situation is a bit more complicated. You must consider every little detail, including tenant claims, state and federal zoning requirements, environmental problems, and more. It's difficult, but a real estate lawyer can be of great help.
In some states, sellers are required by law to let their potential buyers know about any possible property hazards. Therefore, a real estate attorney can help draft a good disclosure statement that reveals every piece of information – from who is responsible for fixing the issues to who can be held liable and more. 
Someone who is buying or selling out-of-state may not be familiar with the state laws, requirements, and regulations when it comes to real estate transactions. Therefore, an attorney can help with investigations, as well as transfer requirements and tax negotiations. 
The Bottom Line
Hiring a real estate attorney when buying or selling a house can simplify the process and help you avoid potential contractual surprises later. Make sure to check your State laws to see if hiring a lawyer is mandatory.
Subscribe to Our Latest Newsletter
To Read Our Exclusive Content, Sign up Now.
$5/Monthly, $50/Yearly