Grammy Award-Winning Rapper Krayzie Bone in Hospital, Fighting for Life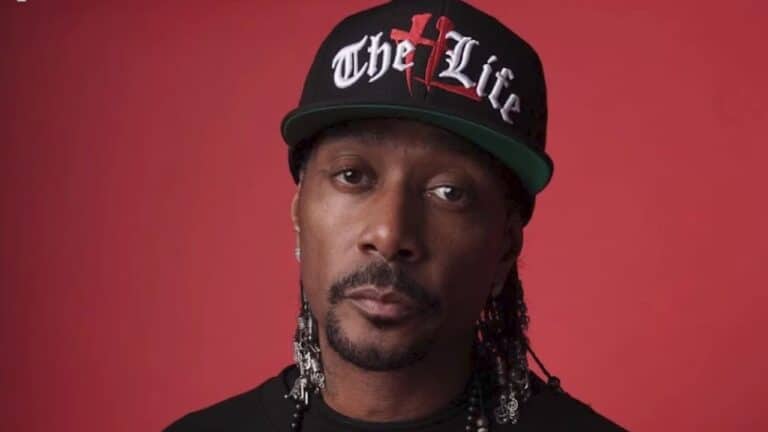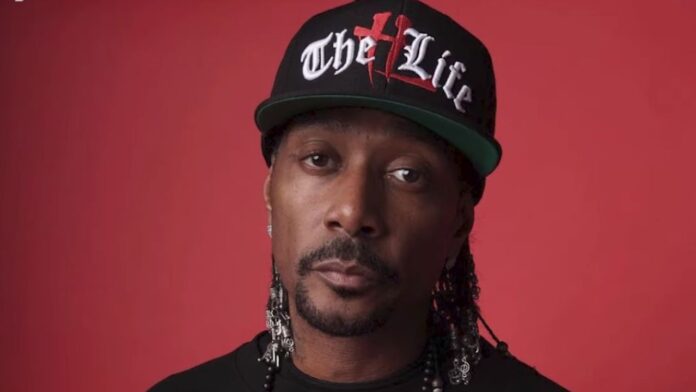 There are reports indicating that Krayzie Bone, one of the co-founders of Bone Thugs-n-Harmony, is currently facing a serious health battle at a hospital in Los Angeles, California.
As per sources close to him mentioned by AllHipHop, the Grammy Award-winning veteran rapper sought medical attention on Friday, September 22, and his condition has since deteriorated.
Krayzie Bone, whose real name is Anthony Henderson, is 50 years old and has been dealing with a medical condition called sarcoidosis. This is an inflammatory disease where the immune system reacts excessively, leading to the formation of clusters of inflamed tissue, which can affect multiple organs in the body. Our thoughts are with him during this challenging time, and we hope for his recovery.
According to reports from AllHipHop (AHH), following a CAT scan, it was revealed that Krayzie Bone had a leaking artery in one of his lungs. The rapper, originally from Cleveland, Ohio, subsequently underwent surgery in an attempt to address the bleeding issue. However, the reports indicate that the bleeding has persisted, and there's a possibility that Krayzie Bone may now be relying on a breathing machine for support.
In response to this distressing news, Bizzy Bone, co-founder of Bone Thugs-n-Harmony, took to Instagram to share a heartfelt message on his story. He simply wrote, "Pray 4 Kray," expressing his concern and care for his fellow group member. In times like these, he emphasized the importance of turning to prayer and support for their friend Krayzie Bone.
Throughout his illustrious career, Krayzie Bone has achieved remarkable success both as part of Bone Thugs-n-Harmony and as a solo artist. He can proudly claim two chart-topping albums with Bone Thugs, and his debut solo release in 1999, titled "Thug Mentality," even earned a platinum certification.
Over the years, Krayzie has engaged in various collaborative efforts. He has teamed up with Bizzy Bone and Young Noble from Tha Outlawz for joint albums, showcasing his versatility and talent. Moreover, Krayzie has had the privilege of working with some of the industry's biggest names, including Mariah Carey, Biggie Smalls, and Ice Cube. Notably, he was the sole featured artist on Chamillionaire's chart-topping hit "Ridin'," solidifying his status as a respected figure in the world of hip-hop.
In the previous year, there were reports indicating that members from Tha Dogg Pound and Bone Thugs-n-Harmony had come together to form a supergroup. Fast forward to 2023, and Krayzie Bone released "QuickFix: Level 3: Level Up," showcasing his continued musical journey.
Just last month, Krayzie joined his fellow bandmates for a special appearance at LL Cool J & The Roots' F.O.R.C.E. Tour stop in Cleveland, bringing their iconic sound to the stage. During the same month, a significant tribute was paid to the group in Cleveland as well when the city decided to rename the intersection of E. 99th Street and St. Clair Avenue as "Bone Thugs-n-Harmony Way," recognizing their impact on the music scene.
It's worth noting that Krayzie and other members of the group have considered Southern California their second home for more than three decades, further emphasizing their enduring presence and connection to the music world.