How Psychiatric Mental Health Nurse Practitioners Help Athletes?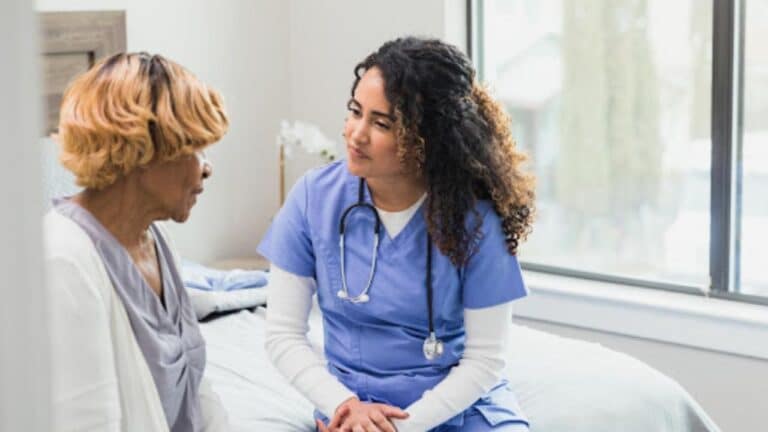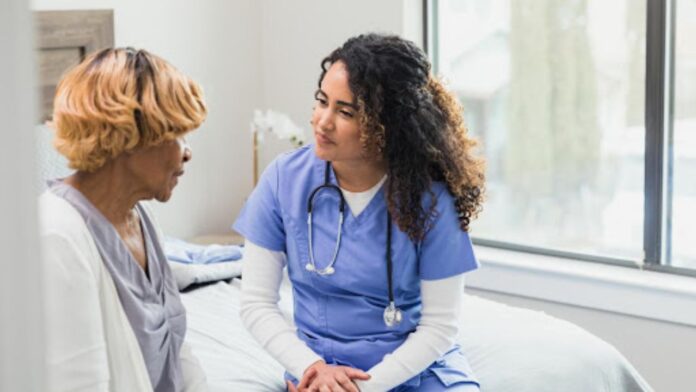 When the topics of athletes and health come to mind, the biggest issues that many people jump to are the physical injuries. People often see the various physical injuries that athletes deal with when they occur in real time, often on television screens. Depending on the game, various levels and severities of injuries happen.
However, the world of injuries for sports includes mental health as well. Mental health is just as dangerous to athletes as the physical injuries, if not more so. But this is where Psychiatric Mental Health Nurse Practitioners (PMHNPs) come in. This article will explore how they can help athletes with their mental health issues and keep them playing on the field!
What do PMHNPs do?
A PMHNP is a nurse practitioner who is focused solely on mental health, with the skills to assess, diagnose, and treat their patient's mental health issues. They work with patients who are dealing with mental health and substance abuse problems and can perform treatment effectiveness evaluations. These nurses are well-equipped to support and treat the mental health issues of athletes.
What Mental Health Issues do Athletes Face?
The life of an athlete isn't all the glitz and glamor that many people think it is. In addition to the stress and hardship that many athletes feel physically, many of them are also putting some serious stress on their minds. Pressure from themselves and others to win games, break records, achieve championships, and do more without failing can be a dangerous cocktail for mental health issues. If an athlete is in a slump or is having trouble meeting those goals, then it can become a massive problem for their mental health as it starts to spiral.
Some mental health disorders that athletes can face include eating disorders, depression, severely disturbed sleep schedules, body dysmorphia, and anxiety. It isn't uncommon for an athlete to develop a toxic relationship with the intense athletic routines and training they must adhere to.
These mental health issues can affect an athlete when they are on the field, as well as becoming a serious problem whenever the athlete leaves the game to return to a normal life. This makes the treatment of an athlete's physical and mental health extremely important. 
Many Athlete Problems are Mental as well as Physical
For many athletes, the problems they face must be handled with both a physical and mental perspective. For example, if an athlete breaks a bone and is out for a season, the bone needs to be set and healed, physical therapy needs to be completed, and time needs to be taken for recovery. However, there is some healing that needs to be worked through too.
The depression that may stem from missing games, letting the team down, and even the shock and trauma of the injury can be a problem. Additionally, there may be some mental problems that can prevent physical healing. Having the right mindset around physical therapy, getting the range of motion back in the damaged limb, and struggling to simply sit and allow the body to heal impact the healing process. If an athlete tries to push through the injury too fast, it can be detrimental. This is where PMHNPs come in, helping the athlete through any mental issues around their injury, and becoming a valuable part of any team that helps the athlete make a full recovery. 
A PMHNP can be a Valued Confidant 
Finally, a PMHNP can be extremely helpful to an athlete by combatting the stigma around athletes and mental health. Many athletes don't want to talk about their mental health because they are afraid their selection and spots on the team and field will be impacted. A bout of depression is much harder to treat than a broken bone, in some cases. However, having a PMHNP who is qualified to treat mental health issues can be a great way for athletes to talk to someone without any fear of being judged.
How to become a PMHNP?
Any individual who would like to become a PMHNP with a specific focus in sports medicine and working with athletes should focus on expanding skills and specializing in all areas of mental health. Becoming a student of these online MSN-PMHNP programs, such as the one offered at Rockhurst University, will help nurses frame mental health as a big picture issue. 
Students of the program offered by Rockhurst University will become leaders for both other nurses and the athletes they serve and will learn how to use the field of pharmacology to help patients. Additionally, for busy nurses who are taking on more responsibility, the program offers the flexibility to work online and attain a degree on a schedule that best suits them.
There will always be demand for PMHNPs as people from all walks of life can struggle with mental health, and no matter if the patient is an athlete or addict, PMHNPs have the tools needed to help them.
Athletes Need Mental Health Help too
Athletes can be affected by the same problems as any other individual and could need mental health support. When they need this help, PMHNPs are there to provide some serious and much needed support. The more help that they can provide for athletes, the better their performance will be on and off the field. The mental health support PMHNPs provide can lead to a lot of benefits for the athlete, the team, and the world at large as the importance of mental health is brought to the forefront.