Google Pixel Buds Pro Get 2 New Colors: Bay Blue and Porcelain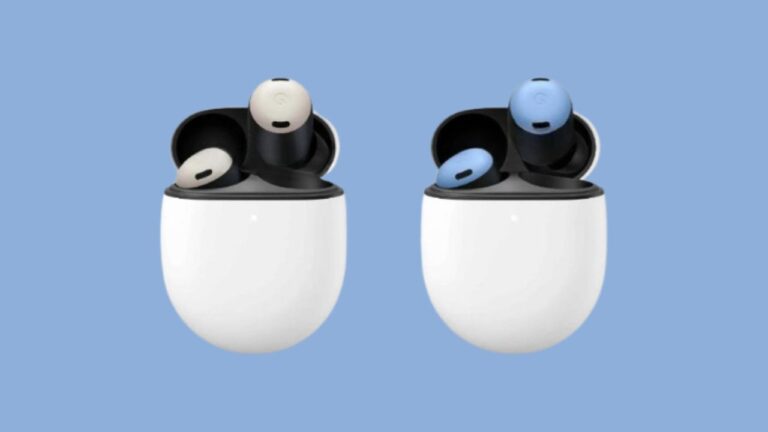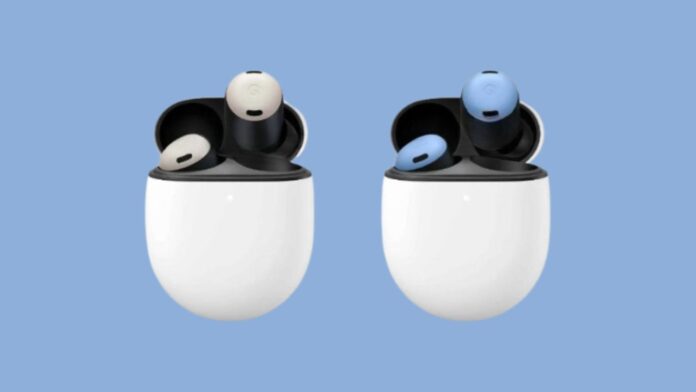 Google is ready to launch the Pixel 8 series on October 4. While the Pixel 8 and Pixel 8 Pro will be the focus, Google will also introduce two new color options of its Pixel Buds Pro. The earphones will be available in two new colors: Bay Blue and Porcelain. A study published before of the debut revealed how these new colors will appear.
The Tech Outlook has provided detailed photographs of the Pixel Buds Pro in Bay and Blue, as well as Porcelain, in partnership with OnLeaks. The design of the earphones stays unchanged from the original. To refresh your memory, the earphones are now available in Coral, Lemongrass, Fog, and Charcoal colors.
Pixel Buds Pro Specifications
The Google Pixel Buds Pro are in-ear headphones that are lightweight. They are outfitted with 11mm drivers and active noise cancellation. The earbuds also include a Silent Seal feature, which is said to adjust to the user's ear and increase noise cancellation. Pixel Buds Pro include a 6-core audio chip that runs algorithms created by Google.
The Pixel Buds also offer a transparency option that allows you to hear background noise. They have a decent battery life, but it isn't the finest we've seen. They can last up to 11 hours without ANC and up to 7 hours with ANC turned on. The case is said to have a total playback time of up to 31 hours.
Furthermore, the Pixel Buds are water-resistant to IPX4, while the cover is water-resistant to IPX2. They enable USB-C and Qi wireless charging, as well as multipoint connectivity, allowing you to couple them with many devices at once. However, their Bluetooth 5.0 connectivity is a little out of date, given that even $25 earbuds already have Bluetooth 5.2.
Read More: Pixel 8 Event: Google to Announce New Phones, Wearables on October 4th