Thunderbolt vs. USB-C: What's the Difference, and Which One Should You Use?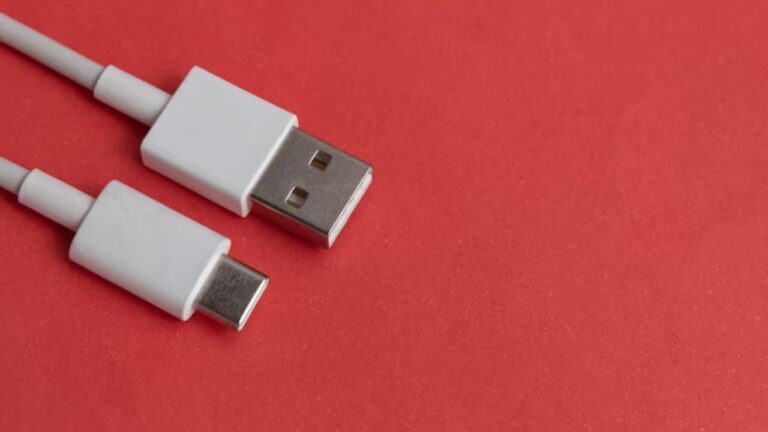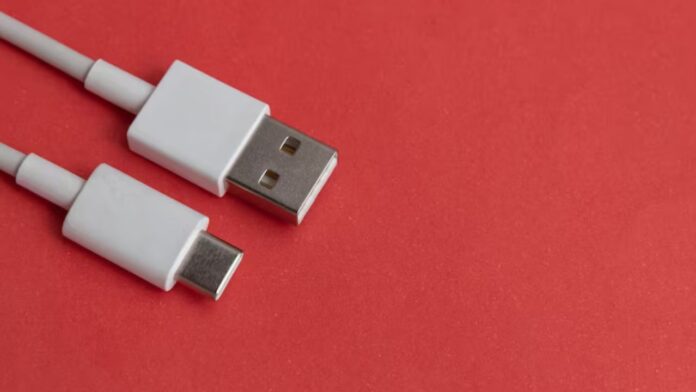 There has been a lot of uncertainty about the technology since Apple announced that it was converting to a USB-C connector for its iPhones. As regulators work to standardize USB ports, USB-C connectors are becoming more common. Although many applauded Apple for ditching its proprietary Lightning cable, the European Union is to blame.
Despite the iPhone 15's inclusion of a USB-C connector, many people were dismayed that it will still employ the over-20-year-old USB 2.0 interface. (USB 3 speeds are available on the iPhone 15 Pro, but you'll need to purchase a specific cable because Apple does not supply one in the box.) Apple aficionados thought that the iPhone will acquire the Thunderbolt port that MacBooks have long had. So, what exactly is the distinction between USB-C and Thunderbolt?
At first look, USB-C and Thunderbolt connections appear to be nearly similar because they use the same input and output connector. However, there is one minor element that distinguishes the two. On the product is a Thunderbolt port and cord with a little lightning sign. The USB sign is used to identify standard USB-C cables.
USB devices can easily connect to Thunderbolt ports. However, while a Thunderbolt device can connect to a USB-C port, its usefulness may be limited. Not only do the two have compatibility difficulties, but they also operate differently.
The Evolution of USB-C and Thunderbolt
The history of the USB protocol is complicated. Since its introduction in 1996, interface technology has gone through numerous modifications. It also passed via more than a dozen connectors. The most common is the Type-A connector, which is what most people envision when they think of a USB port. However, after efforts to standardize the connection type were achieved, USB-C became the norm. The USB-C connector is distinguished by its symmetrical oval shape.
In 2011, Intel and Apple collaborated to create the Thunderbolt connection. It was intended to be an all-in-one connector that supported data transfer, charging, PCI Express (PCIe), and DisplayPort (DP). For a time, it used a Mini DisplayPort port, which is still found in older MacBooks. That was until Thunderbolt 3 introduced the 24-pin USB-C connector. Later, several other businesses, including Microsoft and HP, would incorporate the interface into their products.
Which One Is Better?
When it comes to USB-C ports, performance is determined by the protocol. USB 4, the most recent version of the USB protocol, operates on an open version of Thunderbolt 3. This model has a data transfer rate of 40 Gbps. It also has an 8K resolution monitor at 60Hz and can offer up to 100W of electricity. However, not all USB 4 ports will incorporate all of the technology, as features such as the maximum data transfer rate are optional for manufacturers to include while still branding the port USB 4. It is also not certified, unlike Thunderbolt 4, therefore the quality varies depending on the model.
Thunderbolt 4 is the most recent protocol till Thunderbolt 5 arrives next year. It has the same 40 Gbps transfer rate as USB 4. However, it has an advantage over USB in other areas. Thunderbolt 4 is capable of supporting two 4K displays as well as Alternate Mode USB hubs. It is also more resistant to DMA attacks. Thunderbolt 4 can send data over 2 meters without losing speed, however USB 4 loses half its transfer rate at that distance. One disadvantage of Thunderbolt 4 is that it is more expensive. The cable's full operation also necessitates the use of a Thunderbolt device. So, while it is technically superior to USB 4, it may not be suitable for everyone.
Read More: Apple iPhone 15 Series Pricing: What You Need to Budget for
Subscribe to Our Latest Newsletter
To Read Our Exclusive Content, Sign up Now.
$5/Monthly, $50/Yearly