Know These Pointers Before Opting for the Pest Control Procedure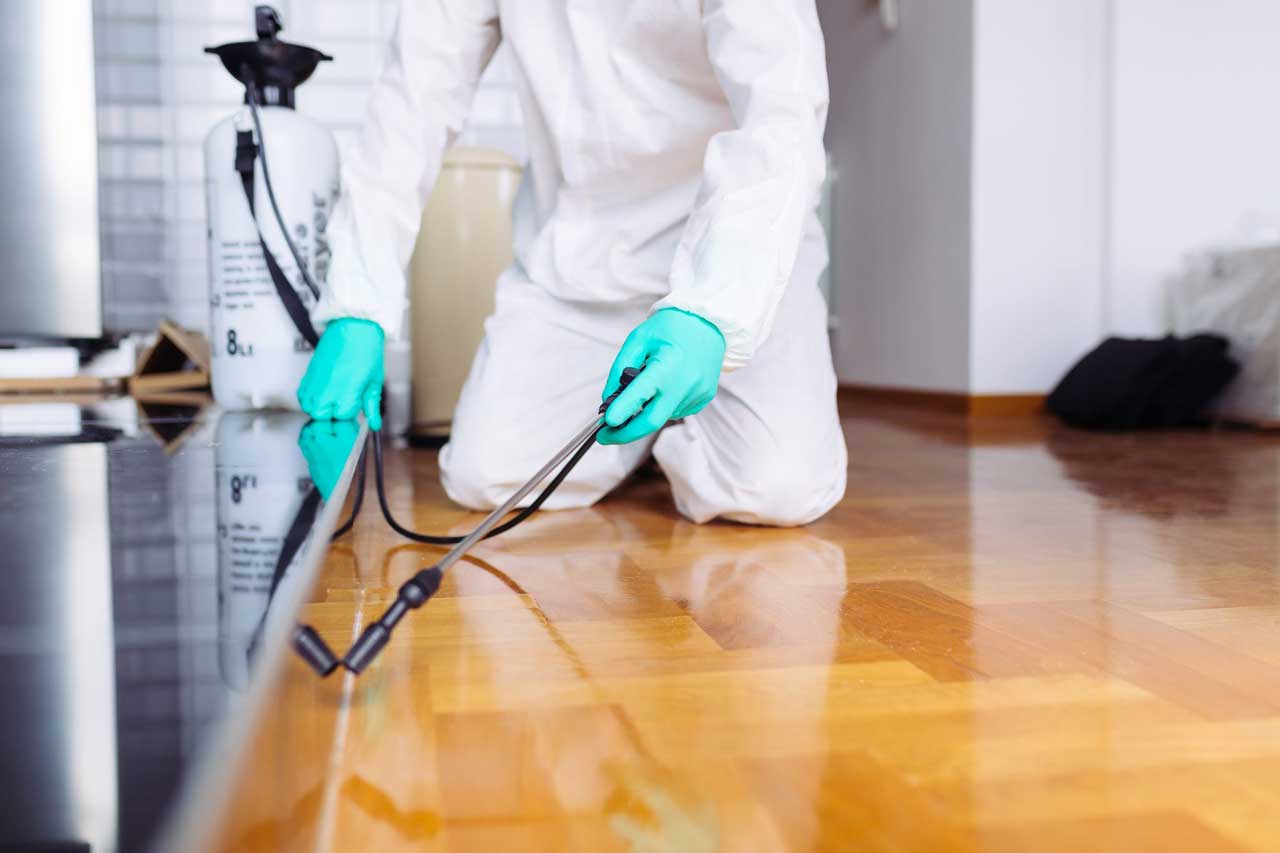 Pests like rats, insects, spiders, and flies may turn out to be a real menace in any home. Besides making you feel crazy, they also carry diseases. Employing pest control services is one of the best ways of getting rid of these unwanted visitors. However, there are many aspects you should undertake both before and after pest control treatment. Pest control professionals provide termite control, bug control, cockroach control, and rodent control treatment. However, it all depends on the situation of your house and the quality of pest control services. If you want to get your home free from these rodents, you have to do your homework before going for pest control. For example, before initiating the pest control treatment, ensure that the furniture, clothing, food, and other material are correctly stored. After the treatment, use these things to reduce the chances of reinfestation. You must go for quality pest control services you can count on.
Your homework before pest control
Now that you know you want to take professional help for getting rid of pests, you have to undertake a lot of activity. Take a look at these listed below:
Access: Remove large furniture and appliances and make the corners accessible. If you do not remove this furniture and appliances, pets may hide in the corners. It will bring ease to the process of pest control treatment.
Furniture and clothes: Every household has a lot of furniture and clothes. Ensure that your kid's toys, clothes, toiletries, and makeup get packed away. Ideally, you must cover them in plastic bags and store them away. Store it inside cabinets and if possible, try sealing the gaps. Remove bed sheets, pillow covers, cushions, mattresses, etc., and put them in plastic bags. Cover the chairs, sofa, and table with wrapping. If possible, you can use cloth sheets to cover these items.
Dining area: First and foremost, you have to clear the dustbin. Clear the countertop and store every cutlery, utensil, cup, glasses, etc., in plastic bags. Kitchen cabinets and other storage areas must be clear. Ideally, move every kitchen appliance outside and keep the kitchen as empty as possible. Cover water outlets and wrap them with the help of plastic.
Pets: Pets are sensitive to tools and chemicals. If you have the option, you may drop your pet at the neighbor's house or your friend's place. However, you may also have to store their toys and bedding carefully. Cover the aquarium with the help of a tight plastic bag and ensure that the fishes get adequate food during the process. Turn off the aquarium pump because that will suck chemicals, and your fish might die.
These are a few critical areas that you must look into when starting the pest control treatment. If you have expensive flower pots and paintings at home, store these decoration pieces away. More so, your bathroom must be as empty as possible. Give special attention to floss, toothbrushes, shaving razors, and other accessories before pests treatments start.