What's The Current Outlook for Online Gambling and Sports Betting in Malaysia?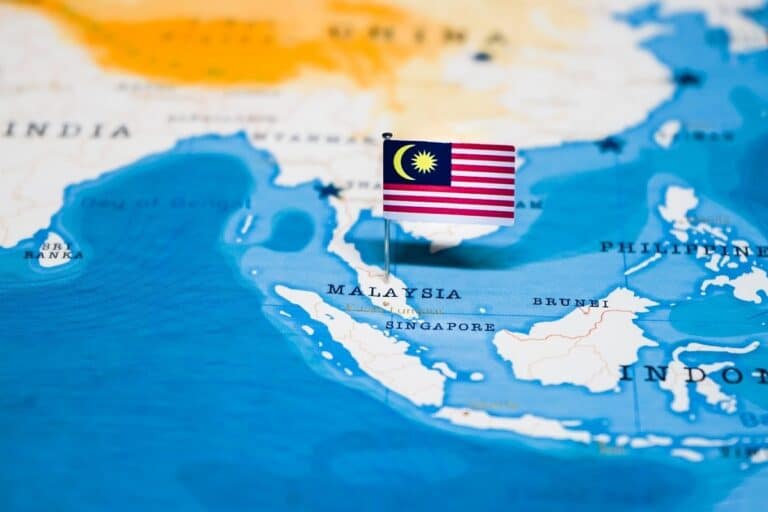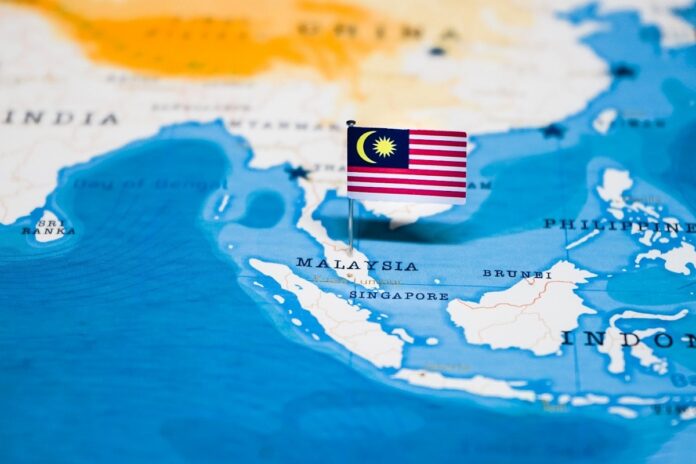 The Common Gaming Houses Act of 1953 (CGHA), the Betting Act of 1953 together with the Sharia Law prohibit online gambling. In spite of this, online gambling in Malaysia is in demand and its popularity is set to soar.
Granted, it's a lesser-known jurisdiction when it comes to iGaming and sports wagers, but Malaysia is a surprisingly up-and-coming hotspot. This is possibly why back in June the government started talks about implementing a regulatory tax rate for providers. According to Woo Casino, "We would certainly prefer to work with a fair regulated market where we can offer real protections to players". Woo Casino is already very popular in Malaysia with its 25 Free Spins No Deposit Bonus.
Background on Gambling in Malaysia
Gambling was seemingly introduced in Malaysia by Chinese merchants in the 19th century. While very popular in Malaysia, the differences between legal and illegal gambling are not so straightforward. The best way to make that distinction is to understand that forms of gambling like lotteries,  casino games, and horse racing are legal whilst sports betting  (through bookmakers) and online gambling aren't. Unless a permit or license has been issued by the authorities, which is the Finance Ministry's Unit Kawalan Perjudian (Betting Control Unit), gambling is illegal.
There are only six legal lotteries in Malaysia, all of which are privately owned. There are also several illegal lottery businesses and in 2018 alone, it was projected that Malaysia's illegal lottery business generated around 60 percent more revenue than the six legal operators put together.
The only land-based casino in Malaysia is privately owned and was set up in the 1970s in a very Las Vegas Style. It is open 24 hours a day but denies entry to Muslims and those under 21 years of age. There are over 400 types of electronic table games, 3000 slot machines, and 30 tables with games like blackjack, Tai sai, roulette, and boule on offer there.
The British brought horse racing to Malaysia. There are currently three racecourses that are legal and privately owned and have been regulated by the Racing Act of 1961.
It is to be said that when it comes to sports betting, the most popular are badminton and football. Tech progression has amplified the popularity of online gambling, and has rendered gambling opportunities more accessible, making it more affordable. Although online gambling is illegal, internal online gambling sites accept customers from Malaysia and deposits and withdrawals are processed in ringgits (RM, the Malaysian currency).
Malaysia's Current Gambling Situation
The major legal frameworks that decree gambling regulations in Malaysia are the Betting Act of 1953, the Common Gaming Houses Act of 1953, and the Shariah Law.  The Betting Act prohibits all kinds of gambling unless the company has a legal license to operate. Anyone who is caught owning a betting house or even found in one, according to The Betting Act, will be punished with an RM200 000 fine and 5 years in jail.
The Common Gaming Houses Act 1953 is more permissive than the Betting Act even in the types of gambling it covers. The CGHA defines gambling as: 'the playing of any game of chance or of mixed chance and skill for money or money's worth.' In the 2020 Malaysia budget plan, the Finance Minister announced that punishments will be made harsher for both illegal gamblers and gambling providers, and will increase twenty times according to the CGHA act, from RM5000 to RM100 000, with an additional jail sentence of six months.
Since Islam is the main religion in Malaysia; therefore, the country also recognizes Sharia law and Sharia or Syariah courts. Non-Malays, such as ethnic Indian or Chinese, do not have to follow Sharia law but need to abide by the secular legal system. All forms of gambling are prohibited by Sharia Law.
How are Things Set to Change?
Since June 2022, it has been known that the Malaysian government is seeking to amend the CHGA 1953 to permit online games involving betting and 'gift giving' to be regulated.
The law is currently functioning under the jurisdiction of the Ministry of Finance, which was approached in April of 2022 with requests for the changes to be made. The department of the Prime Minister is awaiting a response from the Finance Ministry on the problem.
But why now? It has been estimated that Malaysia is losing about t MYR2 billion ($454 million) a year in lost tax revenue. Reform on the gambling law, which has long been out of date is nigh. Taxes to reform and regulate gambling could help solve many problems, especially those concerning building and infrastructure.
Malaysia has been chasing and shutting down illegal gambling for years; still, the Covid and the post-Covid crisis have prompted a call for change as the country is seeking ways to bolster the economy.
Nevertheless, the political situation in Malaysia is so unstable that it is actually obstructing all progress. The country requires a united front to make sure the required changes happen and at present, the volatile situation does not allow for that.
On the political front, it looks like Malaysia is gearing up for an election soon as some politicians are pushing for it to happen as imminently as later this year instead of the September 2023 closing date.
Subscribe to Our Latest Newsletter
To Read Our Exclusive Content, Sign up Now.
$5/Monthly, $50/Yearly