Symptoms of Occupational Diseases to Look out for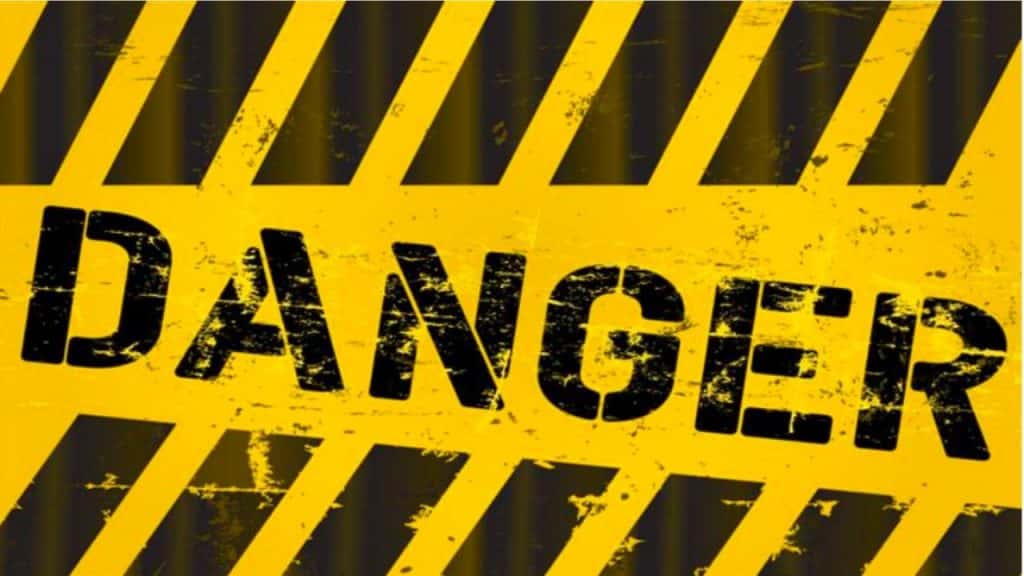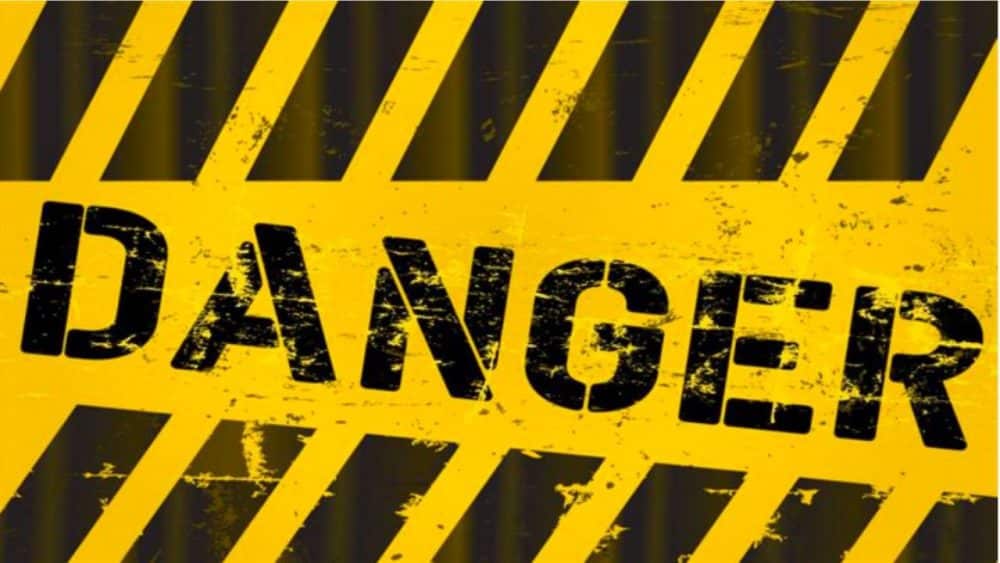 Occupational diseases are illnesses or disorders associated with particular industries, jobs, or occupations. These diseases can be caused by lack of sanitation, exposure to chemicals, harmful substances, poor air quality, and other hazards that might exist at the workplace.
The OSHA and ILO ensure worker safety year-round by implementing safety policies for workers. Additionally, occupational medicine is also studying the effects of these hazards on employees' efficiency and ability.
Furthermore, most occupational diseases are preventable and usually caused by poor working conditions. What's more, the control and reduction of occupational hazards decrease workers' risk of contracting diseases, avoiding absenteeism and increasing worker productivity. 
So, whatever profession or industry you work in, the economic and moral benefits of eliminating workplace hazards outweigh its costs.
Whatever the case may be, it would be wise for workers to learn about common occupational diseases, their causes, and their symptoms.
This will ensure that they're well-prepared to avoid contracting such diseases or treat them if they acquire any.
With that said, let's look at a few symptoms of common workplace diseases down below.
Mesothelioma
Mesothelioma is a severe form of lung-related illness that attacks the thin layer of tissues present on the outer side of your lungs, heart, or stomach. It is a deadly and aggressive cancer type that isn't treatable.
A reputable and informative online resource like mesotheliomahope.com is pretty helpful if you want to know more about treatment options, life expectancy, and diagnosis.
That said, with surgery, chemotherapy, and radiation therapy, patients can increase their life expectancy and improve their quality of life if their disease is in the earlier stages.
The symptoms of mesothelioma usually depend on disease progression. But what makes mesothelioma dangerous is that the symptoms don't appear until stage three, which means there are no treatments.
Generally, stage three and four symptoms include; chronic cough, anemia, shortness of breath, abdomen pain, fatigue, chest tightness, severe chest pain, shoulder pain, etc.
Occupational Asthma
Occupational asthma is a work-related respiratory illness that results from exposure to allergens or irritants. This type of illness is typically treatable and reversible, meaning symptoms will probably go away when the asthma-causing substance is removed or avoided.
However, permanent damage to the respiratory system can occur due to prolonged exposure. Those working in chemical manufacturing, bleaching, and construction industries are more prone to developing occupational asthma than others.
As far as occupational asthma symptoms are concerned, they're the same as any type of asthma. These include chest tightness, eye irritation, nasal congestions, shortness of breath, red eyes, wheezing, runny nose, etc.
What's more, these symptoms worsen if you're constantly exposed to irritants causing asthma. However, they might subside in as little as 24 hours if you take time off from work.
Occupational COPD
By far, the most common cause of COPD is smoking, while research also suggests that around 10 to 15 percent of all cases of COPD are related to workplace exposure.
That said, exposure to grains, organic dust, coal dust, mineral dust, welding fumes, and poorly ventilated workplaces are known to cause COPD in workers.
COPD symptoms don't show until you've experienced significant lung damage. However, they will usually become worse with time.
Some of these symptoms include; swelling in legs, feet, or ankles, weight loss, lack of energy, chronic cough, chest tightness, shortness of breath, wheezing, and much more.
So, if you experience these symptoms, your best course of action is to get in touch with your doctor ASAP.
Occupational contact dermatitis
Occupational contact dermatitis is a common work-acquired illness, with more than 35,000 cases of this disease reported between 2010 and 20212 by the UK health and safety executive.
Furthermore, numerous industries and occupations, such as bookbinders, coal miners, caterers, carpenters, aircraft workers, healthcare workers, hairdressers, and metal workers, are more prone to contracting contact dermatitis.
Typically, the hands and face are the most commonly affected parts.
As far as symptoms are concerned, they include itching, cracks, redness, blisters, mild burns, and dryness.
As your contact dermatitis worsens, you might also experience other symptoms like; increasing pain, high fever, feelings of unwellness, skin discharge, etc. But once treatment starts, these symptoms will go away.
Conclusion
If you're exposed to workplace hazards that affect your health and wellbeing, it takes a toll on many other factors like finances, mental stress, and fatigue.
Whatever the case, if and when symptoms appear, contact your doctor and get your illness diagnosed. Take the necessary steps to rid yourself of diseases you might've acquired during your career.