New York Attorney General Sues Major Crypto Firms Over $1 Billion in Alleged Fraud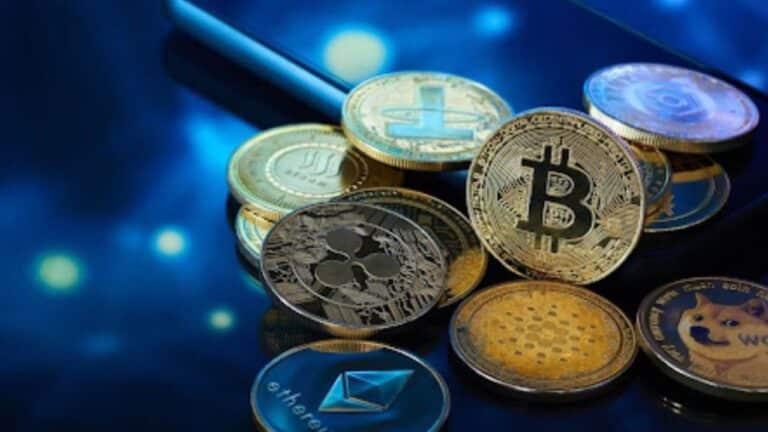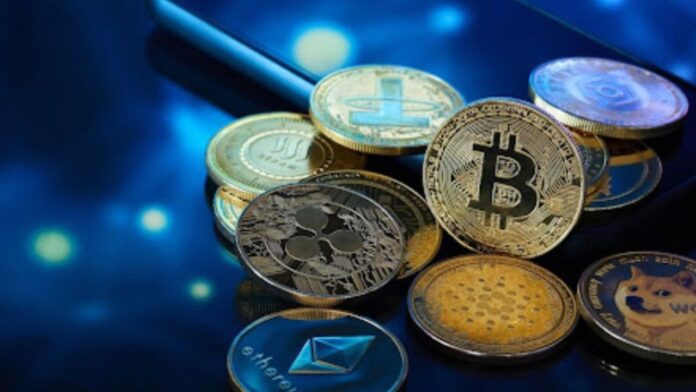 New York Attorney General Letitia James announced a major lawsuit on Thursday against three prominent cryptocurrency companies—Gemini, Genesis Global Capital, and Digital Currency Group (DCG)—for allegedly defrauding investors out of over $1 billion.  
The lawsuit specifically targets Gemini, the cryptocurrency exchange founded by Tyler and Cameron Winklevoss. Gemini offered an interest-earning lending product called Gemini Earn, which claimed to let customers earn up to 7.4% annual yield by lending their crypto. 
However, according to the lawsuit, Gemini intentionally misled customers into believing the lending program was low-risk and failed to inform them their crypto was being lent to Genesis Global Capital, a struggling firm.
Last November, Gemini abruptly halted withdrawals from Earn after Genesis encountered liquidity problems in the aftermath of FTX's dramatic collapse. This left over 230,000 Gemini customers unable to access their funds.
The New York Post also reported the Winklevoss twins withdrew $280 million from Genesis shortly before its failure, prompting questions about whether they had inside knowledge of problems at Genesis. In addition, you can also read an article on- How Cryptocurrency and Blockchain are Impacting Various Industries?
Genesis and Parent Company DCG Accused of Hiding Over $1 Billion in Losses 
The lawsuit further alleges that Genesis Global Capital and its parent company DCG engaged in fraud to hide over $1 billion in losses related to the failed high-yield lending program.  
According to the lawsuit, Genesis utilized accounting gimmicks to conceal the massive losses from investors and regulators. Attorney General James is seeking to permanently bar all three companies from operating in New York State.
James also aims to force Gemini, Genesis and DCG to repay wronged investors and relinquish all funds earned through the alleged schemes.
You May Find Interest: 10 Ways Cryptocurrency Will Make the World Better
"These companies betrayed the trust placed in them by investors and tried to cover up massive losses," said Attorney General James. "We will hold them accountable for misleading hardworking New Yorkers."
The lawsuit represents the latest legal trouble for Gemini and Genesis, who were sued last year by an investor claiming $36 million was stolen from their account. The SEC also filed charges against both companies in January related to unregistered securities.