How Has Nursing Shaped The Healthcare Industry?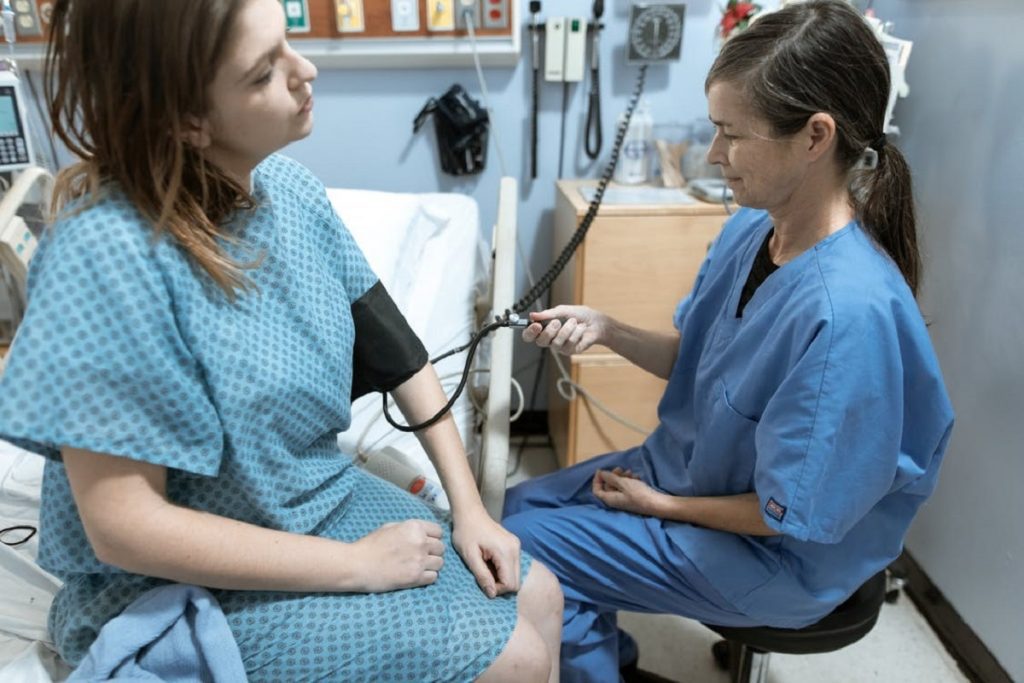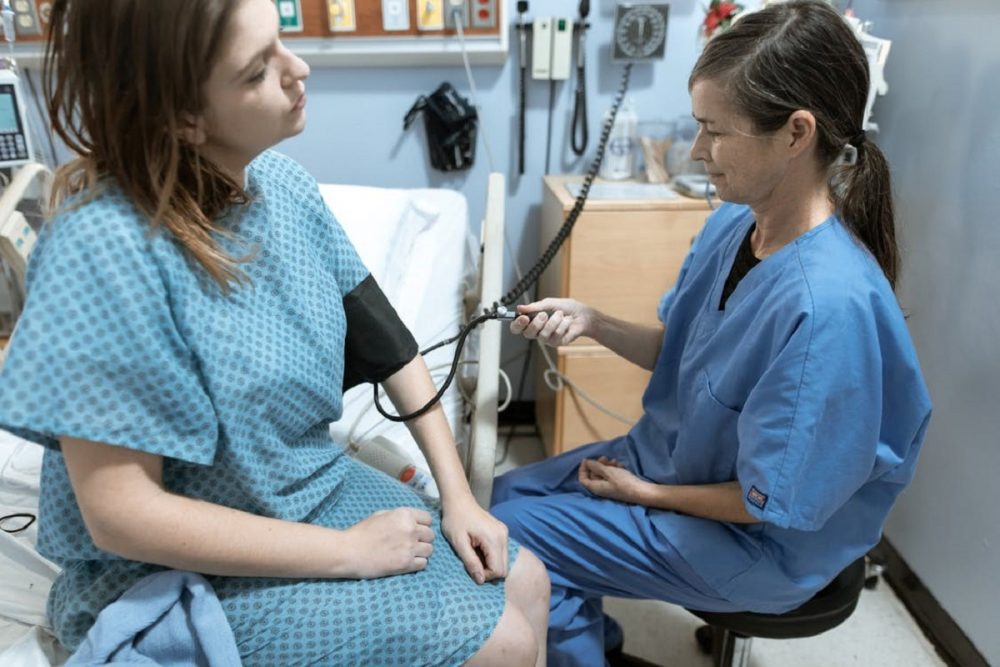 Nursing has significantly changed during the past couple of years due to the COVID-19 pandemic. They have served as the frontline soldiers, doctors, and other medical staff during the pandemic. Their role in the recent healthcare crisis holds special significance because they have spent the most time with patients who were infected from coronavirus. It shows their courage and dedication, increasing their worth in the current healthcare landscape.
Nursing is one of the most challenging professions that require you to be in your best physical and mental shape. The pandemic of COVID-19 shows the exemplary work of nurses and how they maintain their composure during a tough time. So, nobody can imagine the success of any healthcare organization without nurses because doctors can make suggestions after medical examination. Nurses are the ones who are responsible for taking care of patients and following all SOPs (standard operating procedures). Let's find out how nursing has shaped the healthcare industry.
By Working as Patients Advocates
Nurses are the best advocates of patients as they spend most of their time keeping track of their health. Also, nurses provide valuable insights by analyzing the patient's behavior and needs. Nurses with high-level qualifications are preferred for top nursing positions. Anyone who wants to pursue a career as a nurse should opt for relevant degrees. Considering the uncertain situation of the COVID-19 pandemic, you can consider the virtual education platforms. In that case, a masters in nursing online degree can be the right option for you.
No one spends more time with patients than nurses, so it allows them to understand the unique requirements of patients. Also, they monitor the condition of patients regularly to check whether they are improving or not. They also get in touch with family members of the patients, which sometimes proves to be very crucial for the treatment. For example, it allows nurses to uncover the useful details that are not mentioned in the record of the patient. So, in this way, nurses can make modifications in the medications and treatment of the patient after discussing it with the doctors and other medical staff.
By Keeping Track of Patient's Health
As mentioned above, nurses play a crucial role in monitoring patients' health in complex healthcare conditions. While doctors also keep a check on patients' health, they do not know the condition of patients like nurses do. With time, nurses develop a social relationship with patients. It enables them to find out if mental stress is making things complicated or there is a genuine medical issue.
Also, nurses spend a great time summarizing the medical assessments of the patients that also includes their past medical history. By examining and preparing these reports, they can influence doctors' decisions during the treatment in a positive manner.
By Using Education as Primary Weapon
Education is one of the most major aspects of nursing that has empowered them to make the right decisions. As you know, healthcare technology is evolving rapidly, so nurses also have to stay on top of these advancements by acquiring high-level degrees.
Most of the nurses serving in top healthcare organizations have good educational backgrounds. It makes them eligible for managerial level positions and develops their critical thinking to judge different situations and act accordingly. Every healthcare facility's needs are different, so having relevant degrees allows you to make informed decisions. For example, if you are serving in the cardiac institute, then you need to earn a relevant degree in nursing. Also, getting educated allows nurses to understand different medical terminologies, which makes it easier for them to collaborate with doctors. Some patients are also reluctant to ask doctors some things about their medical treatment, so they consult nurses.
By Creating Awareness among People
Educated nurses also devote time and energy to educate patients and create awareness among them. Again, you have to consider the example of the COVID-19 pandemic where nurses made a positive contribution to spread awareness of maintaining social distancing, wearing surgical masks, and using hand sanitizers. The role of nurses in this regard has a unique place as they constantly stay in touch with patients, so they provide the right guidelines. From suggesting proper nutrition to emphasizing the importance of good hygiene, they highlight different aspects of good health. It allows patients to live healthy and wealthy life by adopting good habits.
Nurses serve in different healthcare settings, so they understand specifically what type of education every patient needs. For example, when nurses serve in drug addiction centers, they try to figure out what is forcing a patient to consume drugs repeatedly. It allows nurses to create the right treatment plan and spread awareness among patients about the harmful effects of drugs.
Nursing is one of the most challenging professions in the current era. They have immense contribution to the healthcare industry as they lead from the front with doctors and other transformation of travel nurse healthcare staffing to overcome daily healthcare challenges. From looking after patients 24/7 to creating awareness among them, they have to deal with different tasks. It means they have to be the best version of themselves to successfully fulfill their duties in today's demanding healthcare arena.
Subscribe to Our Latest Newsletter
To Read Our Exclusive Content, Sign up Now.
$5/Monthly, $50/Yearly