NASA Selects 3 Nuclear Power Plant Manufacturers for the Moon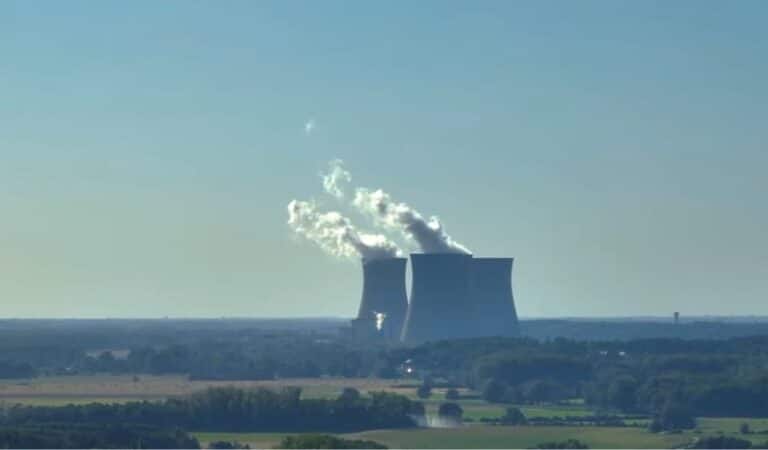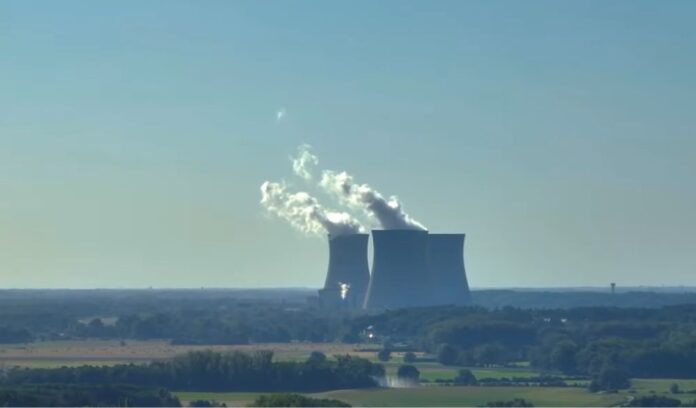 In an exciting development for lunar exploration, NASA has selected three design concepts for the creation of a fission surface power system on the Moon.
This endeavor is a significant component of the Artemis mission and is slated for launch within this decade. The companies behind these innovative design concepts have been awarded contracts collectively worth around $5 million.
NASA has Set its Sights on Constructing Nuclear Power Plants for the Moon
NASA has selected three partnerships for the design of a fission surface power system on the Moon. These include Lockheed Martin with BWXT and Creare, Westinghouse with Aerojet Rocketdyne, and IX with Maxar and Boeing. The contracts, valued at approximately $5 million each, span a period of 12 months.
NASA's announcement reveals that the funding will go towards the initial design stages of a 40-kilowatt class fission power system. The system is intended to operate on the Moon for at least a decade. John Wagner, Director of Idaho National Laboratory, described the Fission Surface Power project as a significant initial step in establishing US nuclear power on the Moon.
The appeal of fission systems lies in their compact size and lightweight nature compared to other power systems. They also provide a continuous power supply that isn't dependent on location, sunlight, or other environmental conditions. This makes them an ideal choice for extended missions on Mars and the Moon, and also for the development of 'nuclear propulsion systems that rely on reactors for power generation.'
Jim Reuter, the associate administrator for NASA's Space Technology Mission Directorate, stressed the significance of new technology in driving exploration of the Moon, Mars, and beyond. "Developing these early designs will help us lay the groundwork for powering our long-term human presence on other worlds," he said.
For this initiative, NASA has joined forces with the Department of Energy (DOE). The DOE believes that the Fission power system will bolster NASA's ability to carry out deep space exploration missions. The potential of these plans is vast and exciting – what do you think about this development? Feel free to share your thoughts in the comments below.
Subscribe to Our Latest Newsletter
To Read Our Exclusive Content, Sign up Now.
$5/Monthly, $50/Yearly