How to Navigate the World of Dating as a Transgender Person?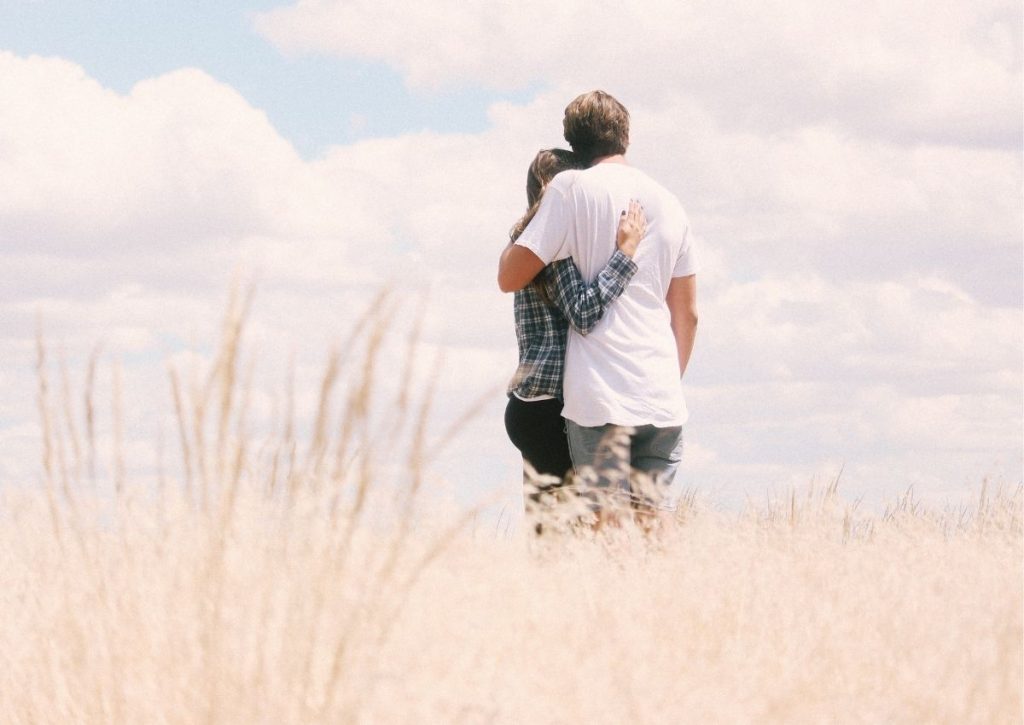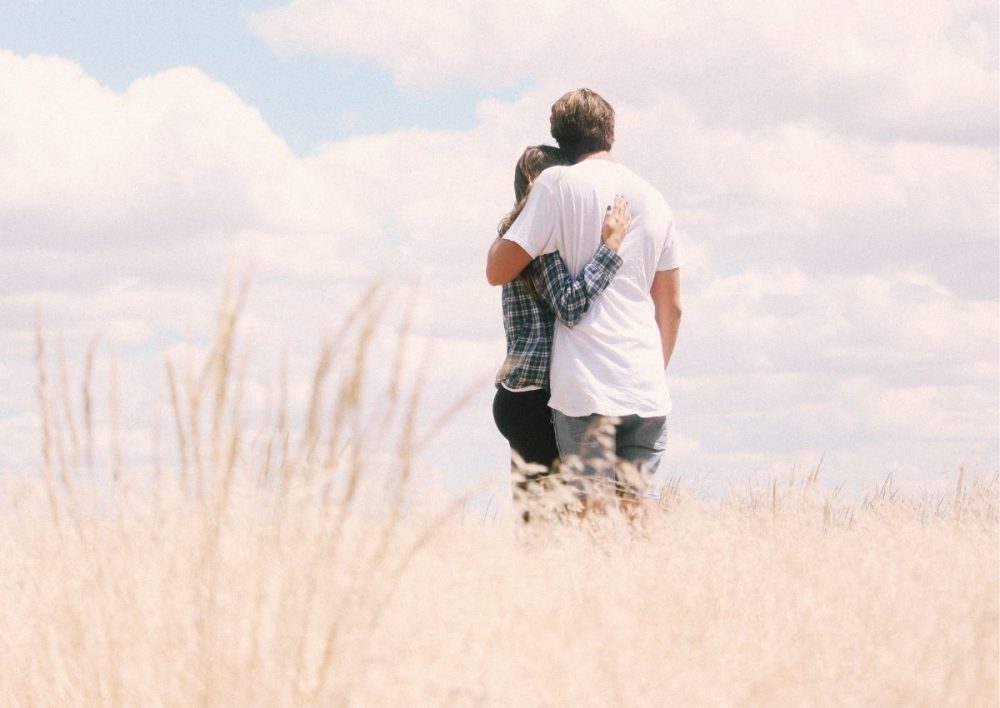 Transgender people have a unique, often more difficult experience navigating the world as a whole compared to cis and other members of the LGBTQ community. This is especially true with the world of dating, where everything can feel like it's been flipped on its head. How can you manage your dating lifestyle when you're trans? We'll show you how to get started and provide context for this unique situation.
Transgender dating and relationships—what difficulties do trans people face?
Trans people face all sorts of troubles when they are dating and trying to get involved in relationships.
For starters, many people do not accept transgender people even these days, when society is far more accepting of others. Many cis people will not date a trans person because of the taboo surrounding them, or they might not want to date a trans person who has not had gender-affirming surgery.
Another major problem facing trans people is that even if their love interest does love them back, there is no guarantee they will have the support of their family and friends. Although a new relationship can be a thrilling prospect, it's often the tangential people who cause them to end, especially in the teen and young adult years.
All these issues are serious, and that does not even mention the internal struggle some trans people face when it comes to talking about and engaging with their sexual feelings. 
Where to look for transgender personals?
Whether you are a trans person looking for a date or you simply wish to date trans people for a change, you need to learn about the best places to meet trans men and women. Remember that people from minority or marginalized communities tend to congregate in more private places for dates. For that reason alone, your best bet is to use dating sites focused on transgender personals to help you score dates online with other people. Trans personals websites are the best place for individuals to get romantic matches for several reasons, including:
trans people can enjoy the privacy of dating online;
online dating services are specifically created for trans people; everyone online is completely fine with dating trans individuals;
trans individuals can compartmentalize their lives—dating, work, and school can coexist;
using transgender personals sites is much safer than meeting people face-to-face.
It's important to realize that starting relationships online and allowing them to develop there is the safest way for trans people, especially trans women, to find matches. These individuals are far more likely to experience violence, so protecting yourself by vetting your partner online is a very effective way of being safe, meeting great people, and having fun. You don't have to stay online forever, though. Many LGBT safe spaces, like community centers, bars, and clubs, exist in the world today. Taking your partner on a date to one of these places can be a great first in-person date! From there, it's a matter of infusing your personal interests into dates!
Is there a difference for transgenders when dealing with gender-inclusive dating sites?
Fortunately, there is not much to learn about gender-inclusive dating sites that separate them from other dating services. The biggest difference is that transgender dating sites tend to have more security attached to them and an easier time reporting individuals from the website that are troublesome.
Another measure of how these sites work is efficacy. Roughly 55% of LGBT people have used an online dating site. While they have different levels of success in every group, it's far and away the most efficacious form of meeting partners available today.
How to succeed in trans dating?
Succeeding in trans dating is a matter of looking your best and being honest about your expectations. Use the following tips to get good results from trans dating.
Use your profile to tell people what you want:

Talk about your non-negotiables—get it all out there on the table;
Don't feel compelled to talk to anyone about your body unless comfortable.

Take a nice picture. Don't be afraid to dress up, wear a new wig, and use filters;
Make sure to include pictures without filters, too. Again, be honest and proud of who you are;
Set certain times for dating each week;
Try reaching out to people who you normally wouldn't; try something new;
Don't be afraid to say 'no' because there are many other fish in the sea.
Following these guidelines will give you better matches and an overall better time online.
Making a match as a trans person is not always easy. Yet, using the right base of operations can help you get the results you desire. Although dating online might not feel as organic as talking to someone face-to-face, the fact remains that it's a safe, fun, and scalable way of romancing trans people or those interested in them.
Subscribe to Our Latest Newsletter
To Read Our Exclusive Content, Sign up Now.
$5/Monthly, $50/Yearly