4 Nail Art Trends from 2023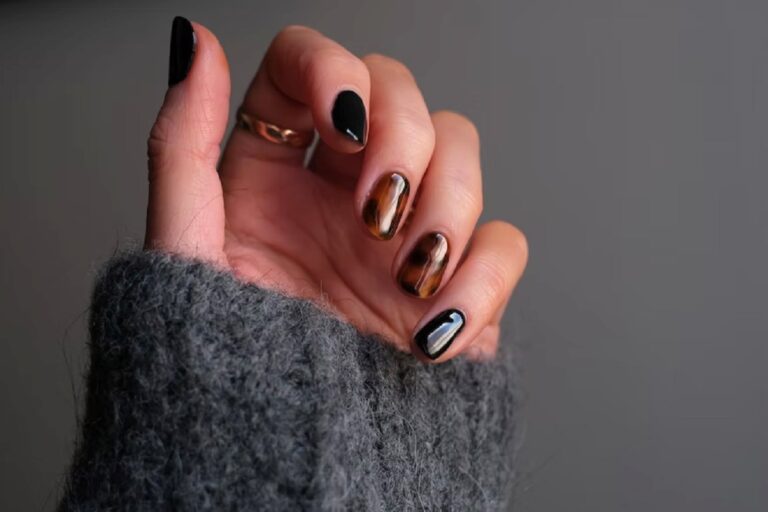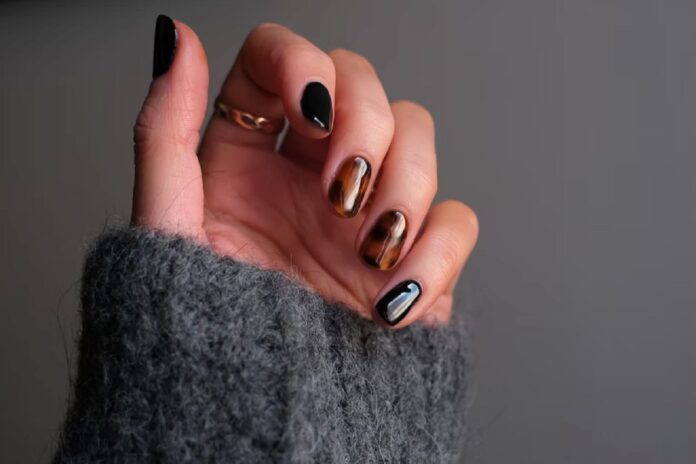 There is a certain point – month after month, infill after infill – when we run out of ideas for our nails. We've done every color, played with every pattern – we're done. Or are we? Maybe it's time we look back on the past year of nail trends and see if there's anything we can reclaim for 2023 or even spruce up and upgrade for the coming year. If you're finding yourself running low on ideas, take a look at our top picks for the 2023 nail trends. Maybe it'll reignite a love of nails you have previously forgotten.
Alternative French tips
The French-tipped nails have been around as long as the concept of the manicure. Elevating what was already there was the point. A whiter top, a cleaner base, no frills, no spills. But nail techs have gotten more creative lately. For a while, the black tip was the only spin on Frenchies, but, lately, everything from squiggles to flower petals and bright colors has graced the tips of our fingers, with the clean base still intact for a subtle mark of style. You can see examples and follow all the latest trends by visiting nailsalon.pro. There are French tips with patterns, French tips with jewels, and even French tips with words.
Expensive blue
The defining feature of this trend is its simplicity. The color spoke for itself and didn't need any fancy artwork to stand out. Instead, the idea of the rich, "expensive" blue was draped over fingernails like a theater curtain. Evoking the deep colors of art deco and the glamor that came with it, this jewel tone blue was paired with simple short squoval nails for the ultimate statement: when you look this good, you don't have to try too hard.
Groovy pastels
You could not move through the summer that was '22 without seeing colors that walked the line between pastel, neon, and bright. All these shades were very much apparent on nails, with the most common trend being paired with the alternative French tips mentioned above. French fingers were streaked with yellow, pink, blue, and purple tips making for a subtle pop of color that went with the equally colorful outfits. Groovy colors were also all over the fashion. Websites leaned into the groovy trend, and it was obvious that everyone was lusting after the 60s and the idea of being a hippie. Will it carry on into the summer of 23? Who knows?
Animal print
But the style that really impresses me is the animal print nails. Like the expensive blue trend, there is something luxurious about the animal print trend, much like the concept of animal print in fashion. Luckily, you don't need to pay designer rates to enjoy a leopard print, zebra print, or even turtle shell nail set. Go to Cruella with it and get a Dalmatian print. Go green with it, and get a leaf pattern on your nails. Or really throw caution to the wind and add some crazy colors to the print. There is no limit to the options.