Tech Titans Musk and Zuckerberg Go Head-to-Head in Online Spat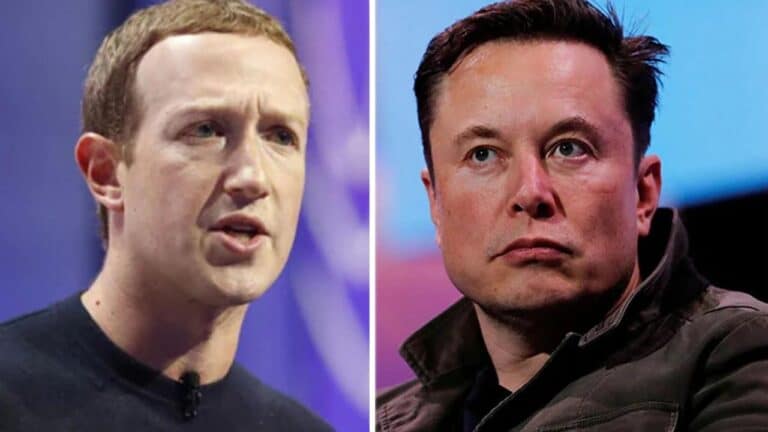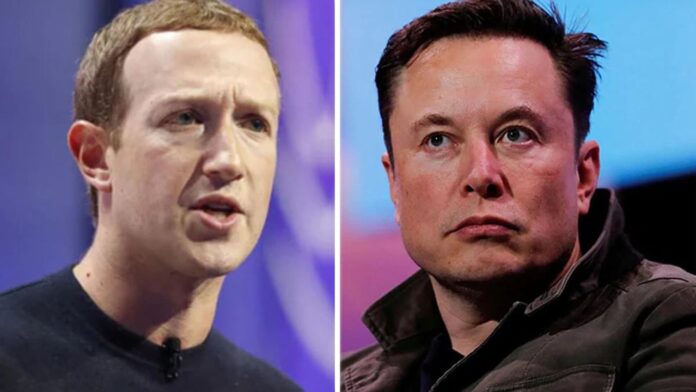 It appears that a light-hearted rivalry between Elon Musk and Mark Zuckerberg might take an unexpected turn. Recently, both tech magnates have been playfully challenging each other to a mixed martial arts (MMA) showdown.
Elon Musk, who recently acquired Twitter and is in the process of rebranding it as 'X', expressed that if this playful duel were to occur, it would be broadcast live on his revamped platform. He also added a philanthropic angle, saying all proceeds from the event would benefit veterans.
However, Zuckerberg, who responded via his platform, Threads, threw a bit of shade. He questioned whether 'X' would be the ideal platform to host such an event, hinting at potential reach concerns. "Shouldn't we opt for a platform that can effectively fundraise for the charity?" Zuckerberg cheekily remarked.
Zuckerberg seems more ready to jump into the ring, suggesting an August 26 date for the potential face-off. While Musk's seriousness on the subject remains ambiguous, Zuckerberg, an avid MMA enthusiast with several ju-jitsu competitions under his belt, expressed genuine love for the sport. He declared that regardless of the outcome, he'll continue competing with fellow trainees.
This amusing banter between the two started when Musk humorously asked Zuckerberg if he fancied a cage match. Zuckerberg's playful response? "Send location." This was the moment Musk floated the idea of hosting the bout in Las Vegas, a hub for big-ticket MMA events.
While this might seem out of the blue, it's worth noting that the two have had their share of disagreements over the years, from political stances to views on artificial intelligence. Moreover, they recently became direct competitors in the social media space. Zuckerberg's Meta released a Twitter-esque platform called Threads, which has quickly amassed a user base of 120 million, as per Quiver Quantitative's reports.
So, will we see 'Zuck vs. Musk' in the Octagon? Only time will tell. But one thing's certain – their playful banter has certainly captured the internet's attention.