MuleSoft vs. SAP Integration Suite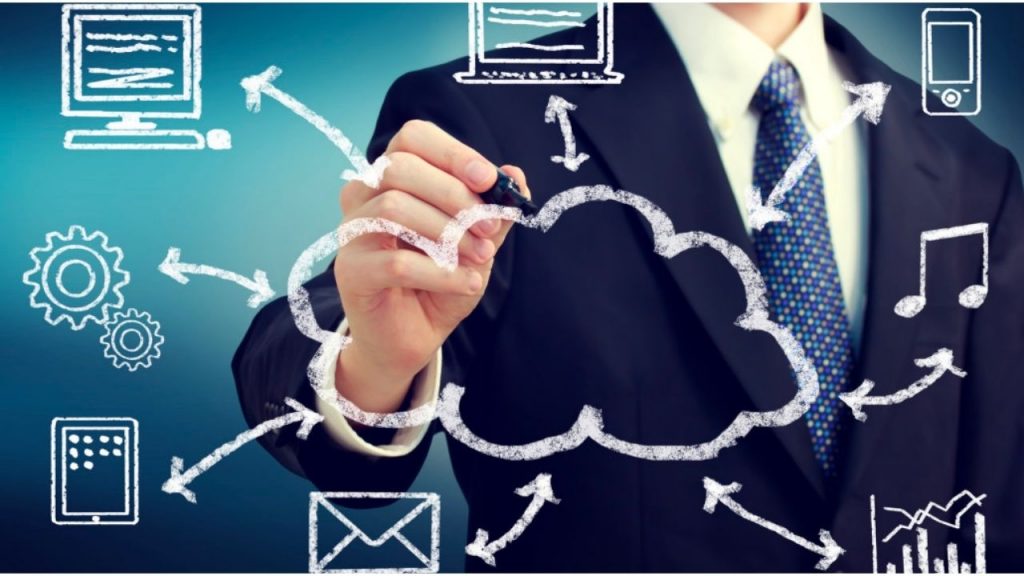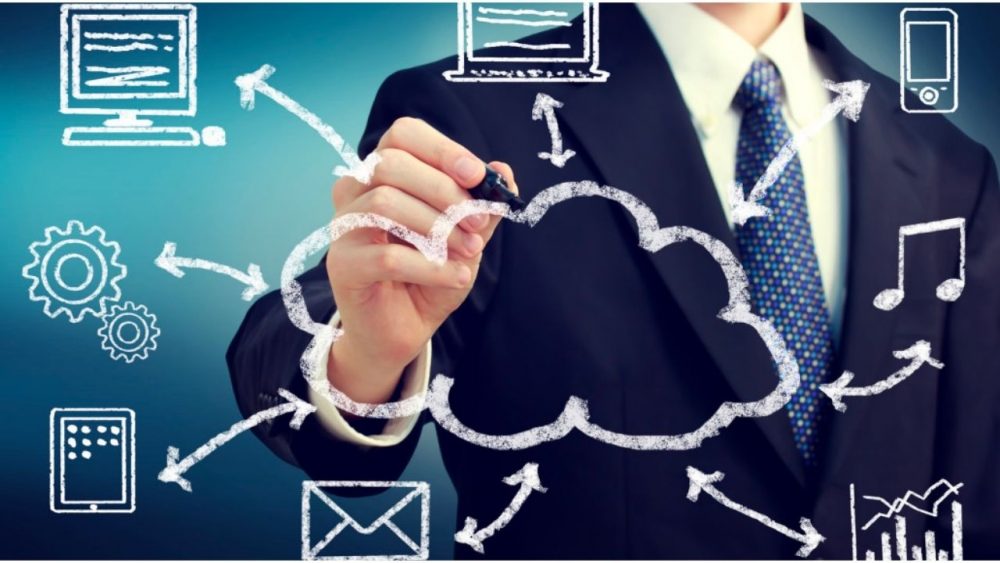 MuleSoft is the most popular integration software on the market, but SAP Integration Suite is not far behind. Both are great options for businesses looking to integrate with other systems and automate data flows. But which one should you choose? This article will compare MuleSoft vs SAP Integration Suite so that you can decide what's best for your business!
What is Middleware?
The first thing to know about middleware is that it's not one tool but rather a category of software. The term "middleware" refers to integration software or applications designed specifically for interoperability between different systems. This could be two different software applications, or it could be an application and a database. Middleware Service Providers like ABusiness Tech use proprietary tool DOST Add-on® built on the SAP Integration suite technology to automate data transfer between these systems, making it easier for businesses to integrate their operations fast and inexpensively.
Middleware can be implemented in a number of ways, but the most common approach is to use connectors. Connectors are small pieces of code that act as bridges between two systems, translating the data formats and communication protocols as needed. This allows businesses to quickly and easily connect their applications without having to write any custom code.
SAP Integration Suite
SAP Integration Suite is a middleware tool from SAP, one of the largest ERP providers in the world. SAP Integration Suite allows businesses to connect their SAP applications with other systems, both inside and outside of the organization. It can be used for data integration, process automation, BPM, and more.
One of the benefits of using the SAP Integration Suite is that it comes with a wide range of connectors pre-built into the product. This makes it easy to get started integrating different systems quickly and easily. Additionally, SAP offers a wide range of training and support options to make sure you get the most out of their suite.
In addition, the SAP Integration Suite has a suite of key features that provide data access and usage both inside the company and an ability to connect with external sources seamlessly. For example, cloud integration services such as API Management allow for easy consumption from within any system on or offline; open connector platforms can act like bridges connecting different networks, so users aren't limited by their own network infrastructure when accessing information outside theirs' – making it easier than ever before in the history of accessibility!
MuleSoft
Like SAP Integration Suite, MuleSoft uses connectors to connect two or more disparate systems together without writing any custom code. But where SAP has a suite of pre-built connectors out-of-the-box, Mulesoft integrates with over 500 technologies so you can connect many different sources quickly and easily. Furthermore, they offer easy drag & drop tools that let you configure your integrations visually instead of using complex coding languages like Java or C++ like other products on the market do! This makes it incredibly accessible for anyone who wants to get started quickly without needing any prior experience.
MuleSoft also offers a wide range of data integration and process automation features. Additionally, they provide API management services that allow businesses to consume APIs from both within and outside their organization easily. MuleSoft's middleware solutions are easy to use and scale. It also provides reliable connections between your various applications, making it a popular choice among businesses that want something simple but robust infrastructure!
MuleSoft vs SAP Integration Suite
MuleSoft and SAP Integration Suite are both middleware that allows companies to connect their applications together. Both offer a suite of pre-built connectors, making it easy for businesses to quickly integrate systems without needing any custom code or expertise in APIs & integrations. Additionally, they provide support options such as training and consulting services so you can get the most out of your technology investment!
Conclusion
However, SAP Integration Suite comes with a suite of out-of-the-box connectors that make it easy to get started without needing prior experience. It also offers pre-built integrations for many popular systems such as Salesforce and Oracle. In addition, it provides cloud integration services that allow you to easily connect your applications from both within and outside the company!
Subscribe to Our Latest Newsletter
To Read Our Exclusive Content, Sign up Now.
$5/Monthly, $50/Yearly