Top 5 Movies Inspired by Casinos You Need to Watch
Whether you are a passionate Knightfall fan and you cannot wait for Knightfall Season 3 to make an impressive comeback, or you have other upcoming series on your pending to-watch list, you probably have some free time to spare. Why not use it to watch a few interesting themed movies on Netflix and other streaming services of your choice?
Since a lot of people seem to have an open or hidden passion for gambling, we thought we should introduce you to the top 5 popular casino-themed movies that anyone with a remote interest in offline, online, or mobile gambling on the go should know about. Without further ado, here are some of the coolest gaming-inspired movies worth two hours of your time on a cozy fall evening or a lazy weekend.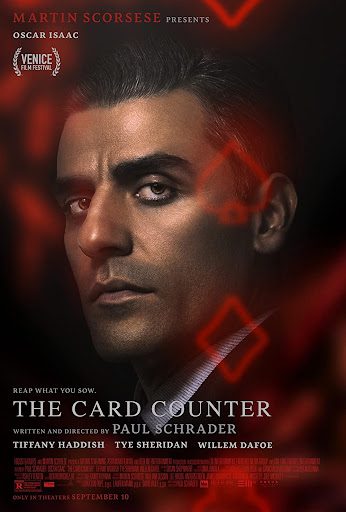 #1: The Card Counter
We thought we should start this list with a fresh 2021 title belonging to Paul Schrader whom you may know best for Hollywood masterpieces like Taxi, Raging Bull, and First Reformed. The talented movie scriptwriter has managed to once again create a mesmerizingly moody drama filled with anguish. The movie tells the tale of a professional card player who chooses to spend his days going from one casino to the next as a means of gaining some sort of control over his existence. At the same time, he's trying to hide from his past and the guilt that comes along with it, which is a regular in Paul's movies. The gambling scenes introduce us to a very clever and cautious player who seems to be constantly in control, and this is one of the most captivating things about the movie.
#2: Molly's Game
The movie's script was written by none other than Aaron Sorkin who wrote the screenplay for A Few Good Men in 1992, Steve Jobs in 2015, and his Oscar- and Golden Globe-winning The Social Network. He is best known for giving his characters a special type of know-it-all attitude.
Molly's Game is a casino-inspired movie based on the memoirs of Molly Bloom, ex skiing champion who chooses to make a shift in her career after facing an accident that prevents her from competing. Molly focuses on the alluring underground poker universe and she gradually turns into the uncrowned queen of high-stake games. Get ready to enter the world of illegal gambling, as well as an impressively lucrative ecosystem Molly rushes through while meeting a handful of heartbreaking movie characters.
#3: The Cooler
Wayne Kramer's movie tells the story of a professional casino loser named Bernie whose only "job" seems to be that of ruining all high-rollers' winning streaks by…being there, engaged in the same game of craps as they are. The movie introduces us to the sad, and at the same time, funny story of this character who is a recovering gambling addict trying to pay off his debts. He does this by taking on a job as a casino cooler, an unlucky individual, normally employed by the casino to bring bad luck to players who are on a winning streak by simply being present at the table.
Things start to take a different turn once Bernie meets a cocktail waitress who falls for him, and his bad luck begins to change.
#4: Ocean's Eleven
Steven Soderbergh's "Ocean Eleven" is one of the most successful gambling-themed blockbusters in history. Picture Brad Pitt and George Clooney playing some incredibly cool characters, squaring off at the casino table, exuding the sleek mood of modern-day Sin City and showing off their gamblers' swag. The filmmaker didn't intend to show off the intricacies of the gambling activity in itself, and he also managed to successfully create a few memorable scenes and metaphors drenched in humor. As for the plot itself, we are going to let you discover that on your own.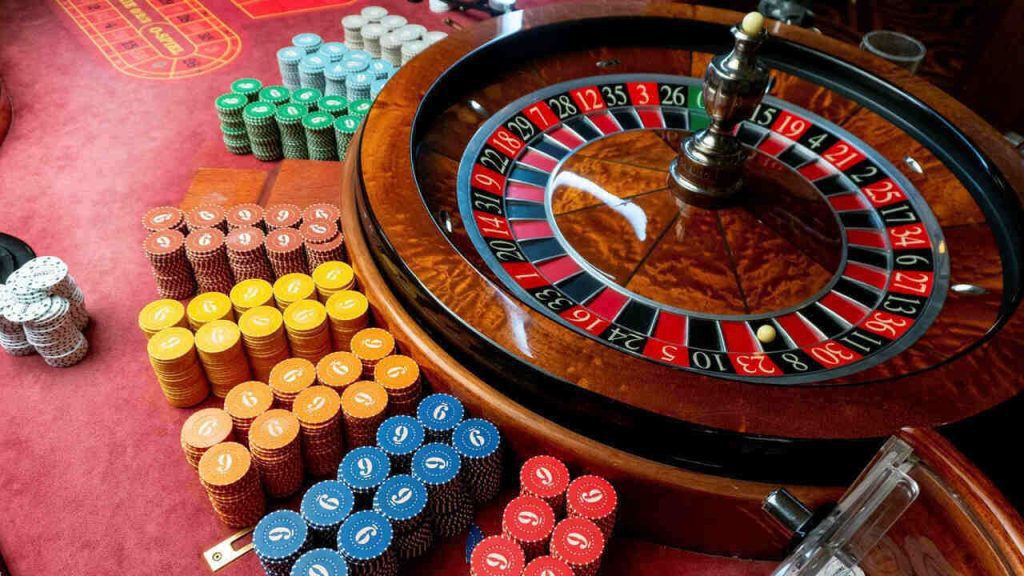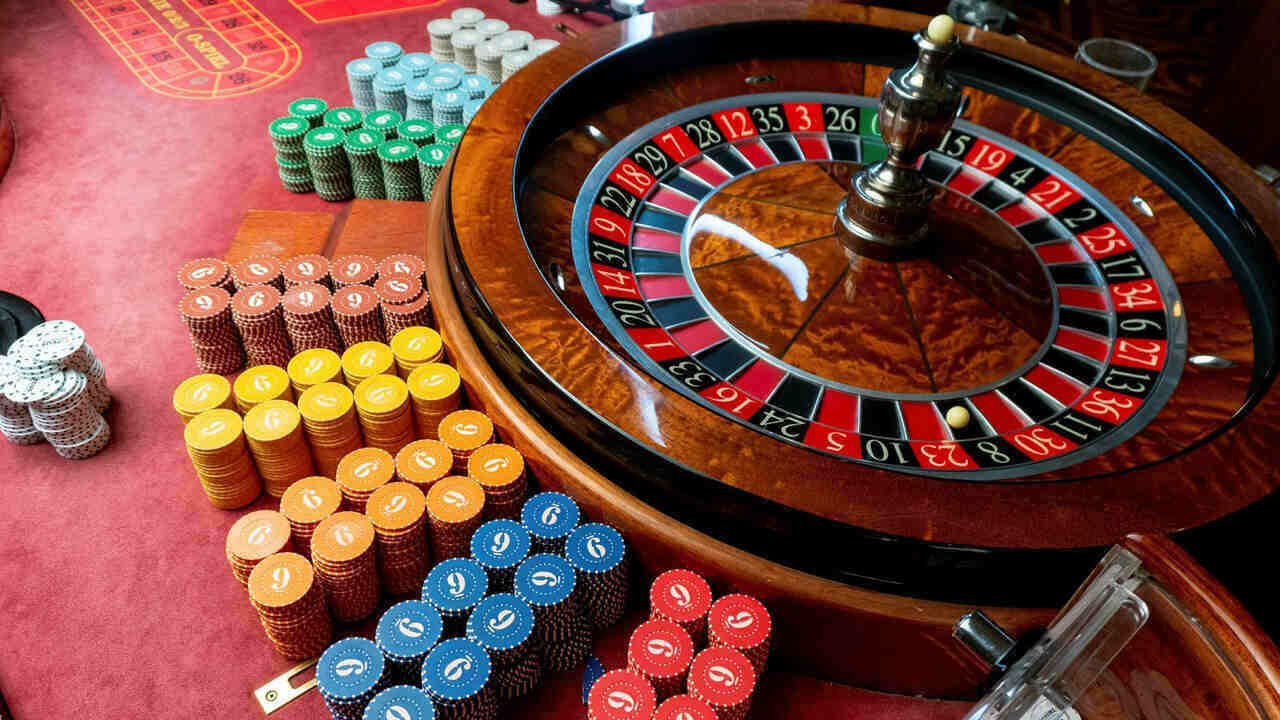 #5: Bugsy
The movie was released in 1991 and it tells the story of Las Vegas while following Bugsy Siegel, a traveling gangster crossing the desert while contemplating the thought of becoming the next big mobster of his generation. Barry Levinson directed the movie and he managed to create a classy and lavish scenario that brought him an Oscar, following Siegel's trials and tribulations that would help him create his very own gambling Mecca. Siegel is majestically played by Warren Beatty who manages to crayon a character with many passions, but also one who lacks enough reason. The movie does not focus on the act of casino gambling on its own, but rather on the fascinating birth of Las Vegas.
These are just a few of the most fascinating casino-based games you should add to your movie night queue for an interesting experience next time you feel like switching things up.
Subscribe to Our Latest Newsletter
To Read Our Exclusive Content, Sign up Now.
$5/Monthly, $50/Yearly