The 5 Most Valuable Soccer Players Over 35: Ronaldo, Messi Lead the List
Soccer is a brutal game on the body, and it's generally thought that once players hit the big 3-0, it's a downhill slide from there, both in terms of performance and market value. But that's not the case for everyone.
Some players, the real standouts, not only keep performing at a high level into their mid-30s but also maintain market values that would make younger players green with envy.
So let's dive into this a bit more, shall we? Here's a roundup of five soccer legends who are defying the odds. Even though they're 35 or older, these guys are still hot commodities on the field.
1. Lionel Messi (Inter Miami) – $37.84 Million
You can't talk about soccer legends over 35 without mentioning Lionel Messi. Now lighting it up at Inter Miami, Messi is currently valued at an eye-popping $37.84 million. And let's be honest, he's worth every penny.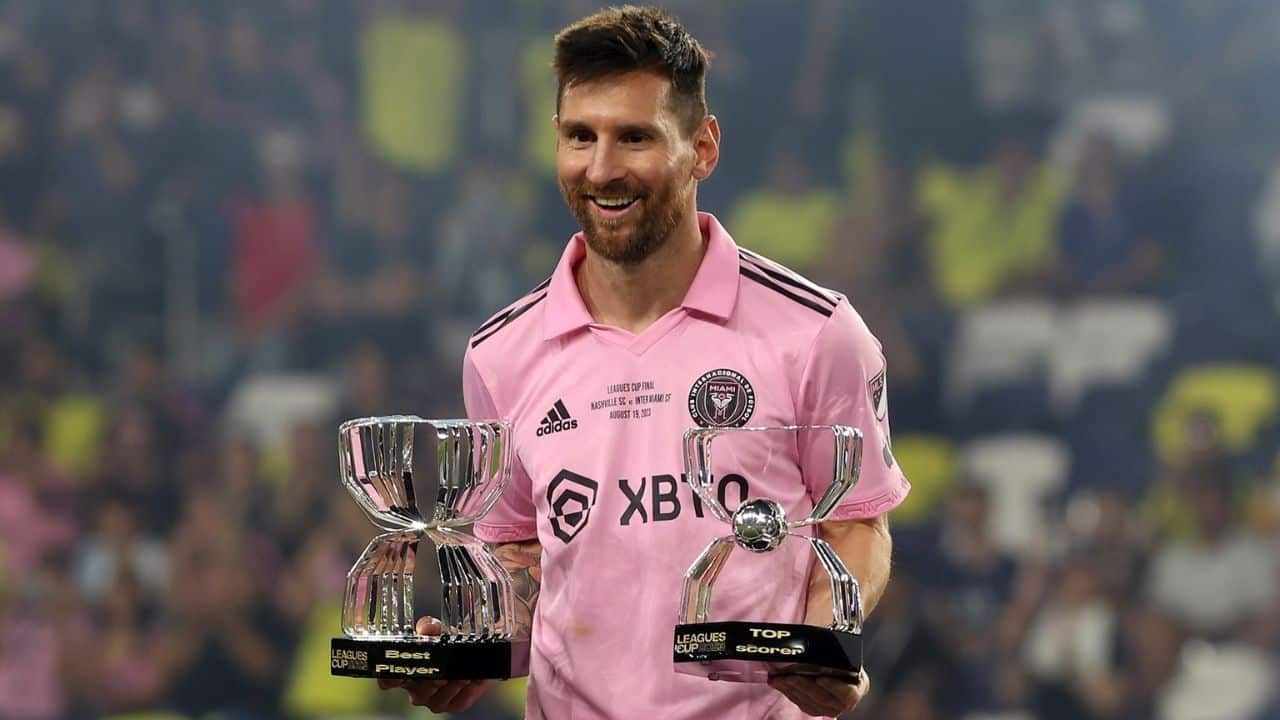 The guy's resume reads like soccer's greatest hits: seven Ballon d'Or wins, a dozen league titles, four Champions League crowns, and most recently, he played a huge role in nabbing the 2022 FIFA World Cup. Since he's moved stateside, Messi hasn't slowed down a bit. In just nine matches, he's already scored 11 goals and set up another three. Plus, he played a key role in securing Inter Miami's first piece of silverware, the Leagues Cup, this past August.
So yeah, age might just be a number when you're as talented as Messi.
2. Robert Lewandowski (Barcelona) – $32.44 Million
If you're looking for seasoned soccer players who are still killing it on the field, you've got to check out Robert Lewandowski. This Barcelona striker, who just celebrated his 35th birthday, isn't showing any signs of slowing down. In fact, his market value sits at a cool $32.44 million.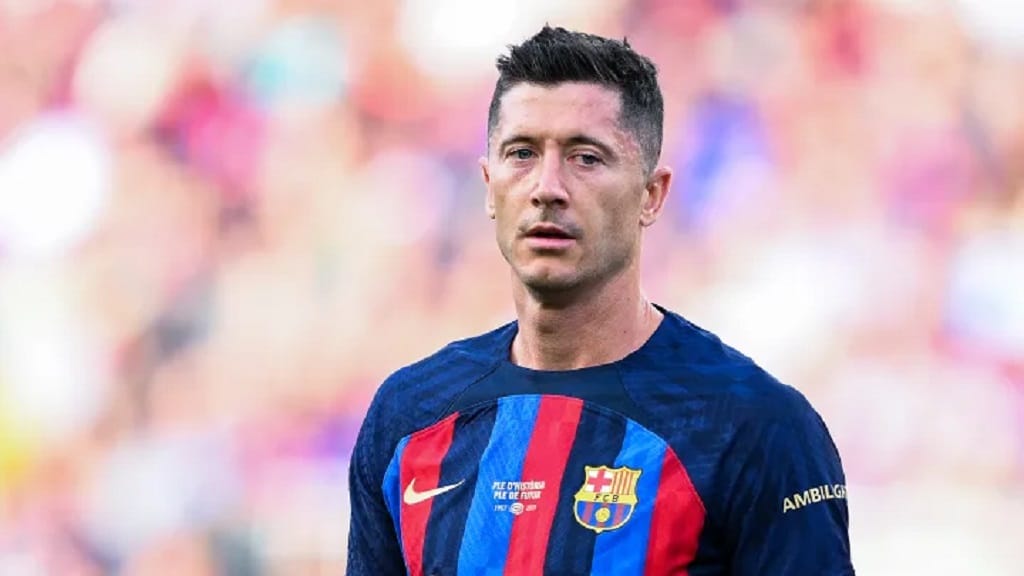 Lewandowski has earned his rep as one of the best forwards this century has seen. Remember the time he shattered records by scoring 41 goals in just 29 Bundesliga games during the 2020-21 season? Or how about him snagging the Pichichi Trophy in his debut season at Barcelona? Add to that 11 league titles, a Champions League win, and a couple of FIFA The Best Men's Player Awards.
And let's not forget, if he can help Barcelona clinch the Champions League this year, he might finally add that elusive Ballon d'Or to his trophy case. Just goes to show, age is no barrier to greatness.
3. Karim Benzema (Al-Ittihad) – $27.03 Million
For anyone following the Saudi Pro League, it's impossible to miss the impact of Karim Benzema, a true icon from Real Madrid. Even at over 35, he's the league's top-dog, boasting a market value of $27.03 million.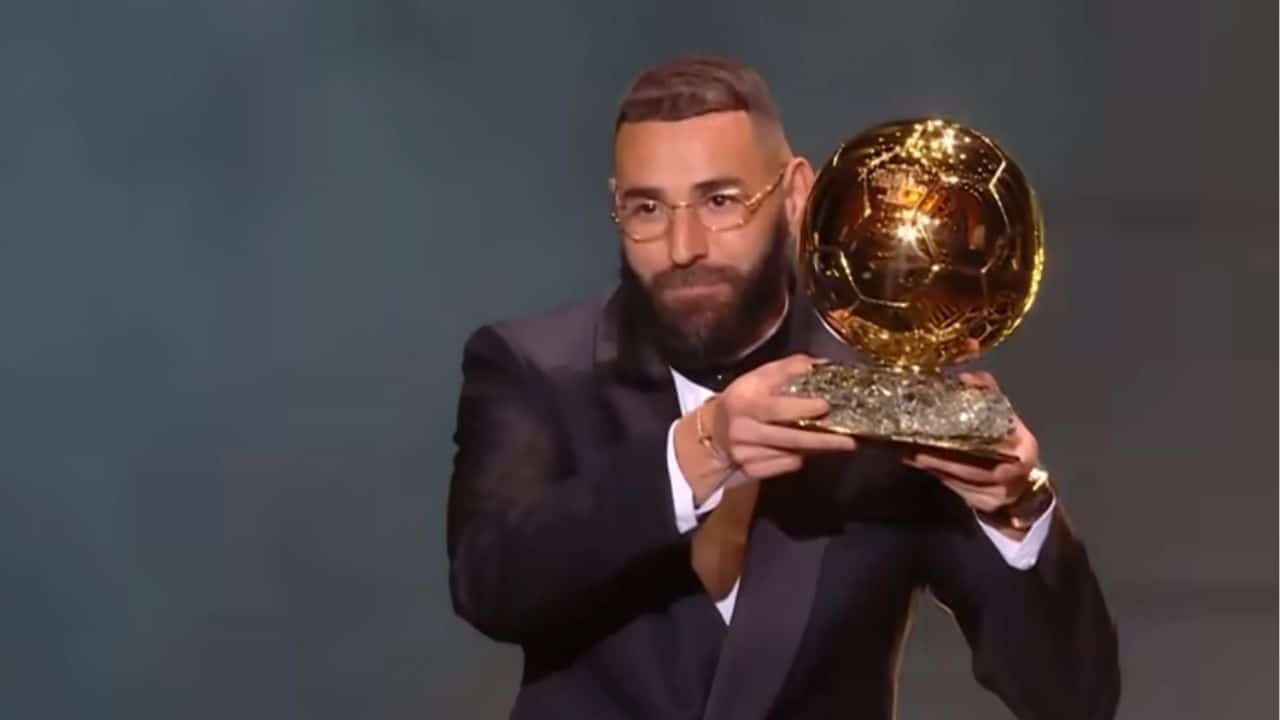 Benzema's journey at Real Madrid over 14 years is nothing short of legendary. Just think about it: 354 goals, 165 assists, and all in 648 games. The man was an integral part of clinching four La Liga titles and not one or two, but five Champions League trophies.
His 2021-22 season was jaw-dropping! Scoring 44 goals and setting up 15 others in just 46 matches, he was pivotal in Real Madrid's double win — La Liga and the Champions League. And if all that wasn't enough, the cherry on top was his well-earned Ballon d'Or in October 2022. Talk about a player who just keeps getting better with age!
4. Cristiano Ronaldo (Al-Nassr) – $16.22 Million
When it comes to soccer legends, Cristiano Ronaldo is a name that's synonymous with greatness. Believe it or not, even at 38, he's still a hot commodity in the market, with an impressive value of $16.22 million.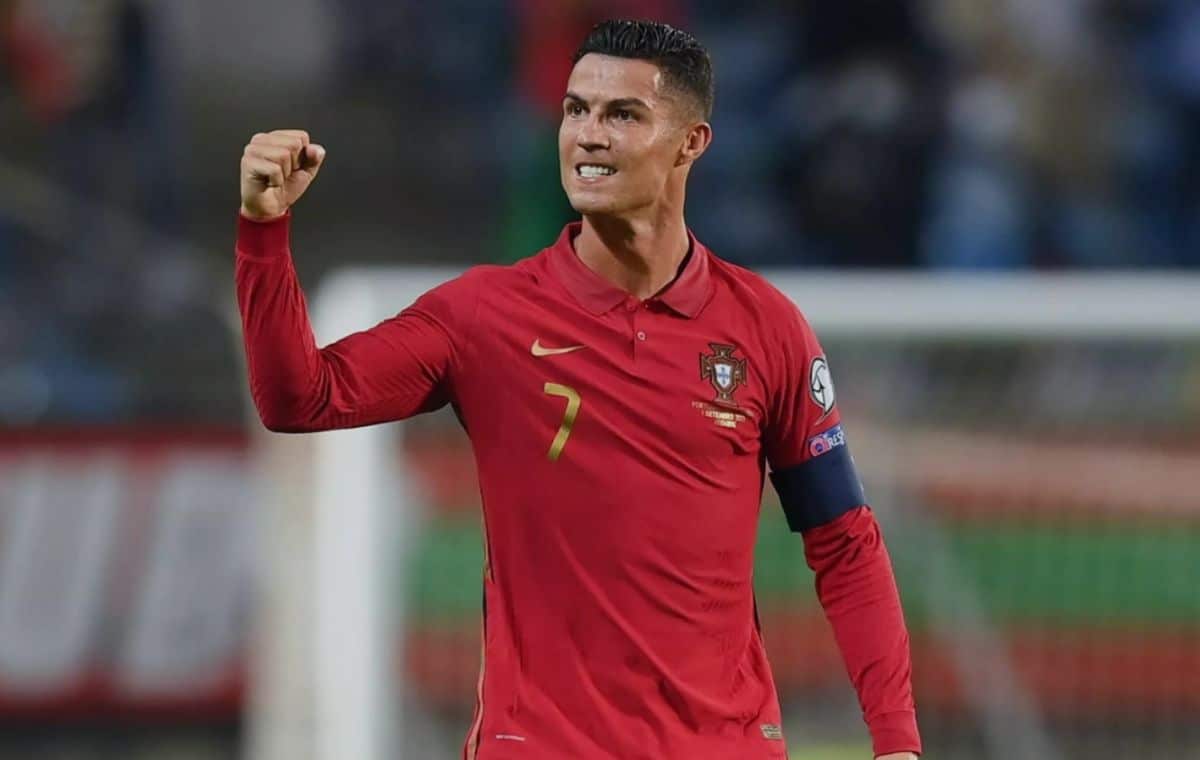 From his unforgettable stints at clubs like Manchester United, Real Madrid, and Juventus, Ronaldo's knack for finding the back of the net has helped him and his teams amass a collection of titles. We're talking five Champions League trophies and seven league championships.
But get this: he didn't stop at Europe. Ronaldo's now shaking things up at Al-Nassr in Saudi Arabia, and his arrival hasn't just been a game-changer for the club but the entire Saudi Pro League. Thanks to the Ronaldo effect, other world-class players are also making the move to Saudi Arabia. So yeah, at 38, Ronaldo is still turning heads and rewriting the rulebook.
5. Luka Modric (Real Madrid) – $10.81 Million
Midfield maestro Luka Modric is making waves even as he's about to hit 38. Yeah, you heard that right: this guy is still worth a cool $10.81 million on the market.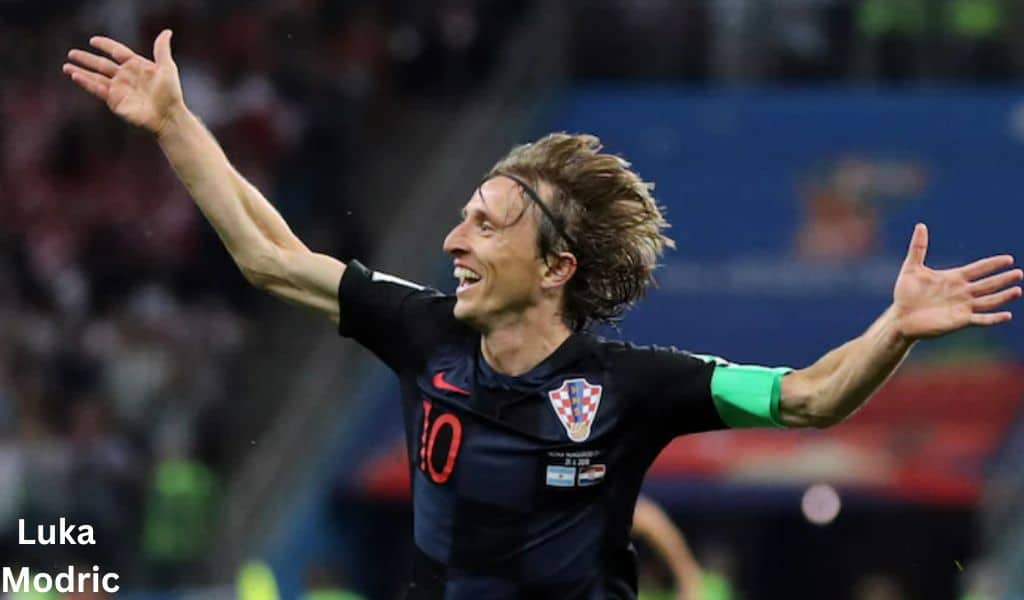 Since hopping on board with Real Madrid in 2012, Modric has been nothing short of indispensable. He's helped the team bag three La Liga titles, not to mention five Champions League crowns and a handful of FIFA Club World Cup trophies too. And let's not forget his role on the international stage; he's Croatia's most capped and decorated player, having netted 24 goals in 166 games.
So even as he approaches 38, it's clear that age is just a number for Modric. The guy's still got it, and then some.