Microsoft Rolling Out Update to Outlook for User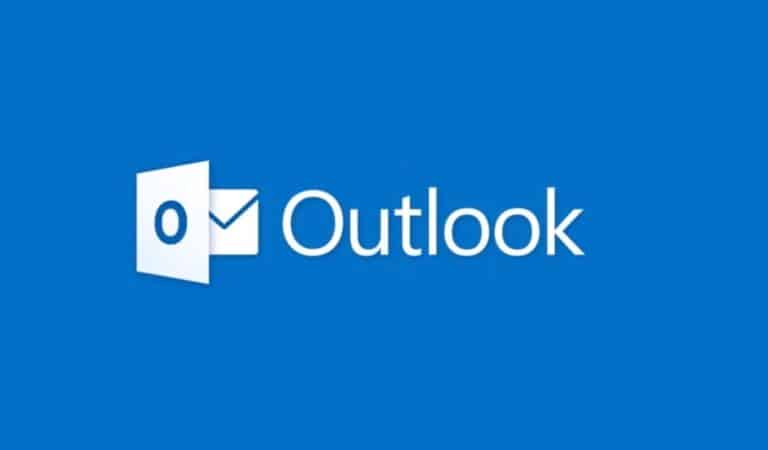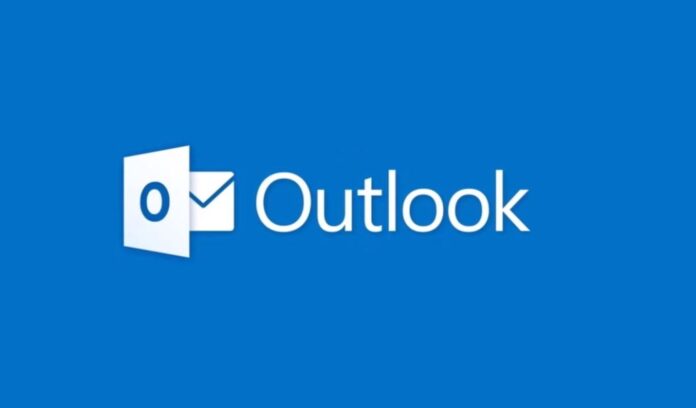 If you've ever tried to send a large file through Microsoft Outlook, you've probably encountered that pesky size limit. We've all been there – selecting a hefty attachment only to be told it's too big to send. But fret no more, Microsoft has a solution on the horizon!
In a welcome move, Microsoft is rolling out an update to Outlook that will streamline the process of sharing large files. Instead of wrestling with attachment size limits, users can now effortlessly upload their files to OneDrive and share them via email. This integration not only bypasses the size restrictions but also offers a more seamless experience for Outlook users.
This update reflects Microsoft's commitment to simplifying user interactions and improving the overall Outlook experience. So the next time you've got a big file to share, Outlook's got your back!
Microsoft OneDrive Cloud Storage Now Available in Outlook
Ever tried to attach a sizeable file in Microsoft Outlook, only to be stonewalled by the 20MB limit? Well, things are about to get a whole lot smoother!
In an exciting update flagged on Microsoft 365's official roadmap, if you're attempting to add an oversized file or if your attachment bumps the email over that pesky 20MB threshold, Outlook will soon have your back. Instead of leaving you frustrated, it'll nudge you with a handy prompt: "How about uploading via OneDrive for easier sharing?"
The best part? You won't have to wait long. Microsoft has circled September 2023 on its calendar to debut this feature. Android users, rejoice! You'll be the first to get your hands on this enhancement. But don't fret if you're on another platform, the rollout will be expanding its horizons shortly after.
Microsoft Outlook users, have you ever felt the pinch of that 15GB storage cap? Or been a bit bummed by the 5GB limit on OneDrive? We hear you. And it seems Microsoft does too!
With a fresh update on the horizon, there's good news. Microsoft is essentially merging the best of both worlds. Instead of juggling between the two distinct capacities, users will soon have a more flexible 20GB to play with, shared across both Outlook and OneDrive.
So, whether you're emailing hefty attachments or saving those crucial files on OneDrive, there's now a bit more breathing room.
Why Microsoft Added this Feature to Outlook?
Ever wondered why there's a cap on your free storage space? It might just be a nudge from big tech brands, like Microsoft and Google, to make you consider their premium offerings.
Take Microsoft, for instance. While they're generously merging storage between Outlook and OneDrive, there's a catch. That 20GB limit might be a gentle push for users to contemplate the roomier, premium Microsoft 365 services. After all, with more storage, there's less chance of an email logjam. Plus, let's be honest, it wouldn't hurt Microsoft's bottom line if a few more folks opted for the paid plans.
But Microsoft's not alone in this playbook. Our friends at Google dish out 15GB for free across Gmail, Google Photos, Google Workspace, and Google Drive. Sounds ample, right? Until you realize how quickly photos, docs, and emails can gobble that up. And when you're edging close to the limit, Google subtly hints: "Hey, maybe shed some digital weight, or how about an upgrade to Google One?"
It's clear both giants are playing a similar game. It's part strategy, part business, and all about enticing us to dive deeper into their ecosystem.