Microsoft Copilot Comes to OneDrive, Bringing AI-Powered Productivity to the Cloud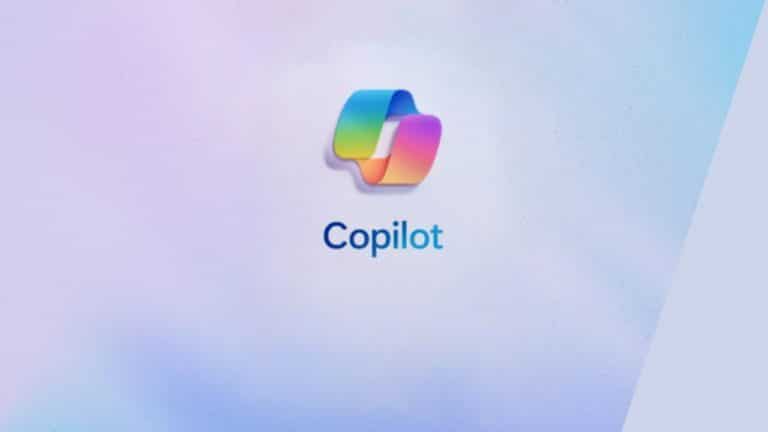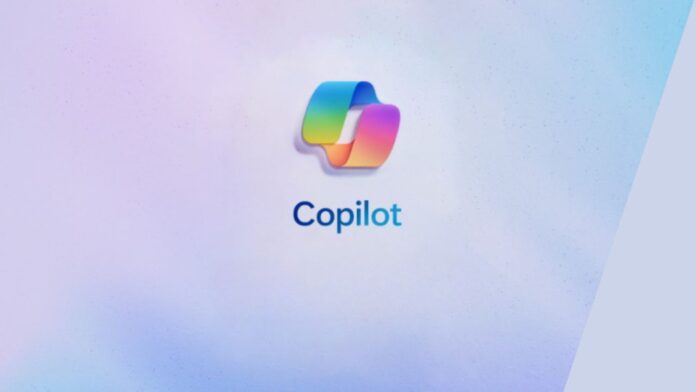 Microsoft unveiled some upcoming updates to the OneDrive service on Windows 11, the web, and throughout the rest of Microsoft 365 today during an exclusive online event. The business unveiled what it calls "the third generation of OneDrive," as well as the addition of its new Copilot experience to OneDrive. Redmond also demonstrated several new design elements for the web-based service experience, such as colored folders. If you're curious, some of these functionalities are currently available for testing if you sign in to OneDrive with a corporate account.
The New Onedrive Home Experience
The redesigned OneDrive Home experience is almost undoubtedly the event's highlight. According to Microsoft, the new OneDrive Home experience is intended to help you search, access, and work with all of your files faster and more personally than ever before. The new OneDrive Home is built on Microsoft's new Fluent Design language, which debuted in Windows 11, and allows you to bring files and folders front and center. To boost legibility, the company reduced the number of containers and updated the font.
Aside from the cosmetic revamp, Microsoft's new OneDrive Home is intended to make it easier to search and access files throughout OneDrive. AI-powered recommendations are available in a new "For You Section," which will include new options for returning to the files directly from your home page. You'll also be able to filter the list using new PDF, PowerPoint, Excel, Word, and other buttons.
Other changes in OneDrive Home include a new Add New option that allows you to create files from templates across all Microsoft 365 apps. To help you keep organized, you'll even be able to customize the colors of folders you create. When you share a folder, the color you choose will be mirrored in the eyes of individuals with whom you share it. Additionally, you can also read about- Microsoft Copilot: Your AI Companion for Work [Release Date Updates]
Furthermore, Microsoft redesigned the Shared view so that you may access any files, regardless of how they were shared, with new filters and choices to favorite the file independent of content type. With that preferred view, you can quickly return to your files from the sidebar, and you can even make a shortcut to a file so you can include it in a link to any folder in OneDrive.
The list of enhancements in OneDrive Home is rounded out by a new People view, which shows files from folks with whom you are working, and a meeting view, which shows files from your meetings.
Finally, OneDrive Home will soon include a media view, allowing users to access photo and video assets from a one location. Later this month, you'll be able to access OneDrive straight from Teams and see the same new For You view. And in OneDrive for Business? Microsoft will incorporate the OneDrive app into the left navigation of the new Outlook for Windows and Outlook for the web, eliminating the need to exit the program.
Copilot and AI Features in Onedrive
What else is noteworthy about this event? In Copilot, it's OneDrive. This experience isn't yet accessible for testing, but Microsoft has a few plans for it. You'll be able to look for files shared by a certain person at a specific moment by using natural language in the search field. You'll also be able to avoid opening a document to determine if it's relevant to your search by asking Copilot to highlight the key points.
Copilot will also advise next steps, such as putting the item to a folder, and people to share the file with, as well as provide you with a daily feed of updates in OneDrive that you may have missed. Microsoft stated that these functionalities are "a little bit further off" and that Copilot in OneDrive would be accessible in December for all customers who have a Microsoft 365 Copilot license.
Microsoft also mentioned some other AI-powered services, notably for customers. In the first, you'll be able to recognize and add people to OneDrive, as well as manually add names to faces. In the second, you'll be able to type what you're looking for in the search bar and OneDrive will find it for you using natural language. These two features are now available in preview.
Read More: Microsoft's Copilot AI Revolutionizes Field Staffing
Other OneDrive features introduced at this event include the ability for people who use OneDrive in Teams and Sharepoint to open files from OneDrive web in a desktop application of their choice. Microsoft also intends to release Offline mode, which will allow you to open and work with files in your browser while offline. This is expected in 2024.