Microsoft's Copilot AI Revolutionizes Field Staffing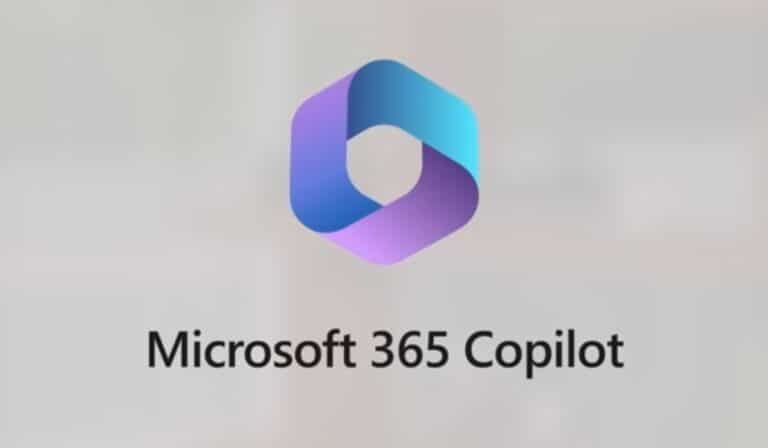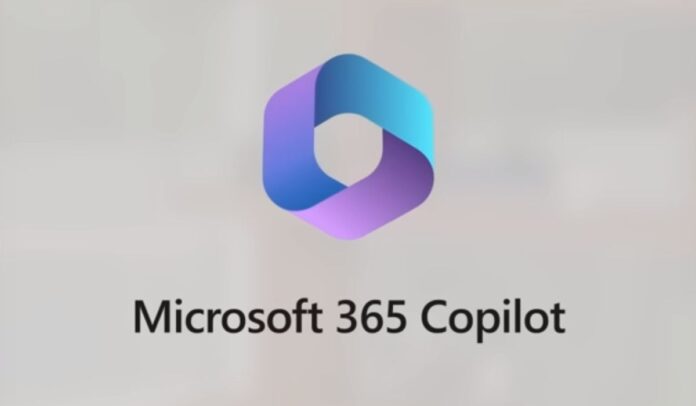 Microsoft is stepping up its game by introducing its AI assistant, Copilot, to field workers. Originally launched in March for office staff needing a hand with PowerPoint presentations.
Copilot is now set to make the lives of cable technicians, electric repairers, and many more professionals easier. Unlike the Github service with the same name, this version is all about Microsoft's field services.
How does it work? If you're a field worker using Dynamics 365, service requests coming through Outlook will auto-fill details, like how often a customer has contacted before. Before a work order goes out, supervisors can give it a once-over. And here's a cool thing: by the fall, the system will even suggest the best person for a task based on factors like travel time and skills.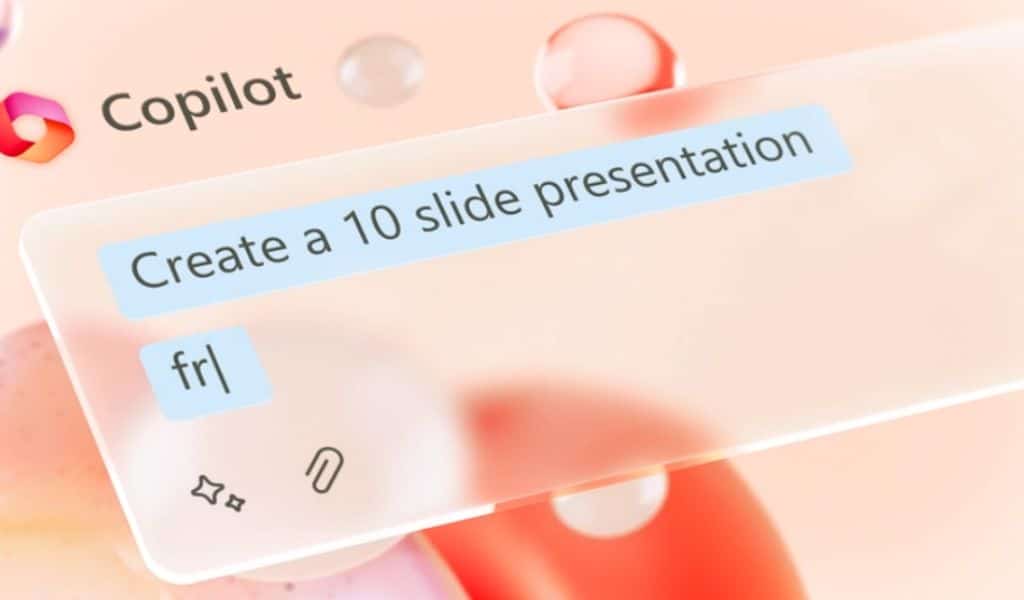 The benefits? Technicians can easily update job progress, ensuring managers stay in the loop. Plus, with fewer clicks needed to get job details, they can wrap up tasks more efficiently. Copilot will even whip up a summary of the service for the higher-ups. Customers, too, will have a clearer idea of where their service pros are. While it sounds all positive, some might find the close monitoring a tad too intrusive, reminiscent of some tech tools that raised eyebrows, like the calendar tools at Google.
Stuck with a tricky situation on the job? Microsoft's got that covered too. With 3D spatial annotations on Teams video calls, technicians can highlight issues, like a problematic screw, directly in a video chat. No need for lengthy explanations. And if they move the camera? The highlight sticks around. This is reminiscent of features seen in a HoloLens 2 Teams video chat.
Lili Cheng from Microsoft summed it up, saying this move into generative AI for fieldwork is all about letting on-the-ground pros work with more efficiency and intelligence. She pointed out that many still juggle pen and paper, with fragmented tools slowing them down. The goal? Smoother workflows.
As of now, Dynamics 365 users can dive into the enhanced Copilot features. Microsoft even collaborated with big names like Hitachi Solutions and TechLabs London to fine-tune this offering.