Messi to Leave Inter Miami in 2025, Chooses Next Club to Retire At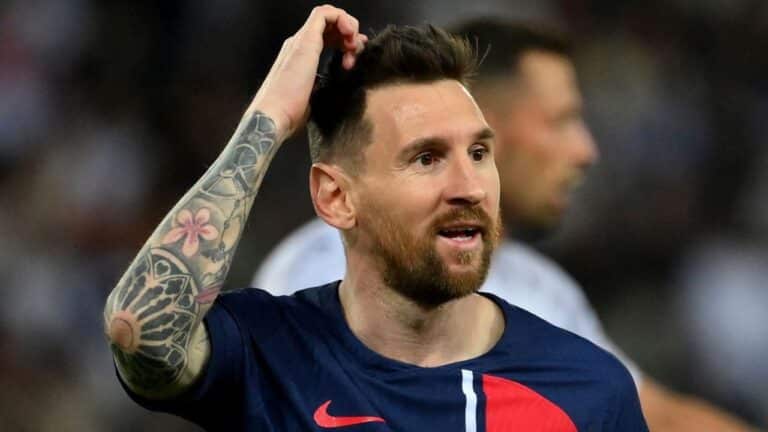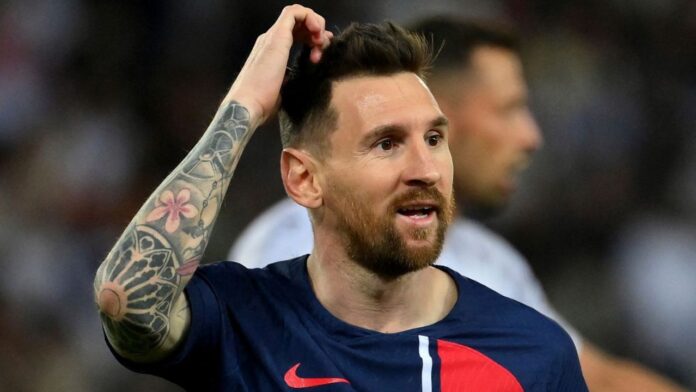 Icon of FC Barcelona According to El Nacional, Lionel Messi has opted to quit Inter Miami in 2025.
And the Argentine has already decided where he would play next and where he will retire after what is perhaps the greatest football career in history.
This summer, the 36-year-old threw a curveball at Culers by declining to return to his former employers of more than 20 years in Barcelona.
Messi was on the verge of leaving Paris Saint-Germain at the moment. Rather than wait for the Catalans to sort out their finances, the number 10 moved across the Atlantic to Inter Miami in the MLS, where he has been a huge success.
According to Inter Miami co-owner Jorge Mas, he signed a two-year contract worth "between $50 and $60 million per year." However, there have been speculations that Messi will earn huge sums in separate deals with Apple and Adidas.
Whether this is true or not, Messi will be a free man in 2025.
And, despite his present home country, the United States, will host the World Cup with Mexico and Canada – which Argentina will enter as defending champions – a year later, their leader appears ready to travel south rather than continue his career on American territory.
According to El Nacional, Messi has already chosen to join Newell's Old Boys in his hometown of Rosario, in what would be the ultimate display of respect to their traditionally ardent supporters.
When Messi played in a testimonial match for Maxi Rodriguez at their Estadio Marcelo Bielsa a few months back, he got a sense of the kind of devotion he'd receive from them on a weekly basis.
With Messi leading Argentina to their third World Cup win in Qatar 2022, it will be reproduced at stadiums throughout Argentina, where he has now been welcomed by the general population after breaking from Diego Maradona's shadow.
After leaving their academy as a 13-year-old to take a successful trial at FC Barcelona, playing for Newell's as a professional would nicely bookend Messi's odyssey.
Regardless of where he ends up next, Messi is certain to don the Blaugrana one again in his own memorial match when their Camp Nou reconstruction is completed.