Men Come Up With These Excuses When They're Cheating
What excuses do men give?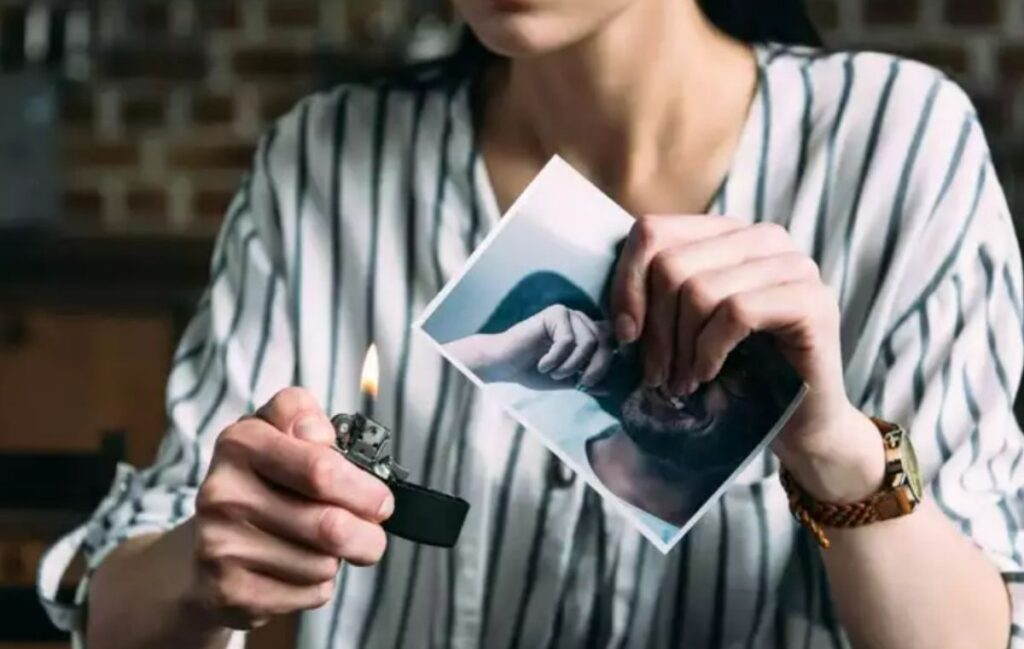 It's quite simple to spot a lie, particularly when it comes to cheating and infidelity. Your spouse may be extremely cautious, yet their justifications almost always reveal their lies and duplicity. Once you know and understand your partner's practice of lying and cheating, these pathetic excuses are easy to spot. As a result, these are some of the most typical reasons guys give for cheating.
There's always a work excuse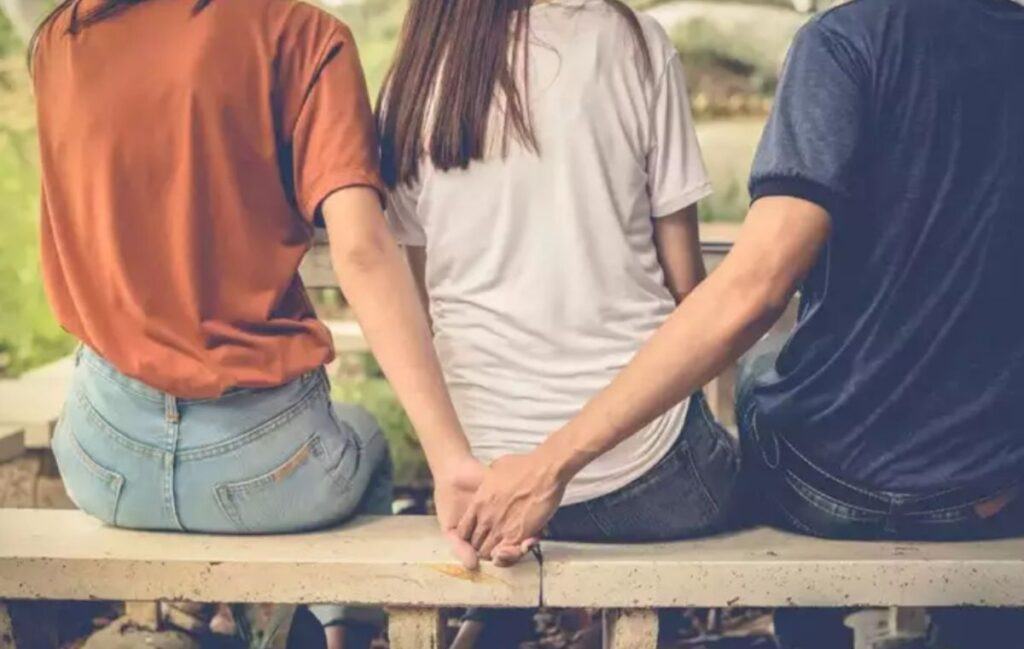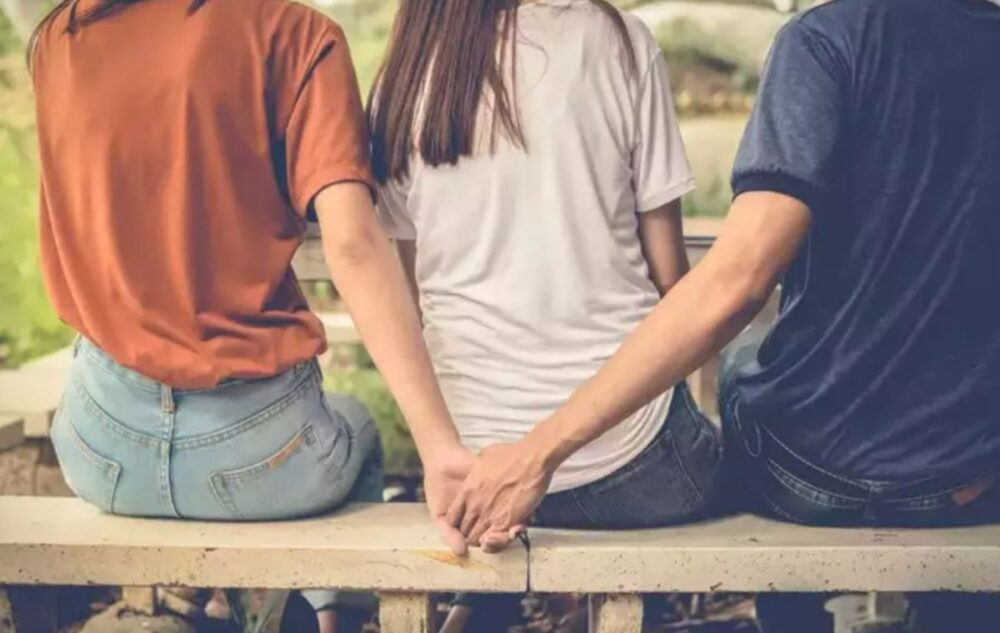 Does your man's phone call in the middle of supper, urgently requesting that he attend to some work? That's a clear indication that he's having an affair with you. Men will always find a way to get out of their professional obligations.
The need to workout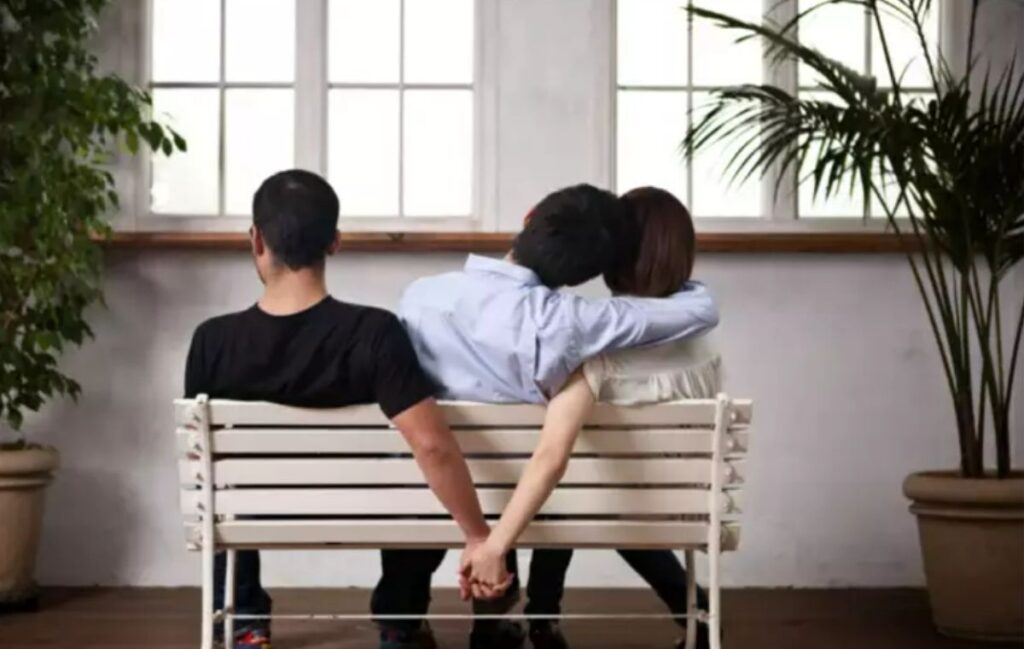 If your partner is preoccupied with keeping his physique in check and going to the gym every day, he's probably meeting up with or attempting to impress someone else. This shift in his behavior implies that he is having an affair with you.
Sneaking in and out of home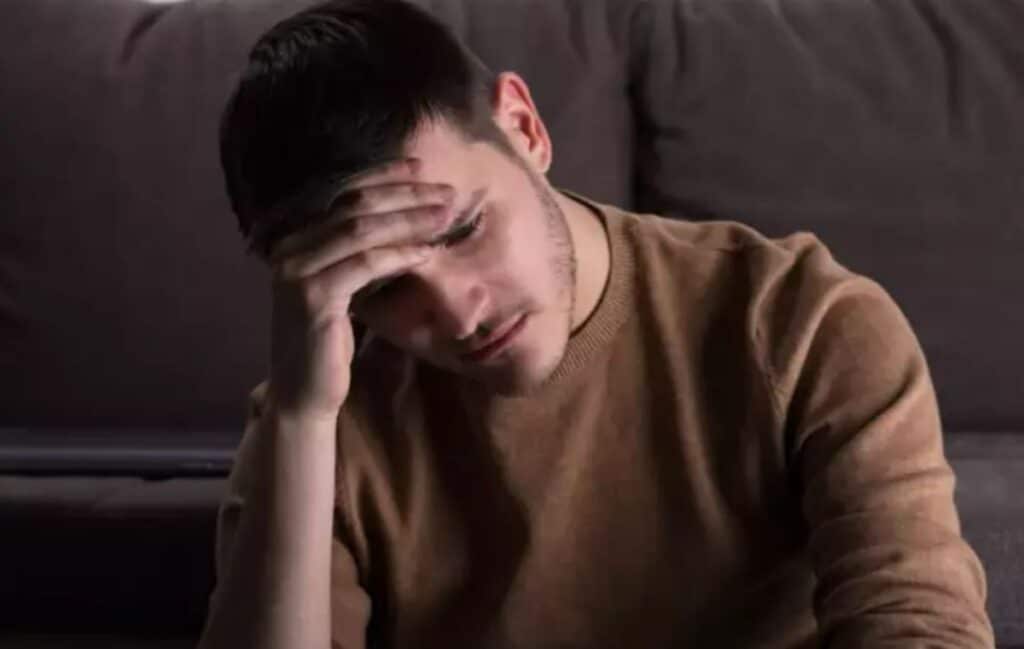 When your guy is cheating on you, he will find any excuse to leave the house and meet up with his partner. You'll find him one minute, then you won't the next.
Sudden, intense fights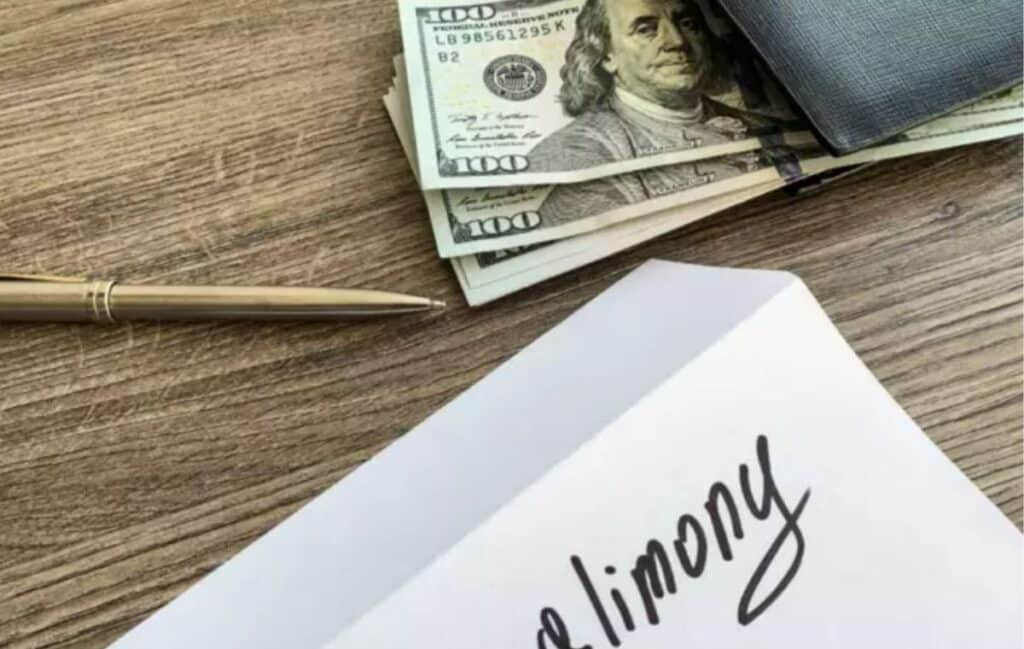 When your partner calls a fight out of nowhere, it's possible he's cheating. You'll notice him trying to fight with you on a regular basis, only for it to turn into a furious argument and him storming out of the home in rage and frustration. In actuality, he's simply interested in meeting new people.
Business trips!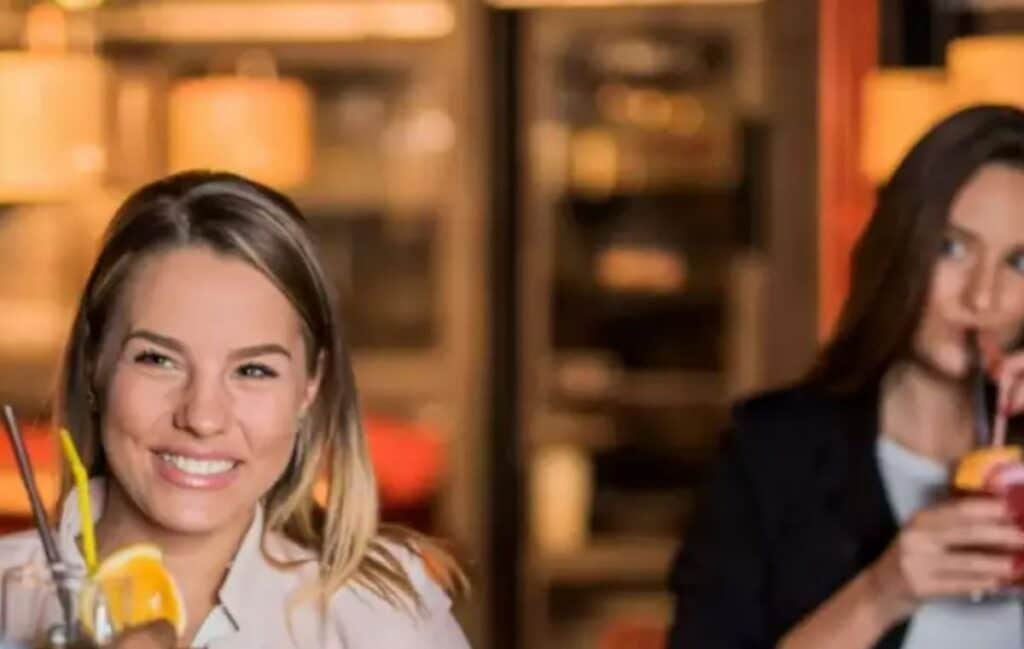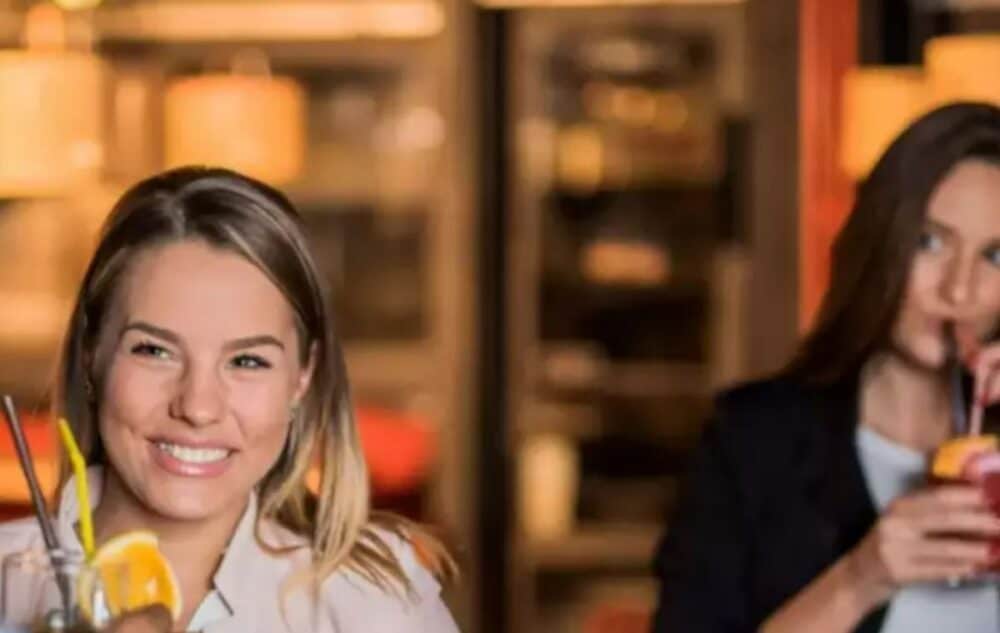 When it comes to infidelity, this is one of the most typical reasons guys employ. If your boyfriend says he'll be out of town for a few days for business, be sure to look into it and ask him about the details of his stay, tickets, and so on. It's likely that he'll take a short trip with his sweetheart.
Subscribe to Our Latest Newsletter
To Read Our Exclusive Content, Sign up Now.
$5/Monthly, $50/Yearly