Juventus Eliminated from Champions League Spot by a 10-Point Deduction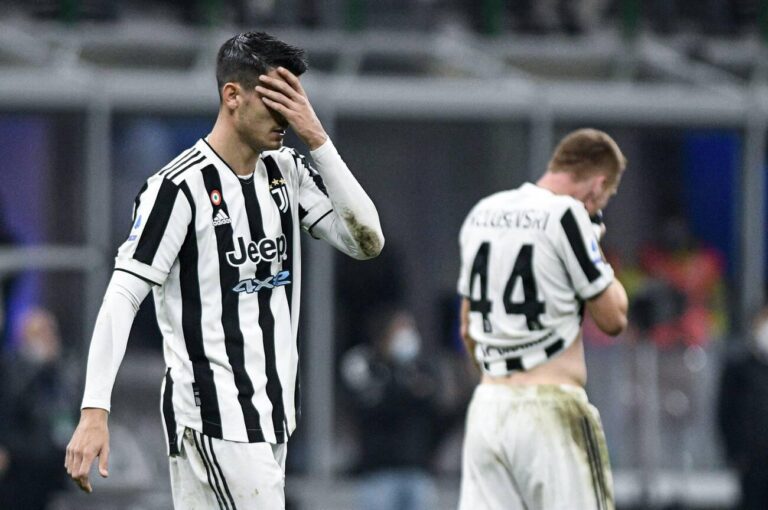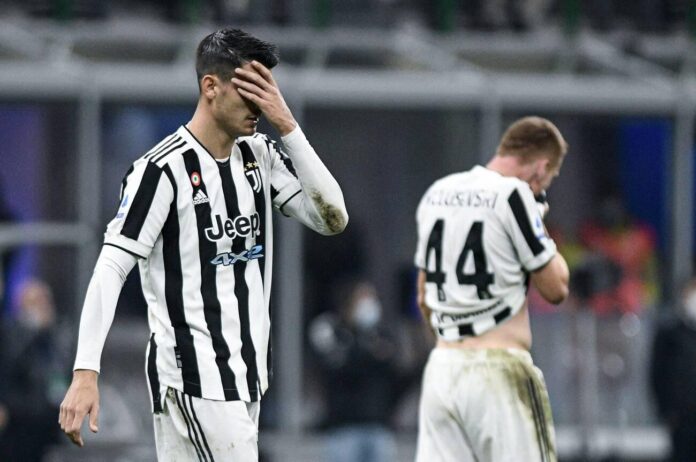 In a shocking turn of events, the Italian Football Association announced a punitive 10-point deduction for Juventus on Monday. This unanticipated verdict, delivered by an Italian court, has thrown a spanner into the works of Juventus' bid for next year's Champions League qualification.
This new round of sanctions stems from accusations of fraudulent accounting about the club's transfer activities. Consequently, Juventus has slid from the second to seventh position in the Serie A standings.
This ruling leaves Juventus trailing five points behind AC Milan. The latter has fortuitously moved into Serie A's fourth position, the final berth for Champions League qualification.
Meanwhile, Juventus was preparing to face off against Empoli, one of Serie A's more modest teams, on Monday. As the season nears its climax, two rounds remain, one of which is a potentially decisive match against AC Milan.
Reacting on Twitter, Juventus intimated that they had acknowledged the court's verdict, adding that they retain the right to seek redress from Italy's top sports body.
Earlier this year, Max Allegri's team was subjected to a hefty 15-point deduction, while several former board members, including ex-president Andrea Agnelli, received suspensions from all football-related activities.
This previous points deduction was temporarily lifted following an appeal to Italy's supreme sports court, part of the Italian Olympic Committee. The case was returned to the soccer federation's appeals court for retrial.
The retrial occurred on Monday, spanning a three-hour hearing. Giuseppe Chine, the federation prosecutor, proposed an 11-point penalty for Juventus, an increase from his initial suggestion of nine points in January.
Moreover, Chine sought eight-month suspensions for seven former Juventus directors, including Pavel Nedvěd. However, they were acquitted on Monday.
Last month, Agnelli and three other directors had their appeals dismissed.
The entire Juventus board tendered their resignations in November after a probe by Turin public prosecutors into alleged accounting irregularities.
The sports trial was revived based on new information from the Turin prosecutors, leading to the points deduction. Interestingly, Juventus had been acquitted by the sports court the previous April.
Further charges were levied by Turin prosecutors against Juventus, Agnelli, and 11 other individuals, about false communications by a publicly-listed company on the Milan stock exchange, obstructing regulatory bodies, fraudulent billing, and market manipulation.
To compound matters, Juventus found itself in hot water again last week, with the Italian soccer federation pressing charges against the club and seven former directors for alleged fraud related to how they implemented player salary reductions during the Covid-19 pandemic.