ASEAN Nations Join Forces for Inaugural Joint Military Drill in South China Sea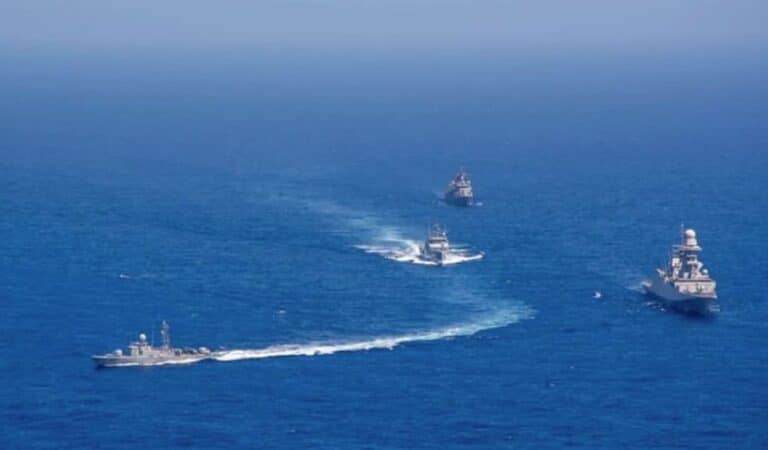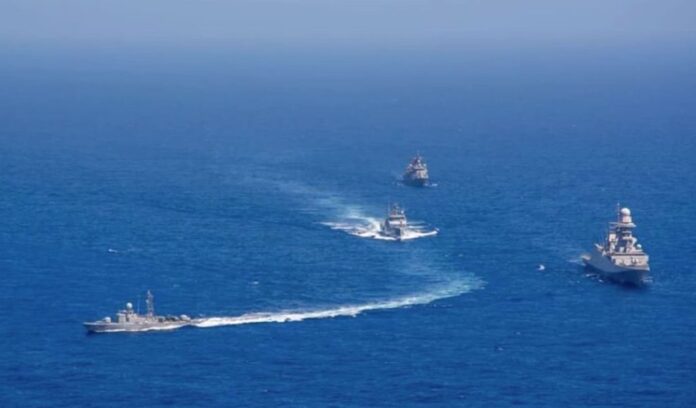 ASEAN's chair, Indonesia, said on Thursday that the group's first-ever joint military practice will take place in the South China Sea. This is the latest multilateral security drill at a time when tensions are rising and there is a lot of uncertainty in the area.
The decision was made by the military commanders of the 10 countries in the Association of Southeast Asian Nations (ASEAN). They met in Indonesia, which will hold the exercise in the North Natuna Sea, which is the southernmost part of the South China Sea.
Admiral Yudo Margono, the head of Indonesia's military, told the state-run news agency Antara that the exercise would take place in September and would not include any training for combat activities. Margono said that the goal was to boost "ASEAN centrality."
The competition between the US and China in the South China Sea has been a test of ASEAN's unity for many years. ASEAN countries Vietnam, the Philippines, Brunei, and Malaysia have different claims with China, which says it owns large parts of the ocean, including parts of Indonesia's exclusive economic zone (EEZ).
Julius Widjojono, a spokesman for the Indonesian military, said that the reason for the drill was the "high risk of disaster in Asia, especially Southeast Asia."
The South China Sea is where about $3.5 trillion worth of ship-based trade happens every year. Lately, there has been a lot of conflict in the area because China is pushing its claims by sending a lot of coast guard and fishing boats as far as 1,500 km (932 miles) away from its coast.
China says it has sovereignty over a large area called the "nine-dash line" based on old maps, but an international arbitration court found in 2016 that this claim was not legal.
ASEAN has been trying to get China to finish a long-overdue maritime code of conduct, and a few of its countries have had problems with Beijing in recent months.
Vietnam was upset that China put a research ship near some gas blocks in its EEZ. China was also accused of sending what was thought to be marine militia into waters where the navies of India and ASEAN countries were practicing.
The Philippines criticized China's coast guard for "dangerous maneuvers" and "aggressive tactics," and they plan to do joint patrols with the US on top of the first trilateral coast guard drill they did with Japan this week.
China says that its coast guard does daily work in what it considers to be its own territory.
Subscribe to Our Latest Newsletter
To Read Our Exclusive Content, Sign up Now.
$5/Monthly, $50/Yearly