The Sports Community Reacts to Jayson Tatum's 51-Point Performance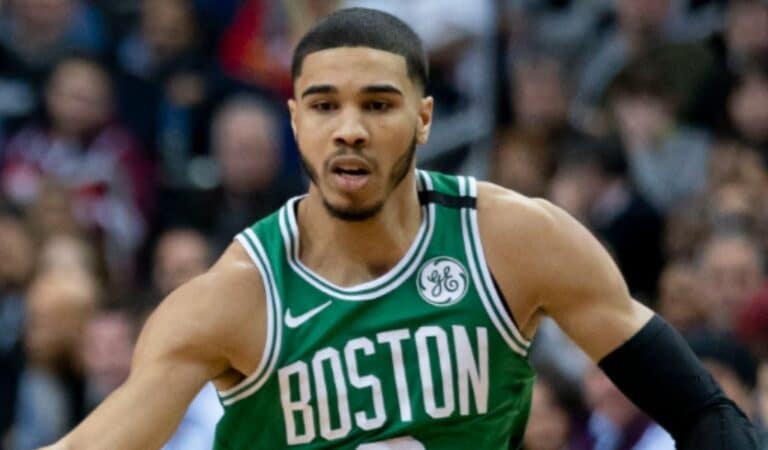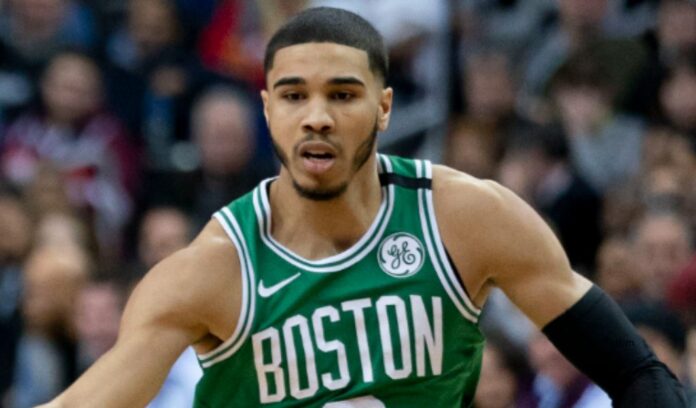 Jayson Tatum's Game 7 was one for the record books. Tatum took over in the Boston Celtics' 112-88 win over the Philadelphia 76ers.
He scored 51 points on 17-of-28 shots, grabbed 13 boards, and gave out five assists. Tatum really got going in the third quarter, when he scored 17 points while the Sixers were only able to score 10.
Tatum's game was even better than what the Celtics usually do in the playoffs. It's the most points anyone has ever scored in a Game 7, beating Stephen Curry's score of 50. Tatum is only the fourth player in the history of the Celtics playoffs to score at least 40 points and grab at least 10 rebounds in a game.
Paul Pierce, Sam Havlicek, and Larry Bird are the other three. Tatum is the only Celtics player to put up that line in a game that could decide the team's fate, and he is also the only one to do it with 50 points or more.He is also just the fifth player in the history of the NBA playoffs to have at least 50 points, 10 boards, and five assists. The others are Jamal Murray, Russell Westbrook, Rick Barry, and Wilt Chamberlain.
In the Eastern Conference playoffs, the Celtics will play Jimmy Butler (in full "Playoff Jimmy" mode) and the Miami Heat.
On social media, sports stars from all over the world were amazed by Tatum.
Make it right JT!!! AGAIN!

— Draymond Green (@Money23Green) May 14, 2023
Jay killin these dudes ~ too Ez!

— Trae Young (@TheTraeYoung) May 14, 2023
Tatum 🥶🥶🥶

— Russell Wilson (@DangeRussWilson) May 14, 2023
Bruh what did Jayson Tatum eat today?! 😭 he is going CRAZY!!!!

— Jordin Canada ✨ (@jordin_canada) May 14, 2023
Tatum has snatched the 76ers Souls!!! Embiid and Harden body language says it all.

— Kendrick Perkins (@KendrickPerkins) May 14, 2023
Tatum did what he was suppose to do! Real HOOP game. One of them killassssss

— Isaiah Thomas (@isaiahthomas) May 14, 2023
50pt playoff games aren't for everybody! Only a few know about that type of hoop!!!! #Levels

— Isaiah Thomas (@isaiahthomas) May 14, 2023
It got ugly fast… JT is a problem!! https://t.co/mOif6SdqOL

— Darius Slay (@bigplay24slay) May 14, 2023
Why JT was not finalist in MVP race ??😳

— Jusuf Nurkić 🇧🇦 (@bosnianbeast27) May 14, 2023
Woke up to Celtics up big and a 50 piece from Jayson Tatum. pic.twitter.com/ET4hzW5Fti

— Lexie Brown (@Lexiebrown) May 14, 2023