Uthappa Believes Ishan Kishan and Iyer Are Neck-and-Neck for World Cup Spot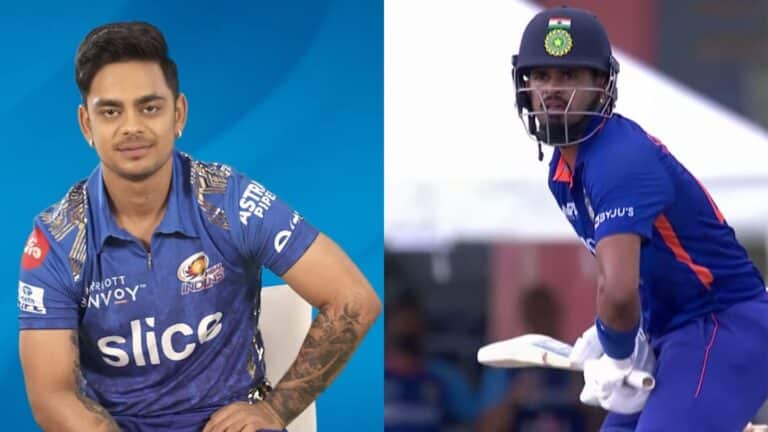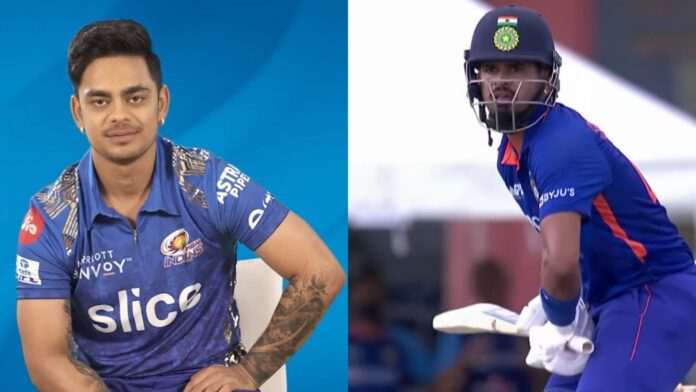 Former Indian cricketer Robin Uthappa has shared his thoughts on the upcoming ICC World Cup 2023, suggesting that either Ishan Kishan or Shreyas Iyer could find a place in the playing XI.
Uthappa emphasized that several other batters have already secured their spots in the batting lineup for this prestigious tournament.
According to Uthappa's insights, the opening partnership for India will feature skipper Rohit Sharma and Shubman Gill. Following them, Virat Kohli is expected to bat at the No. 3 position. KL Rahul, on the other hand, is likely to take on the dual role of wicketkeeper and middle-order batsman, occupying the No. 5 spot. That leaves one remaining batting position to be finalized by the team management as they prepare for the World Cup.
Robin Uthappa: Batters' Positions Are Set
Robin Uthappa has highlighted a competitive situation between Ishan Kishan and Shreyas Iyer, suggesting that the batter who performs better in the upcoming third ODI will secure a spot in the World Cup squad.
Uthappa noted that the positions of the other batters in the lineup seem to be already settled. Shreyas Iyer, in particular, had solidified his place as No. 4 in the batting order through outstanding performances before an injury temporarily sidelined him. His remarkable century in the second ODI against Australia, upon his return during the Asia Cup 2023, further strengthened his position within the team.
Rohit Sharma Is Playing Exceptionally Well – Robin Uthappa
Robin Uthappa has showered praise on Rohit Sharma's approach in One-Day Internationals (ODIs), highlighting how Rohit adapts his game to suit the needs of the situation. Uthappa commended Rohit's consistency and his ability to adjust his batting style as per the match circumstances, remarking on his exceptional performance.
Speaking about Virat Kohli, Uthappa expressed optimism regarding the captain's batting form leading up to the World Cup. Kohli had a brief break and returned to the team, ready to participate in the final ODI against Australia before gearing up for the upcoming World Cup. Uthappa believes that Kohli's refreshed state bodes well for the team, and fans can look forward to some impressive performances from him.
Both Rohit Sharma and Virat Kohli had been rested for the first two matches of the series but made their comeback. Unfortunately, Ishan Kishan couldn't make it to the playing XI for the final ODI in Rajkot on Wednesday, September 27, due to illness.